WOW (World of Web3) summit connectS global NFT and DeFi leaders with international businesses, government authorities, tech visionaries, investors, and developers. This event is a leading gathering of senior decision-makers discussing the impact of blockchain and associated technologies on financial services.
WOW Summit is the biggest blockchain event in the GCC region. 14 - 15 October 2021. Atlantis The Palm, Dubai.
More than 1500 visitors, about 80 speakers, more than 40 partners and sponsors, 5000 sq.m. space, more than 200 publications and mentions!
The WOW (World of Web3) Summit is organized by GuyWay Events and brings together not only world blockchain experts, but also create a global NFT ecosystem in simple space. Famous Blockchain visionaries and crypto leaders are going to speak at the stage of the conference.

WOW Summit creates a bridge, connecting the global Blockchain leaders with the local decision-makers in the Middle East, helping the international Blockchain companies set up in the GCC area and clearly understand the rules, regulations, and practices for businesses.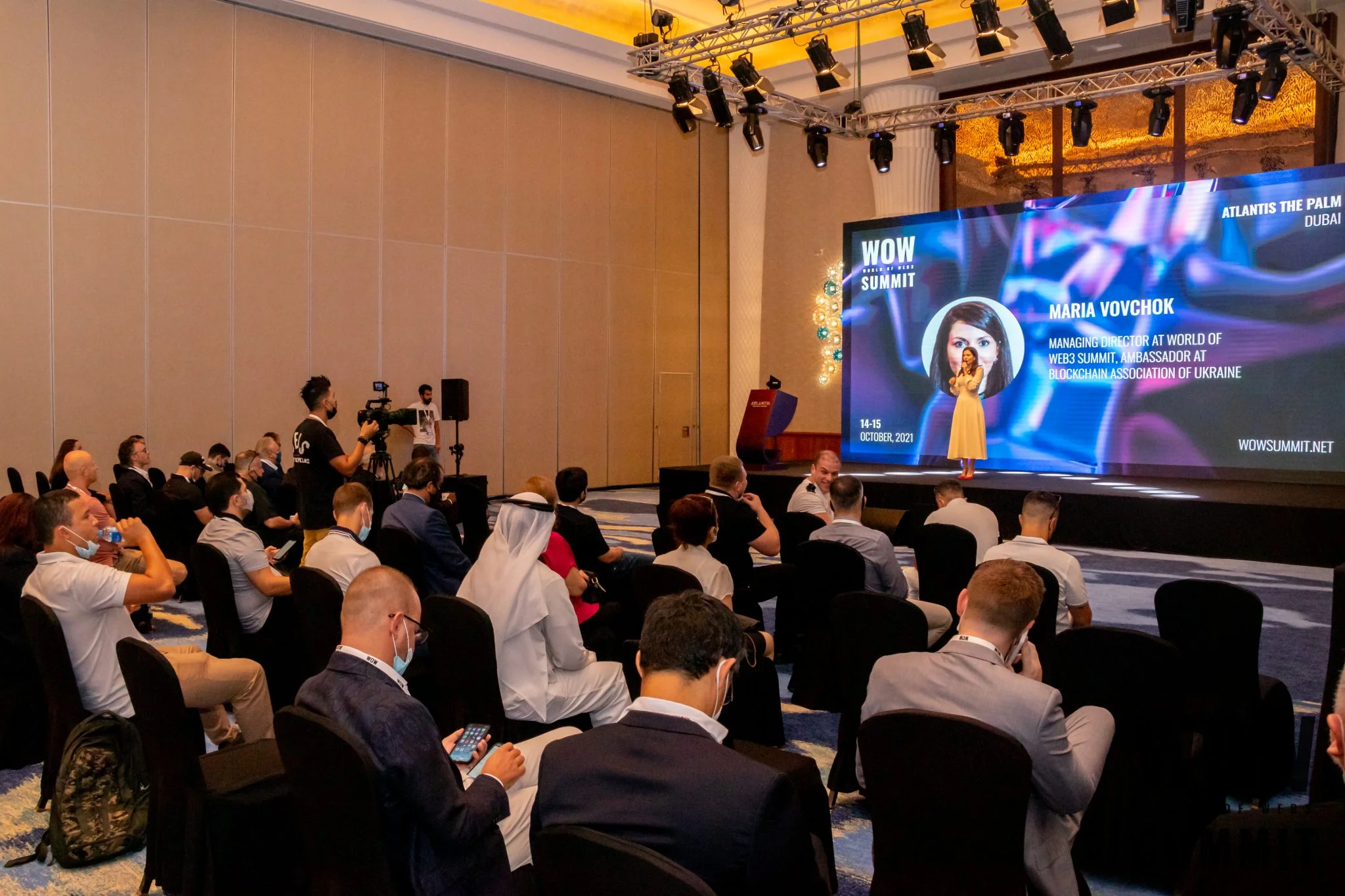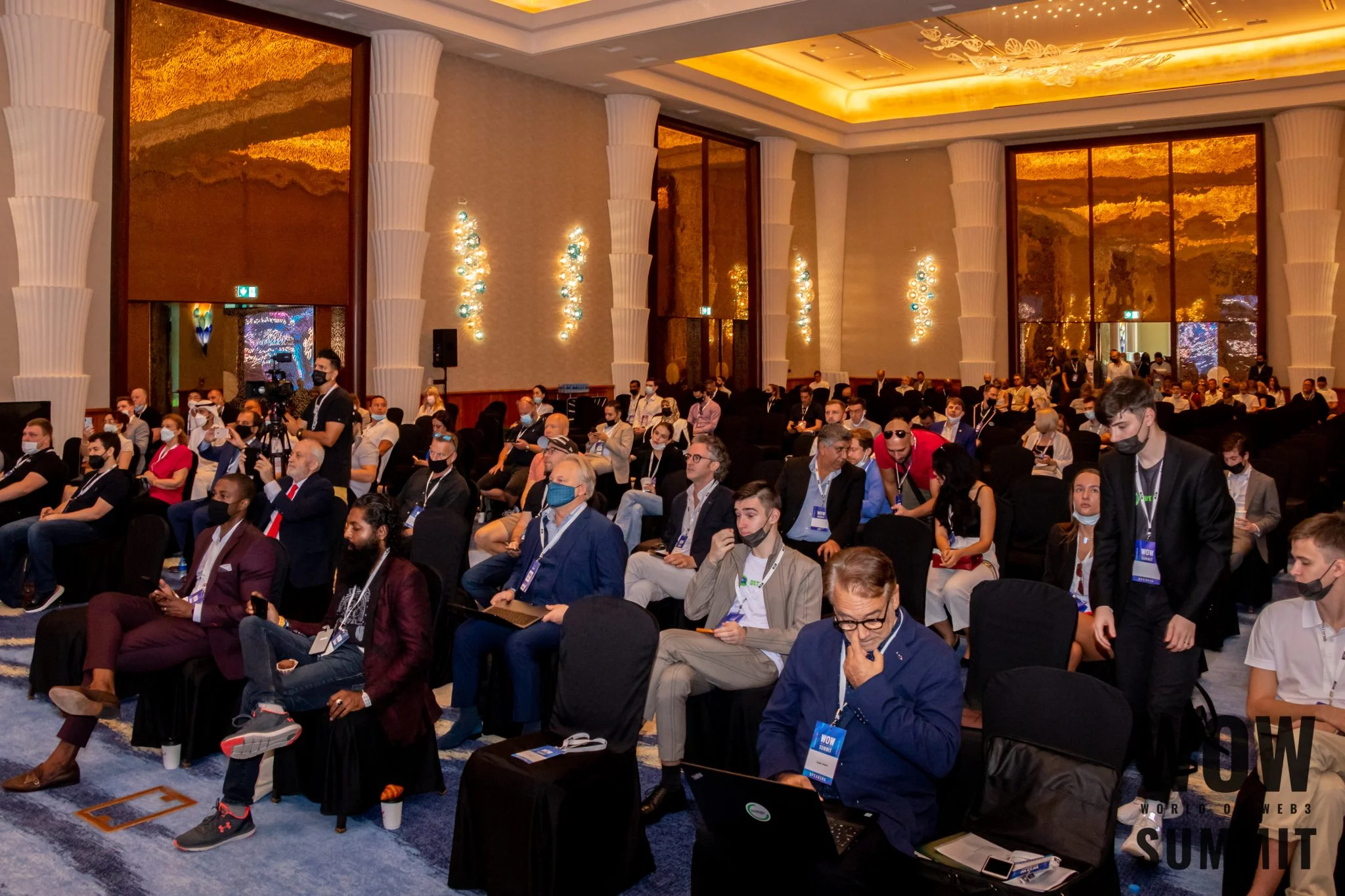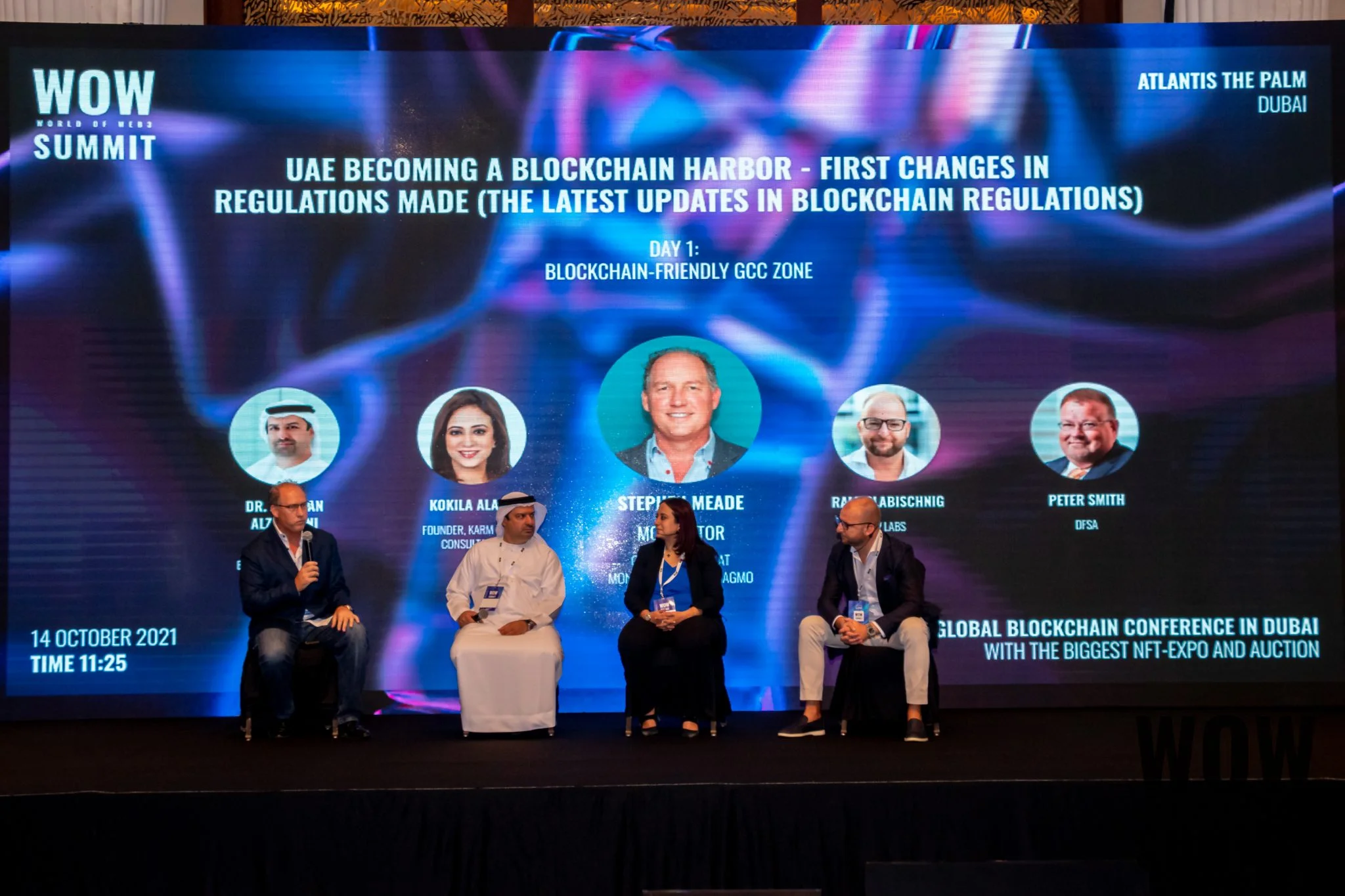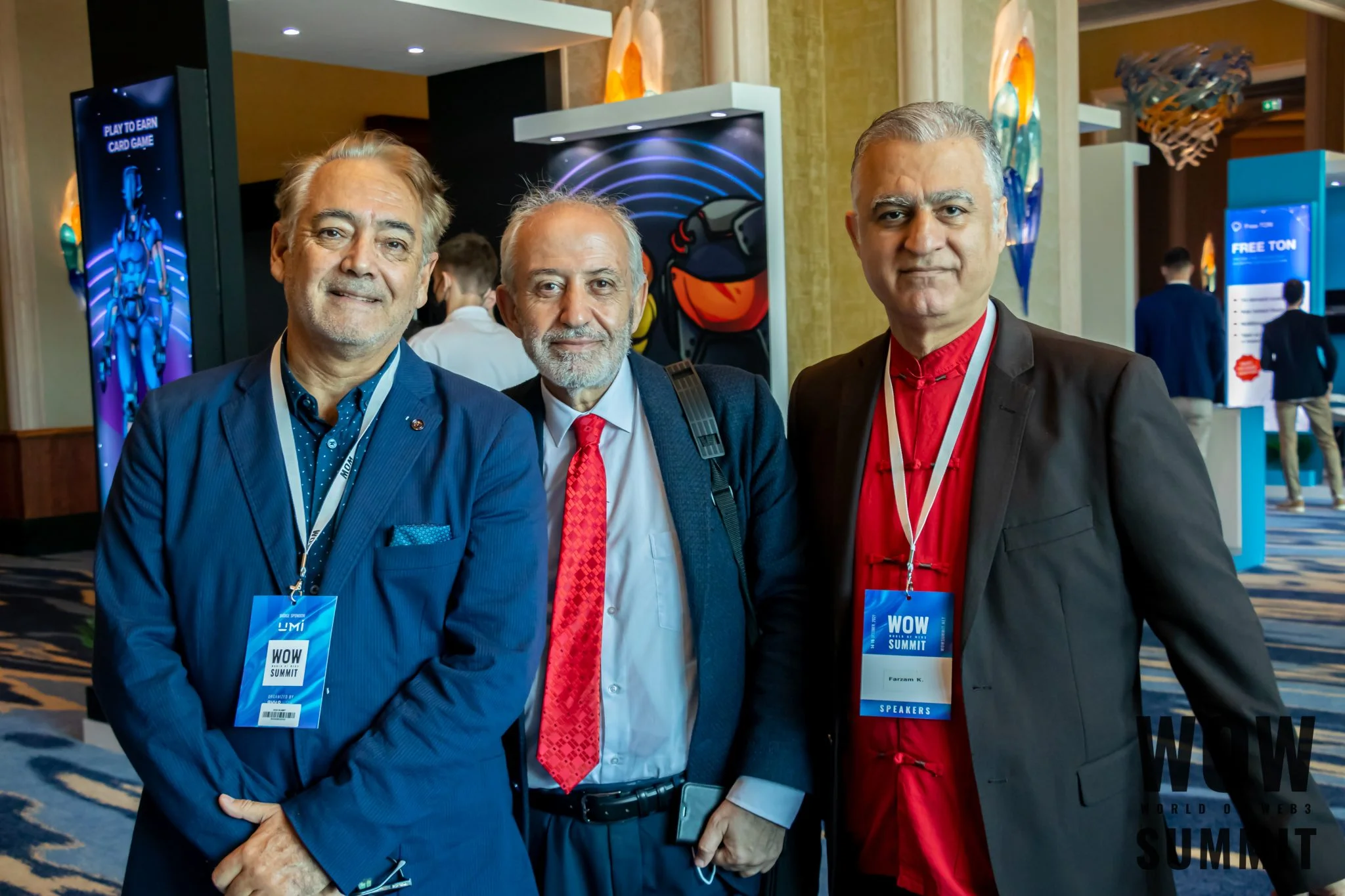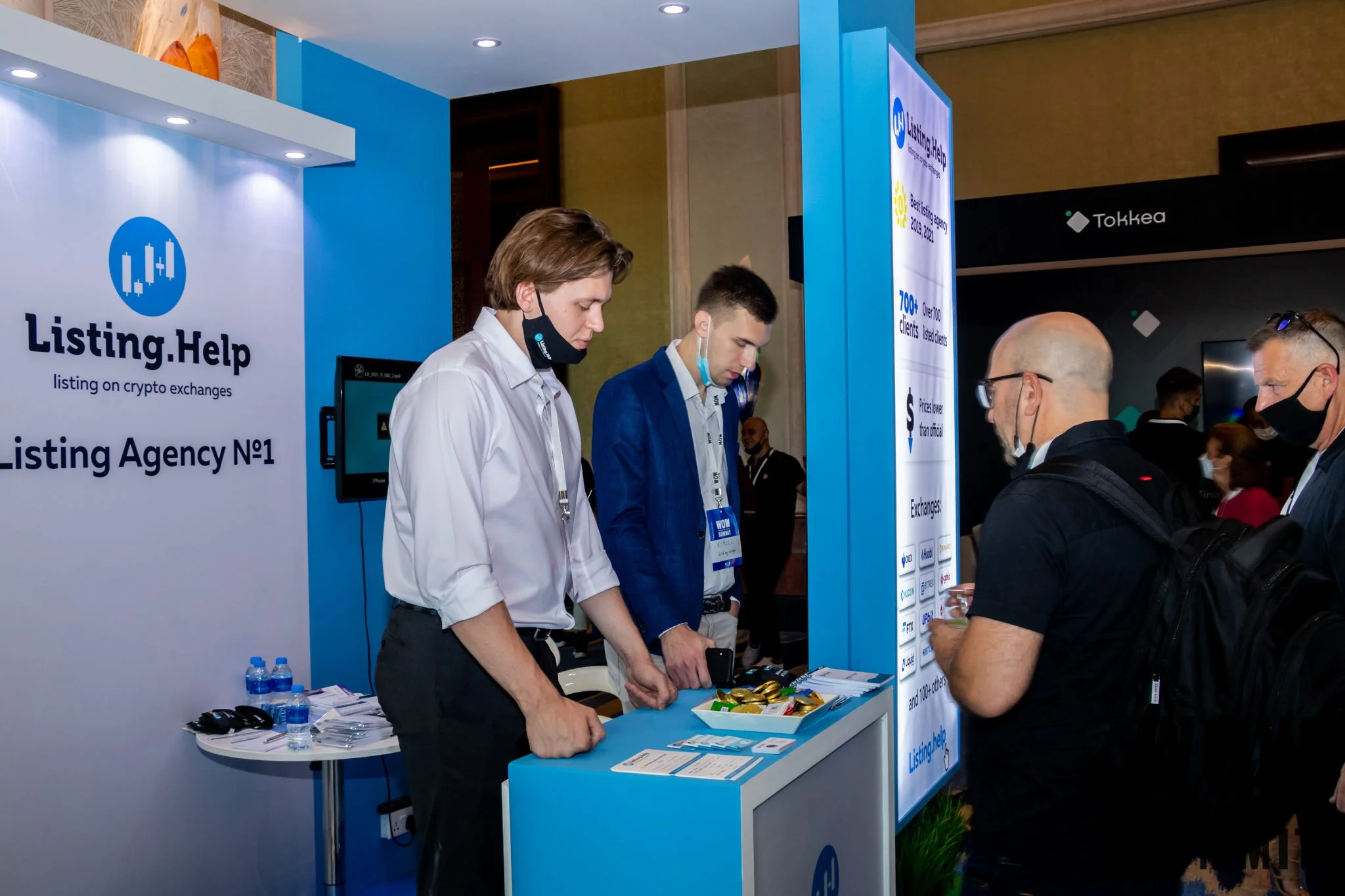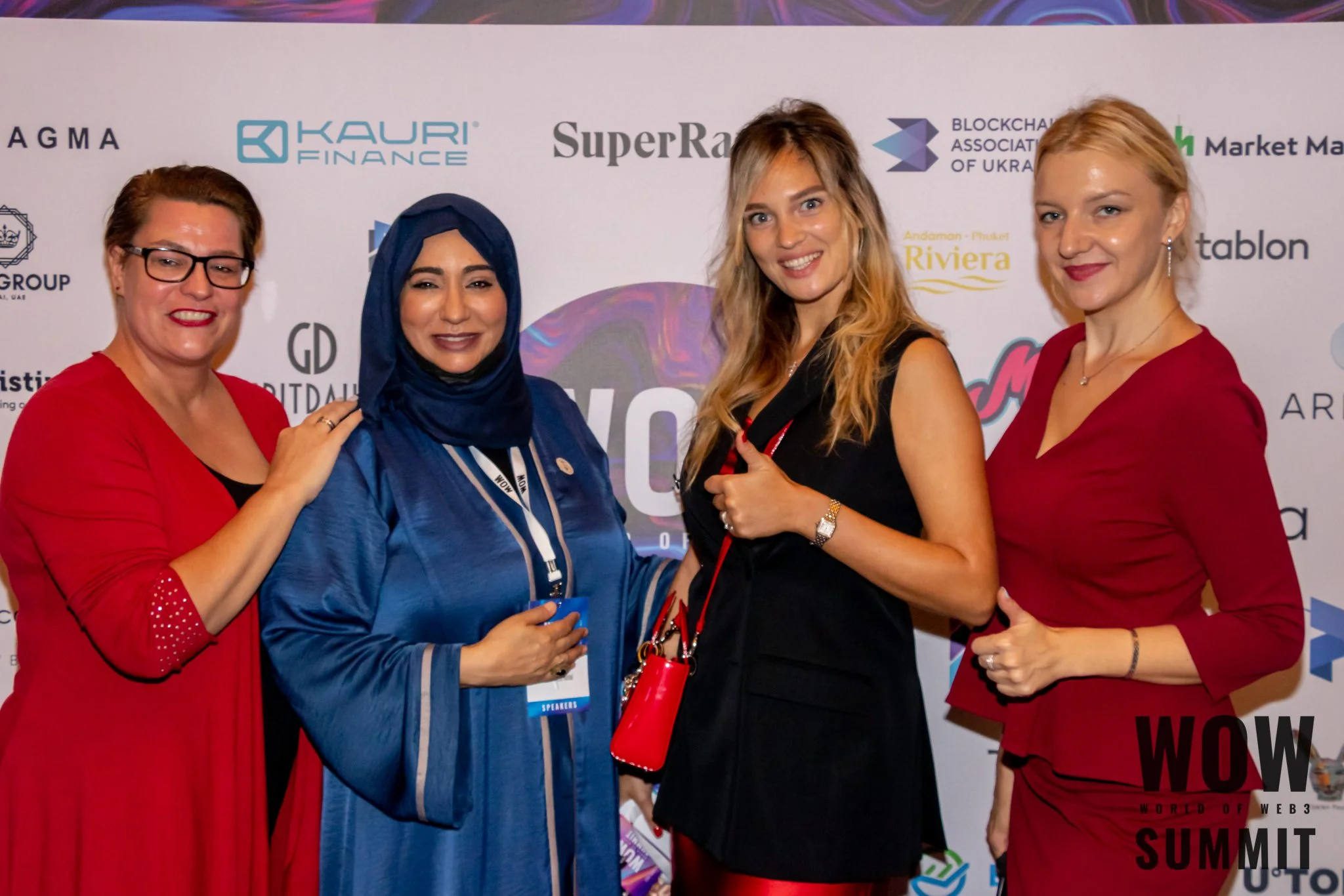 Gala Dinner brought together all the guests for an important event! - The WOW Awards!
Positivity, emotions and joy! That's how it can be described!
GuyWay Networking created a unique platform that included networking,
customer communication, and evening entertainment - a WOW Summit Yacht Afterparty
on the 16th October 2021 in Dubai, UAE!
Our guests have a unique networking experience in an informal atmosphere
on the 220ft yacht LOTUS, the giant boat in Dubai. The best music, food, and community!
It's all supported and organized by GuyWay Events.