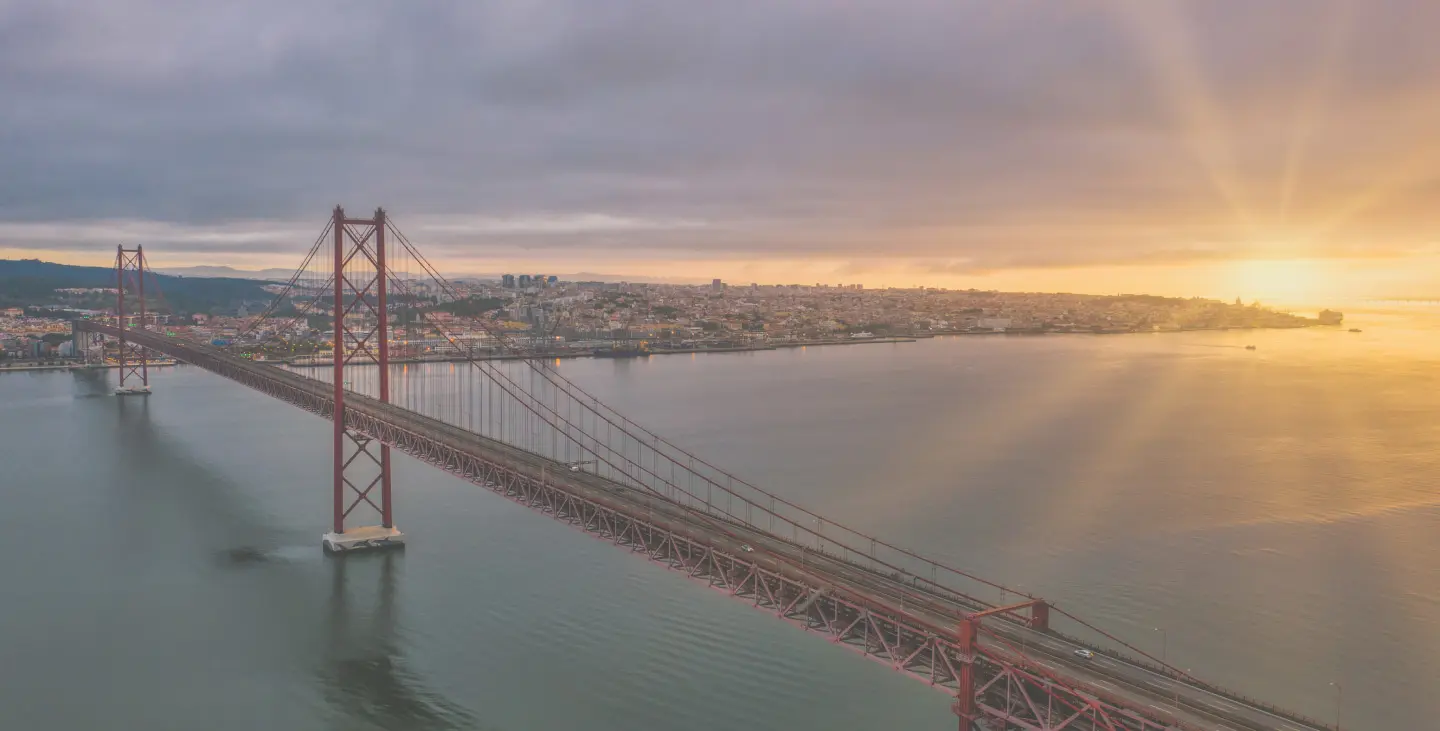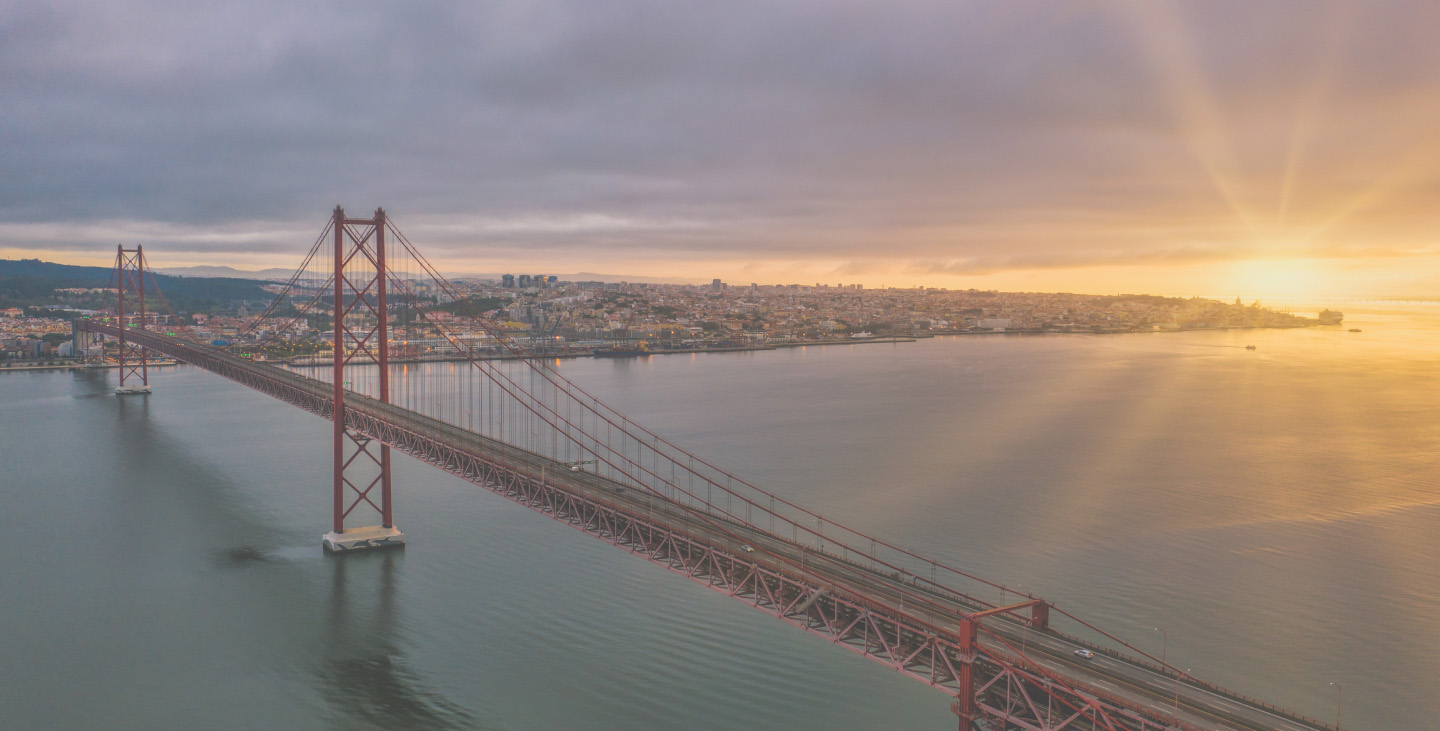 Date

1-3 November 2022

Location

Lisbon, Portugal

Place

SUD LISBOA
WHAT IS WOW SUMMIT LISBON?
WOW Summit Lisbon, a groundbreaking event in the Web3 space, exceeded all expectations as it gathered over 1500+ attendees, featuring 70+ prominent leaders, startups, and investors.
Witness the remarkable WOW Summit in Lisbon, where Web3 leaders converged for an extraordinary gathering. 1500+ attendees, 70+ speakers, and 60+ partners all gathered to shape the future of blockchain, NFTs, and decentralized finance.
The Conference for the WOW Summit has gathered the biggest specialists, all of whom highlighted crucial for the Web3 industry topics including blockchain, NFTs, cybersecurity, and sustainability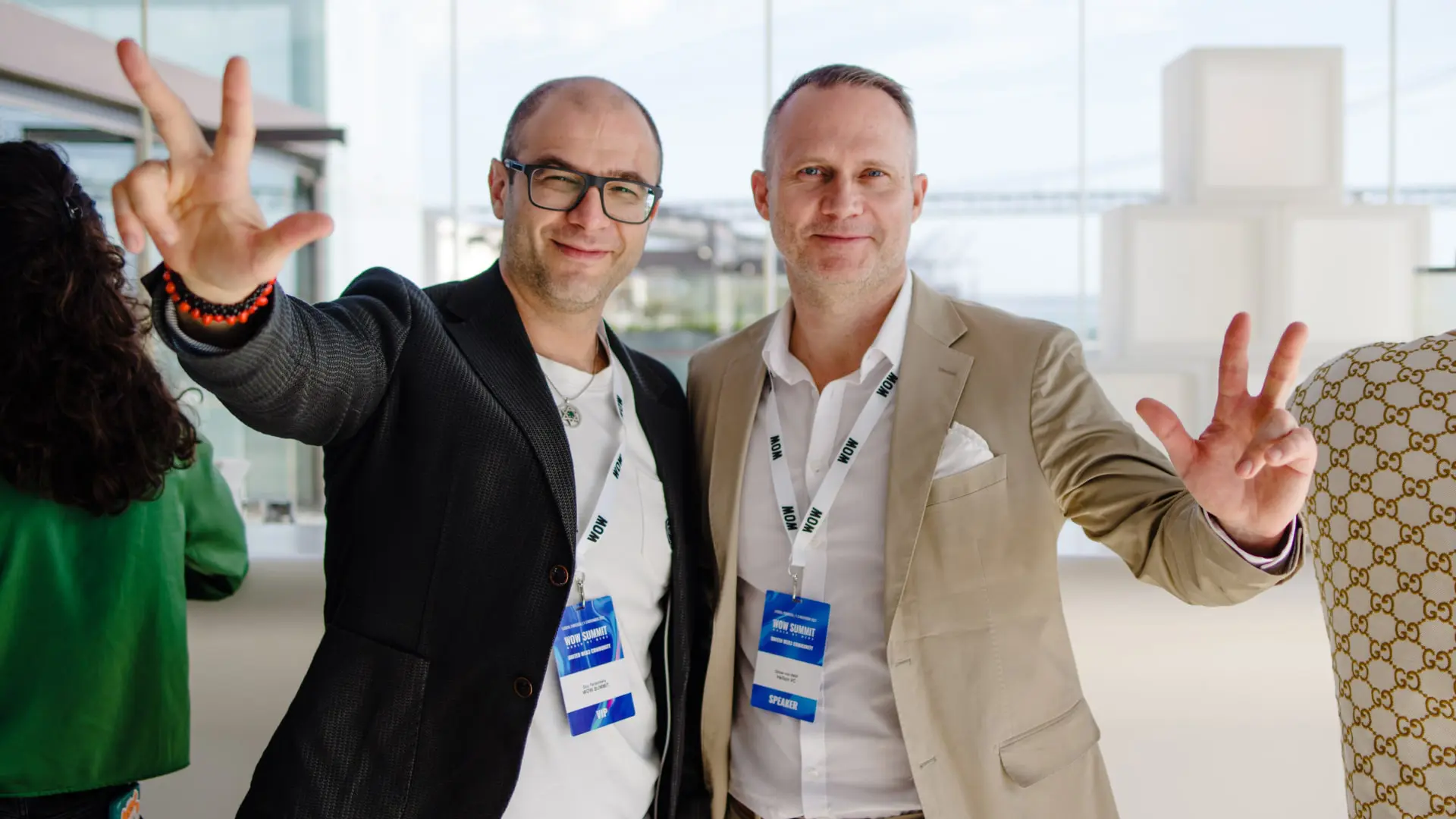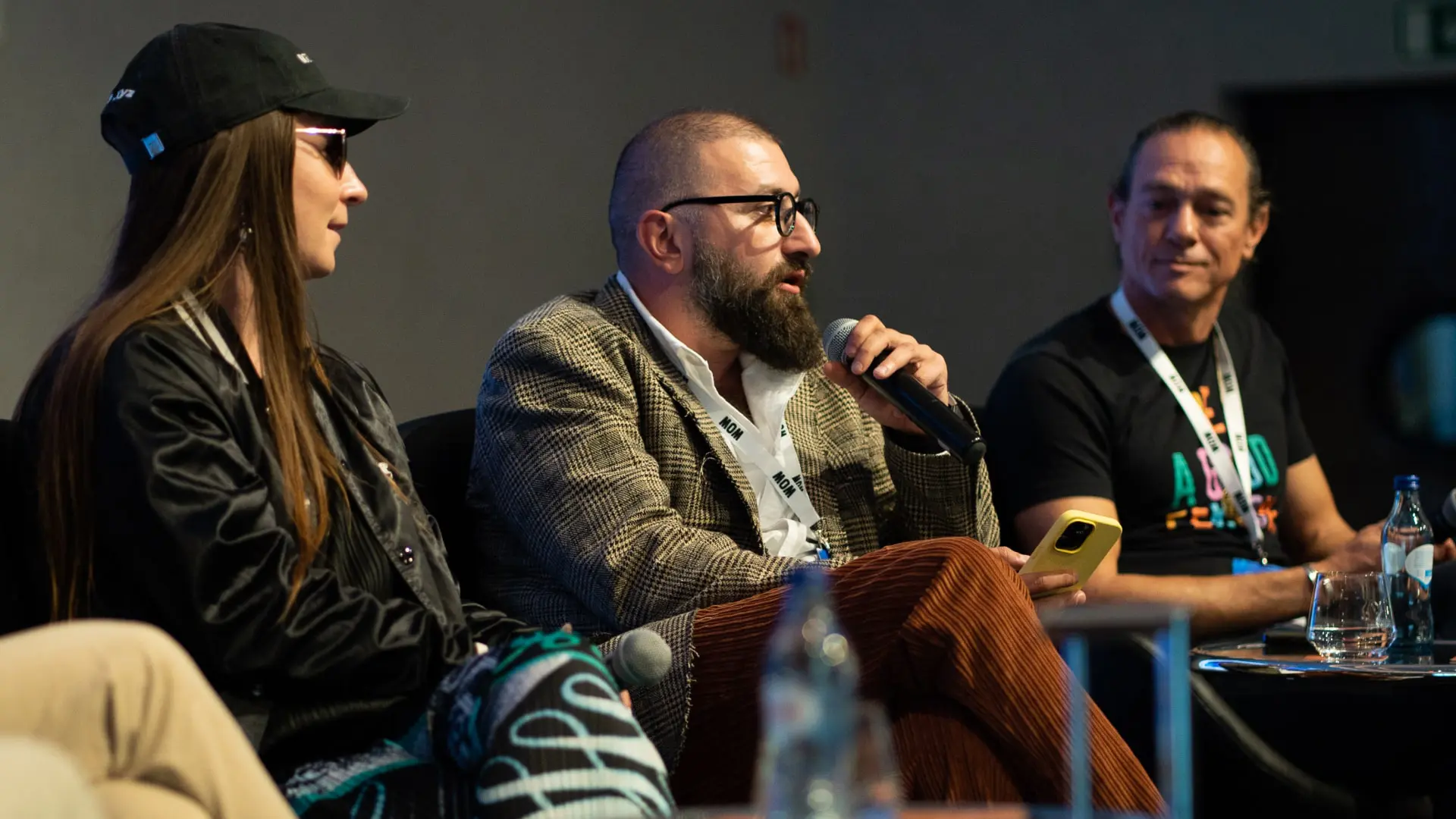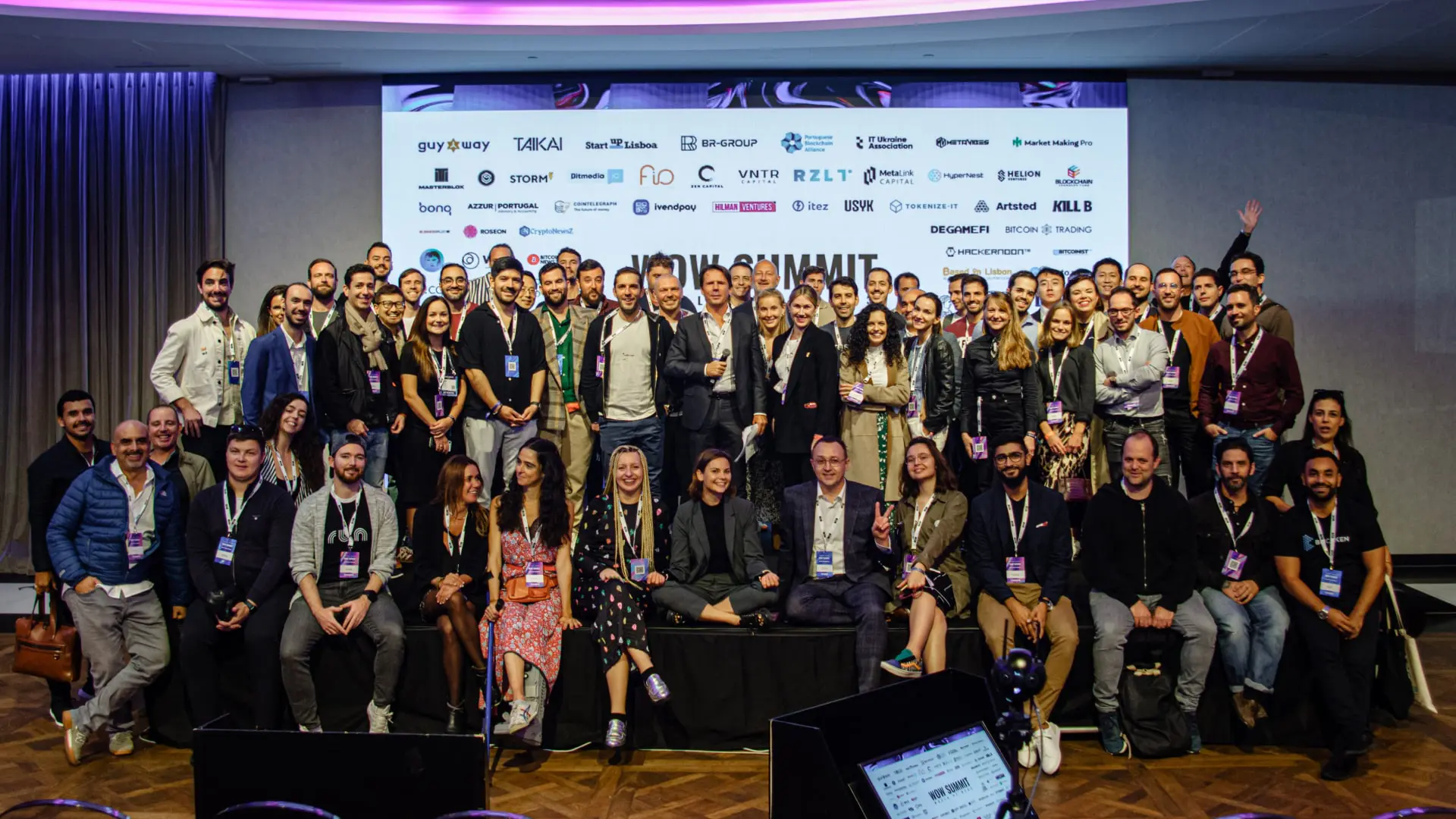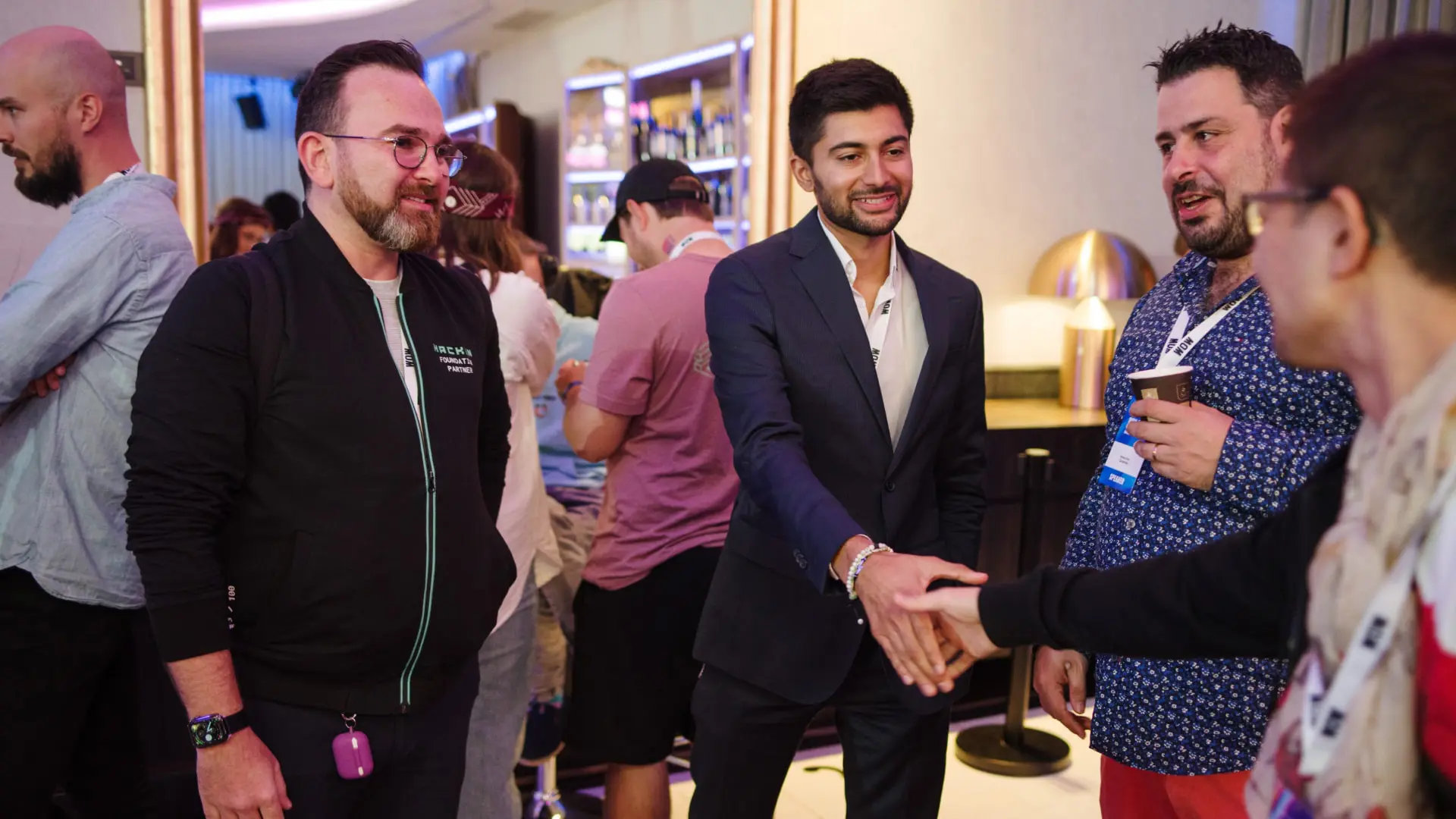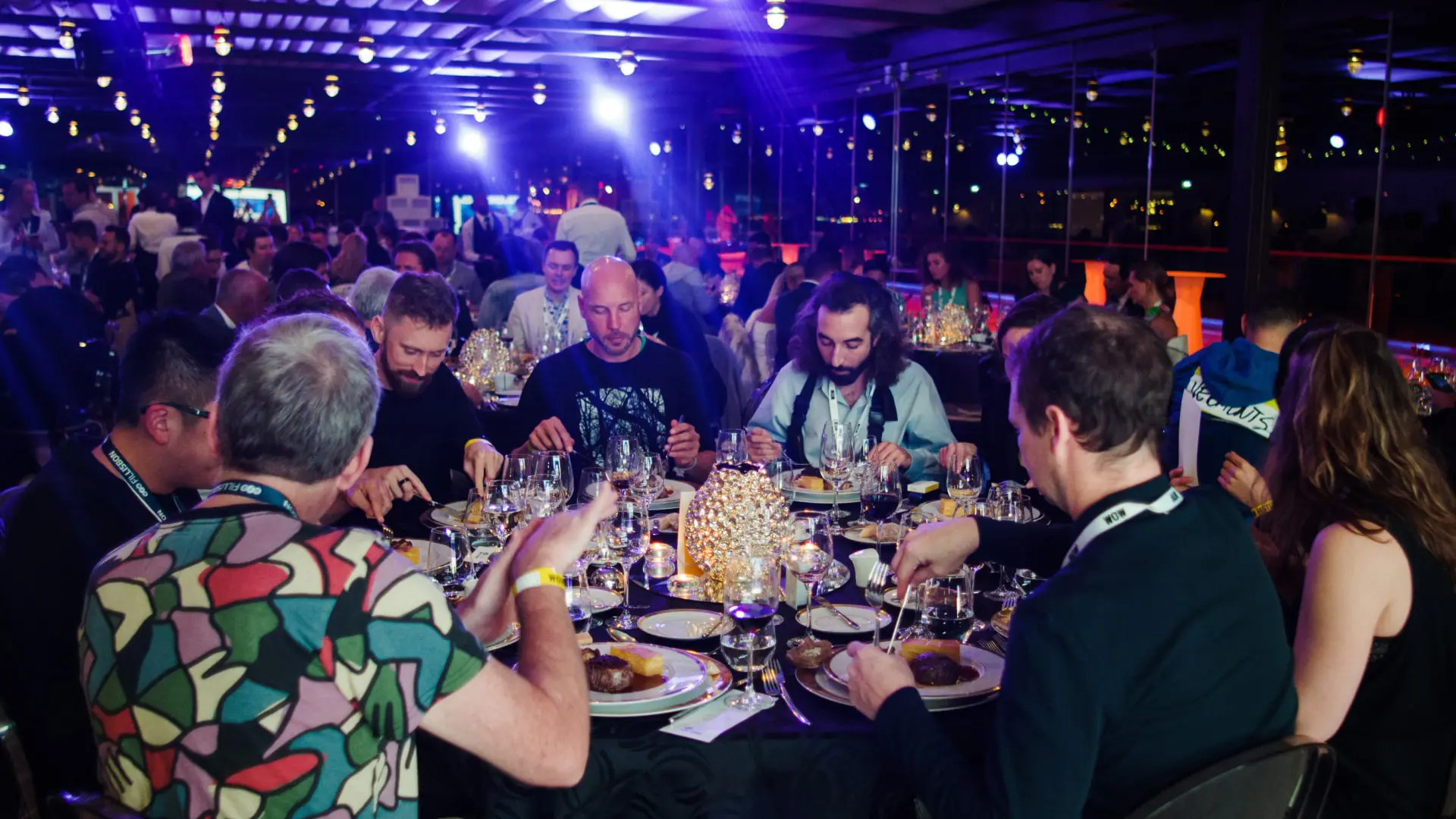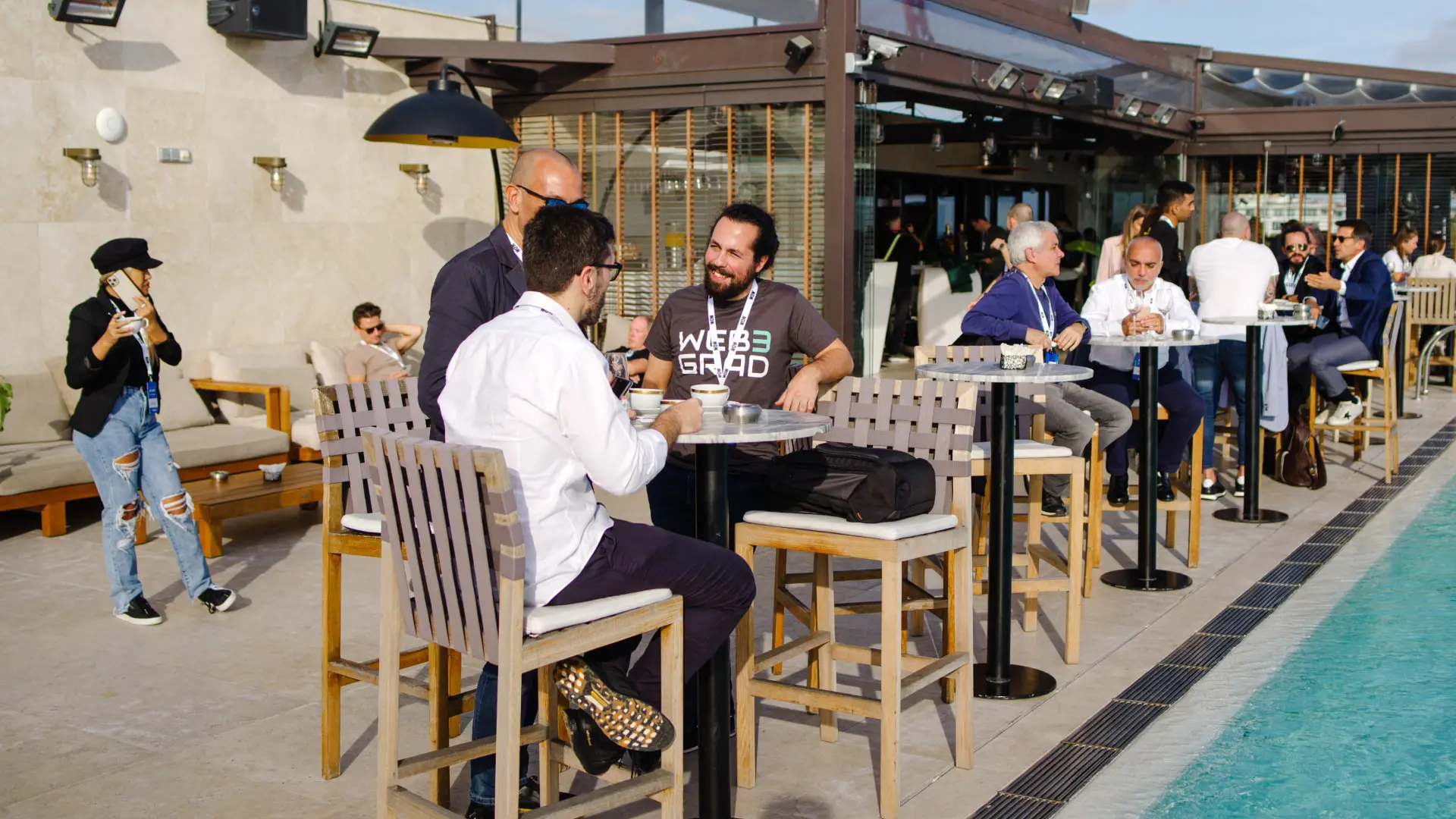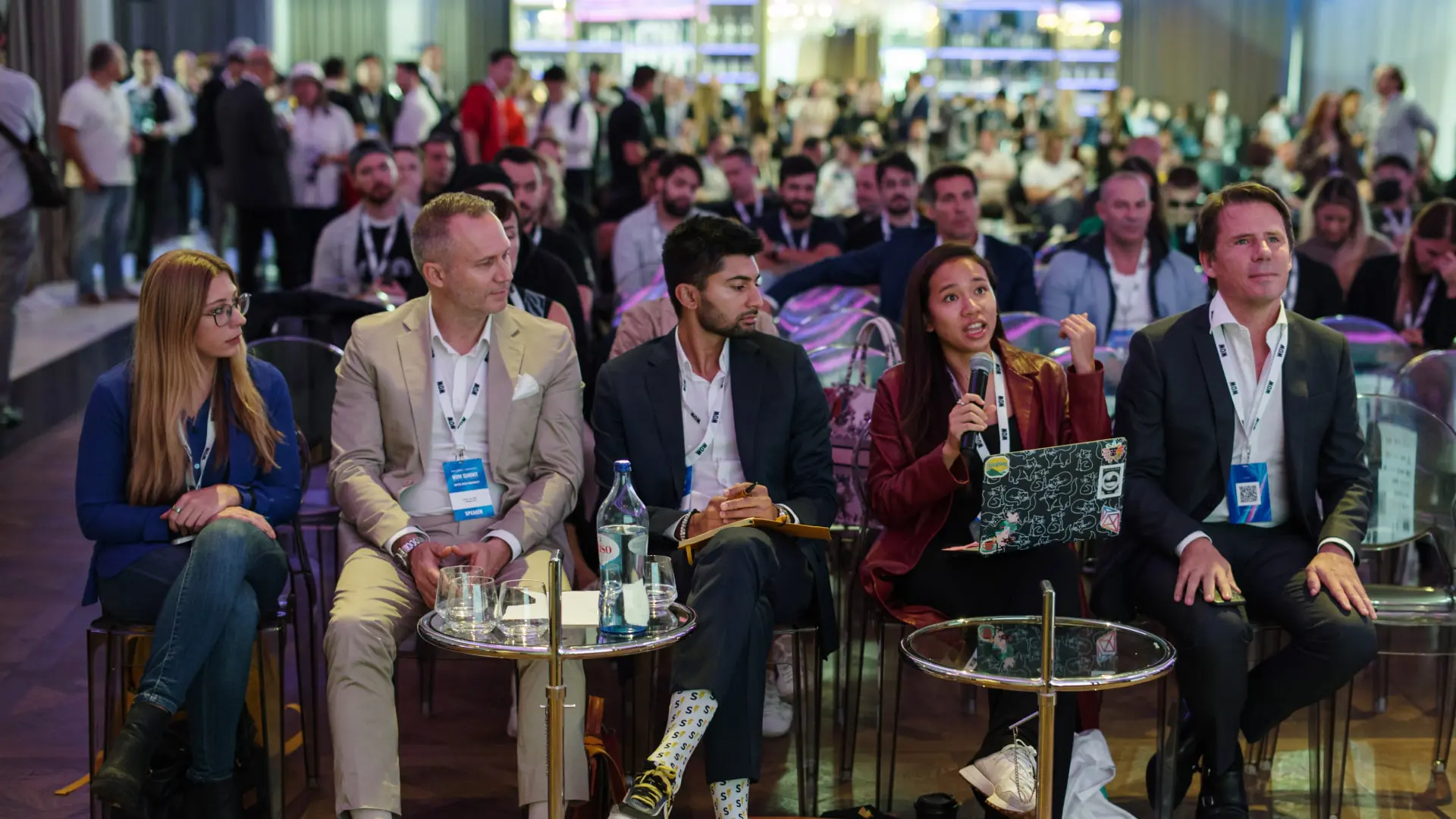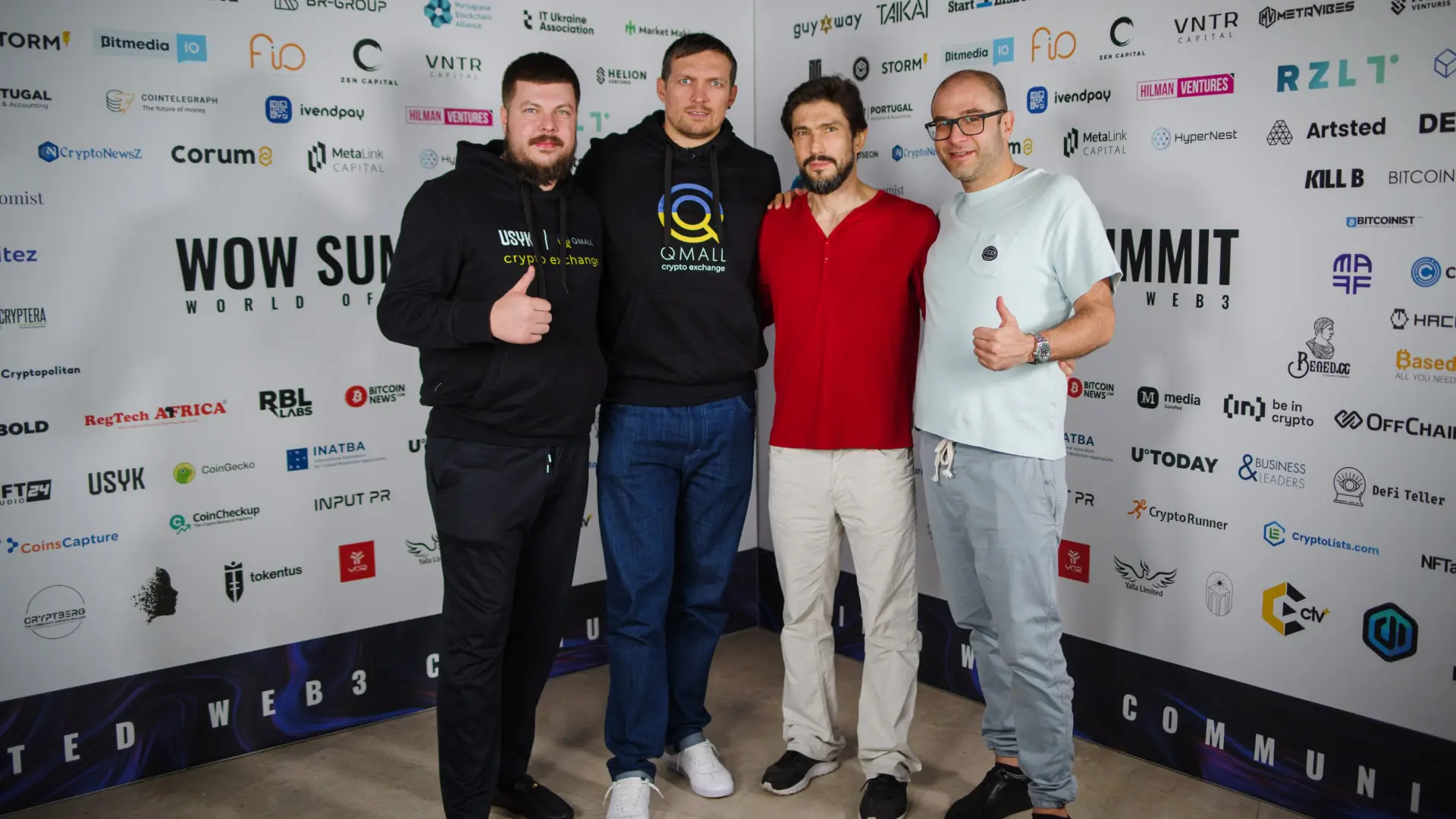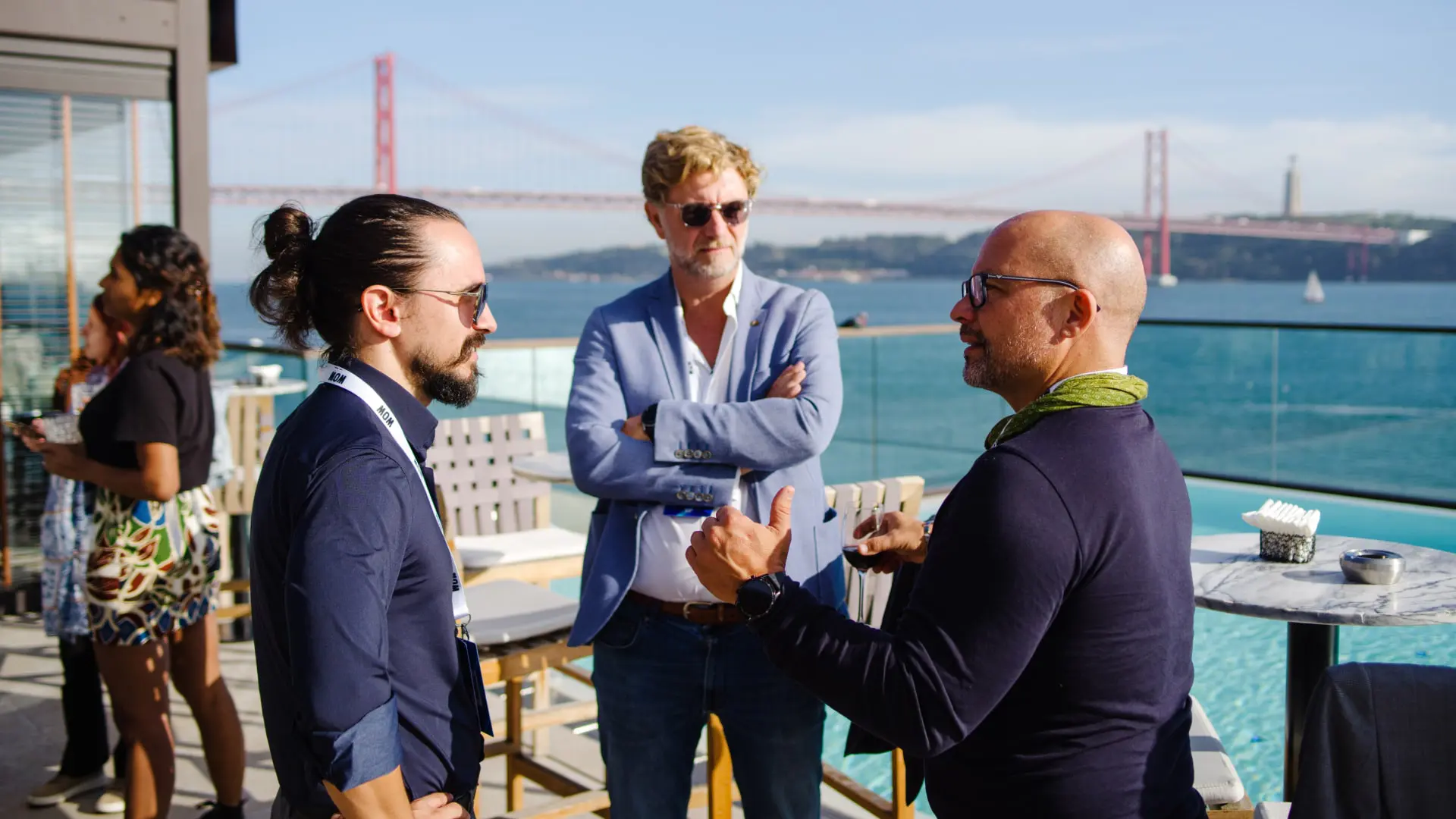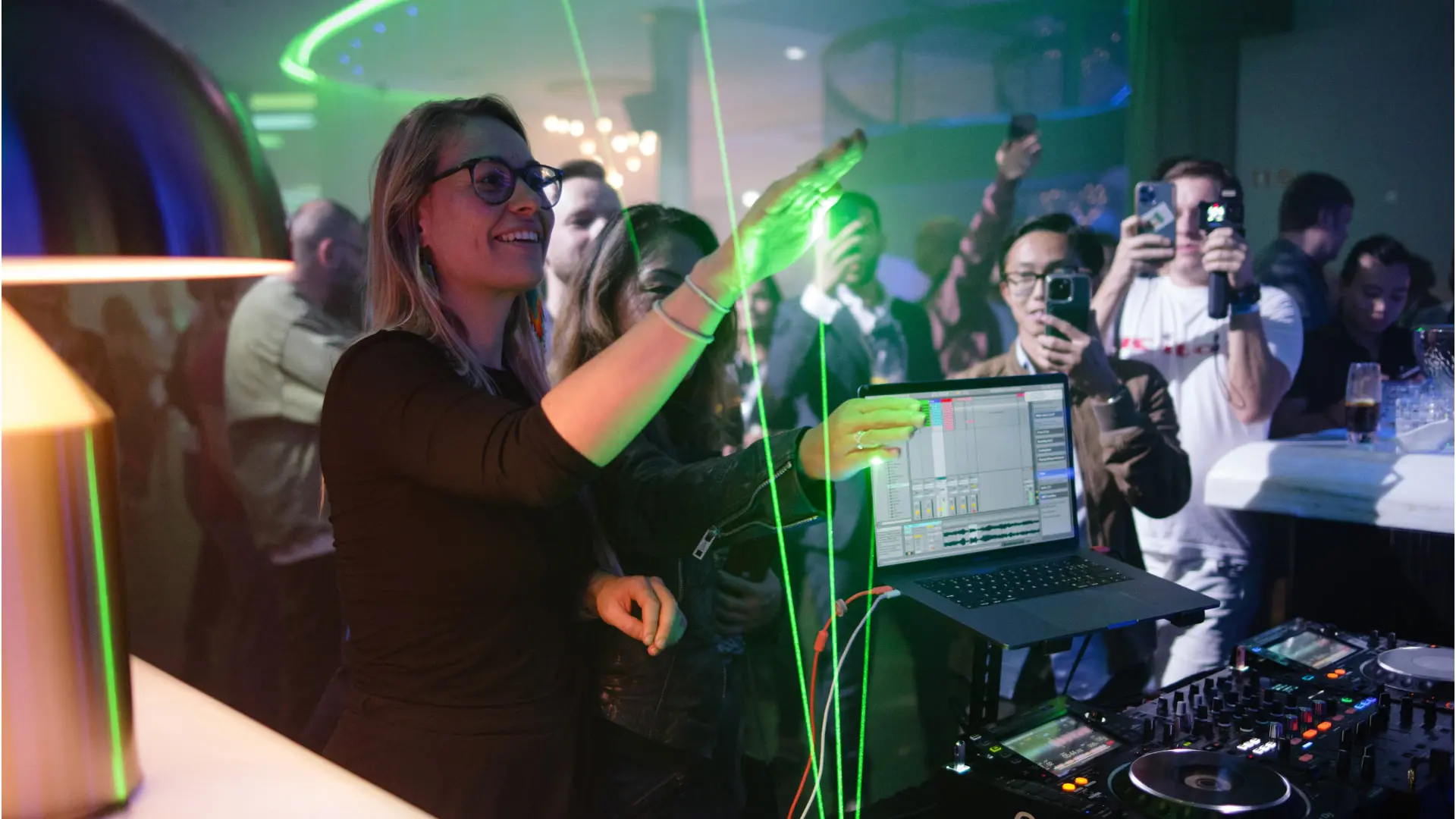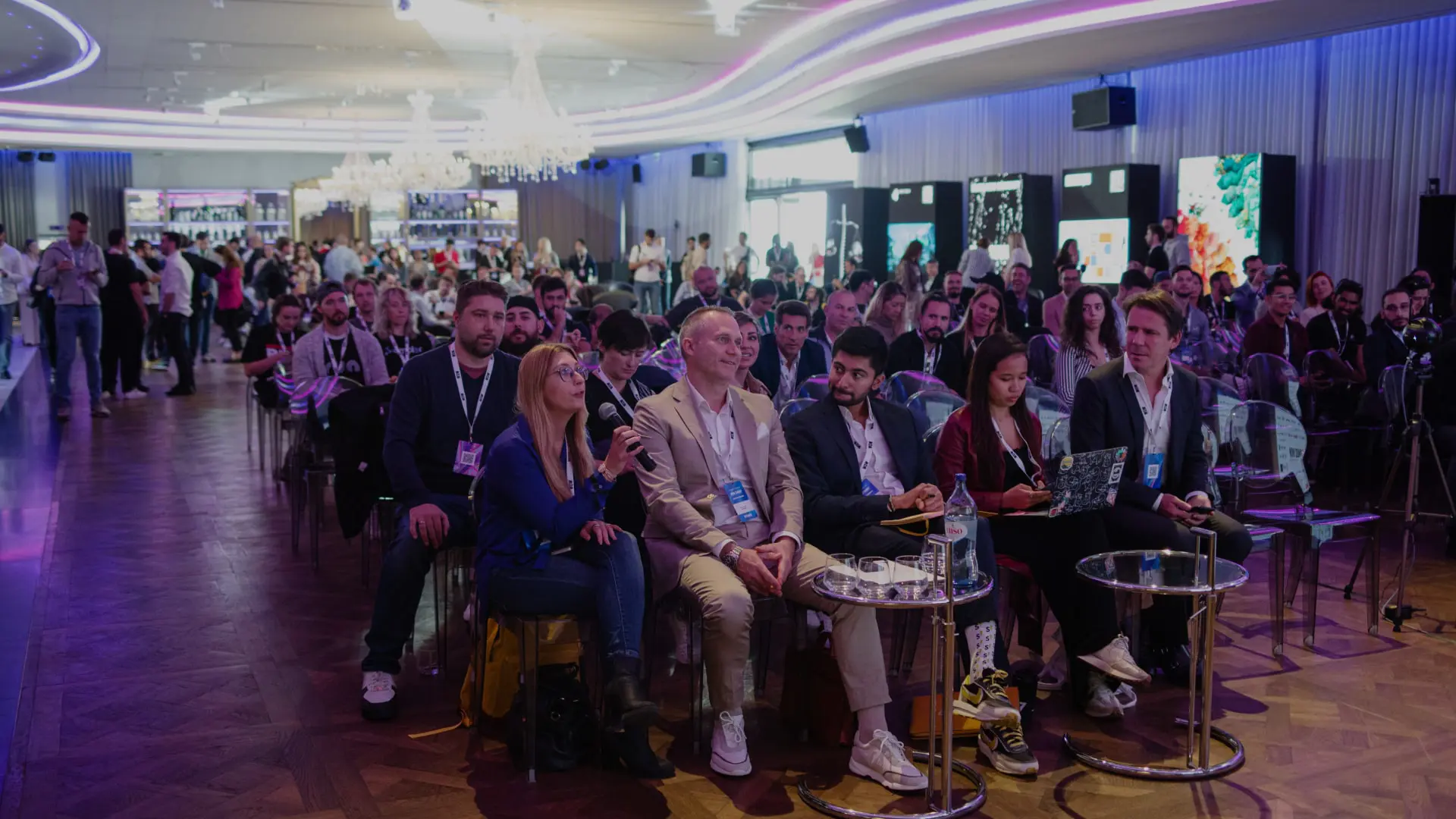 WOW Summit Lisbon
day one
On day 1 of the WOW Summit Lisbon, GuyWay gathered world-class speakers to showcase the startups and discuss data privacy, the blockchain and more. GuyWay handpicked some of the emerging discussion topics to create connections and spread innovations.
WOW Summit Lisbon
day two
Day 2 of the WOW Summit continued enlightening by holding panel discussions with the Web3 specialists debating topics like metaverse and the future of Web3. Participants have got to enjoy networking on stunning terraces with a view of the Tejo River and a high-class dining experience.