Your global ambitious projects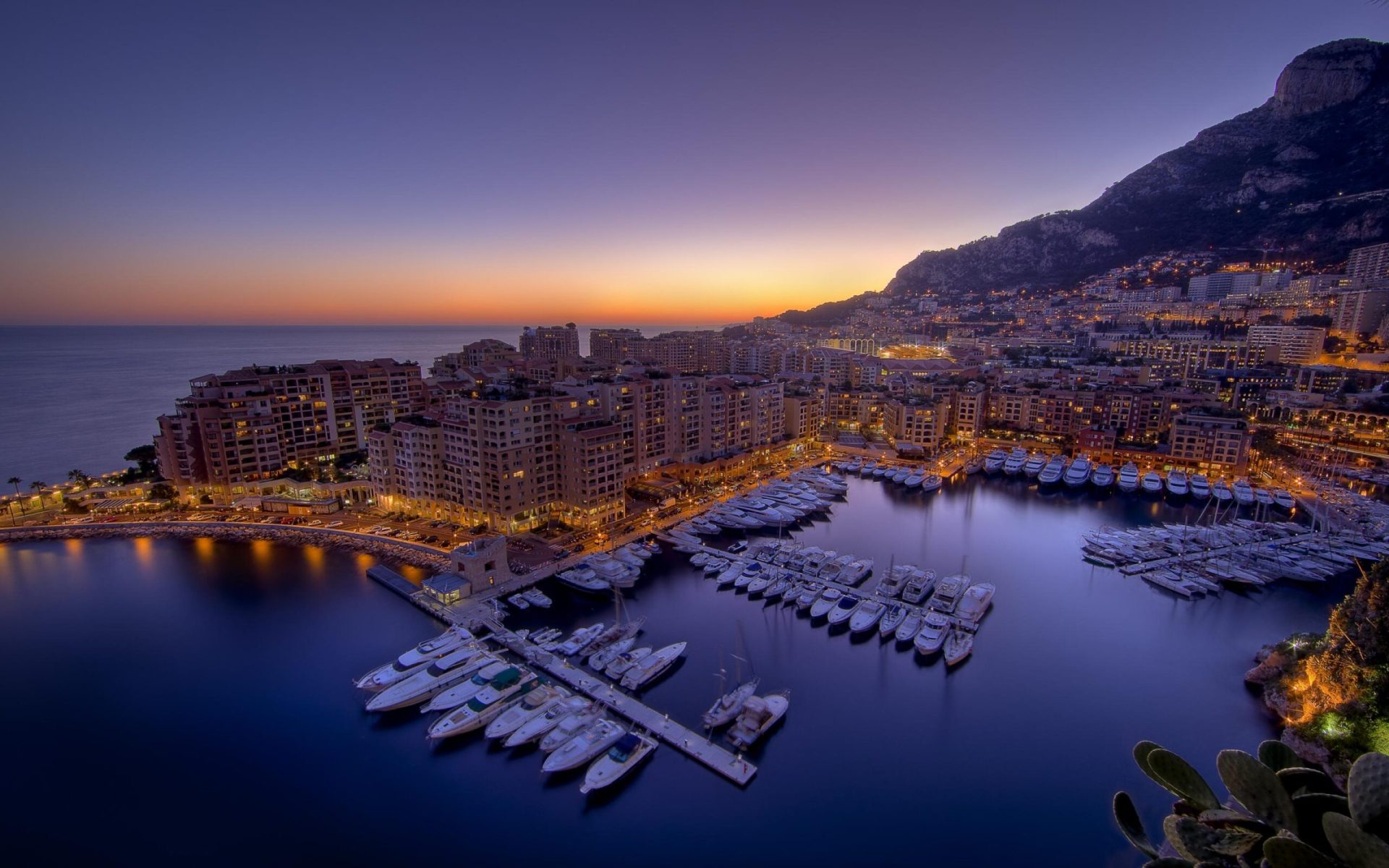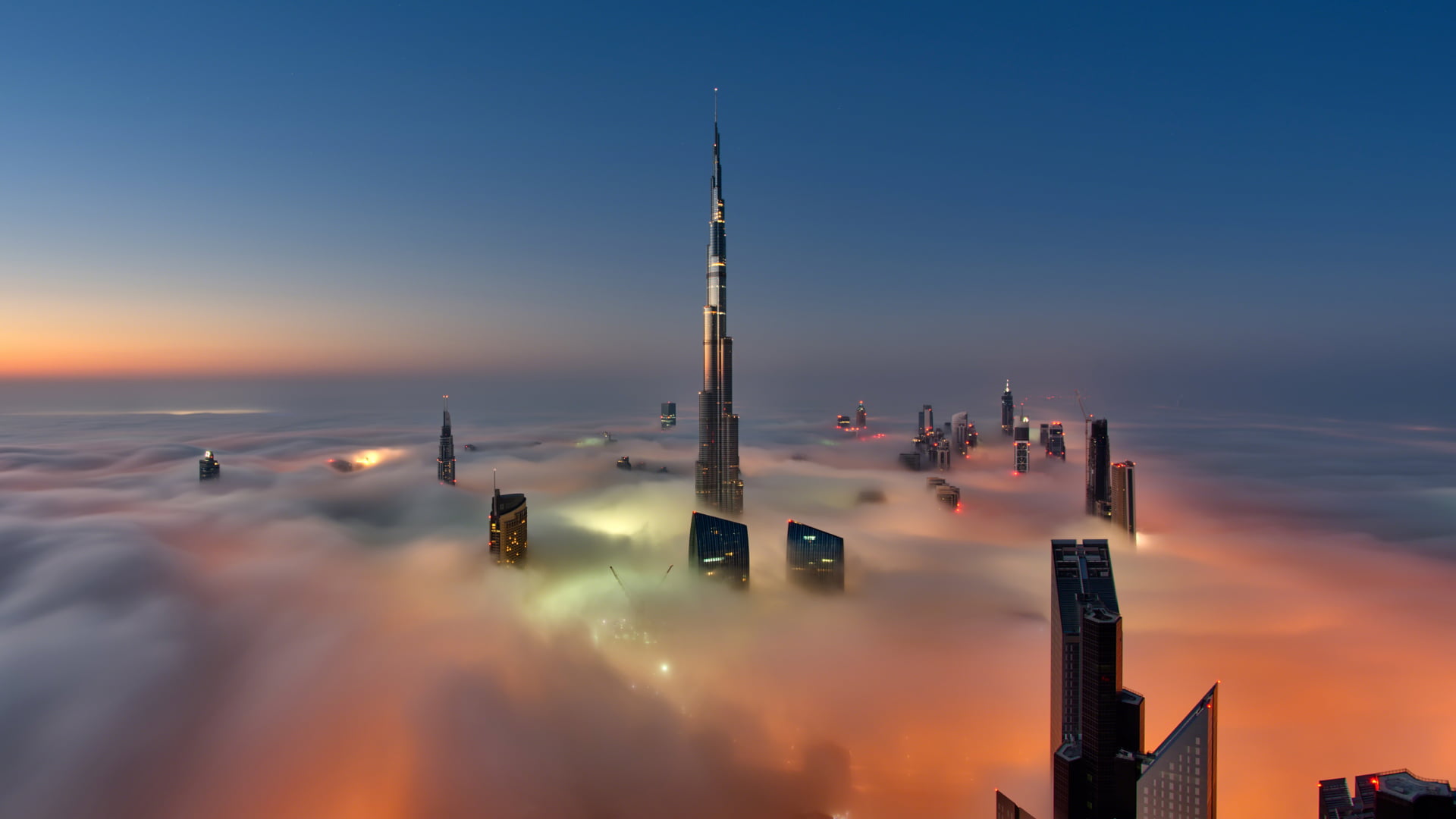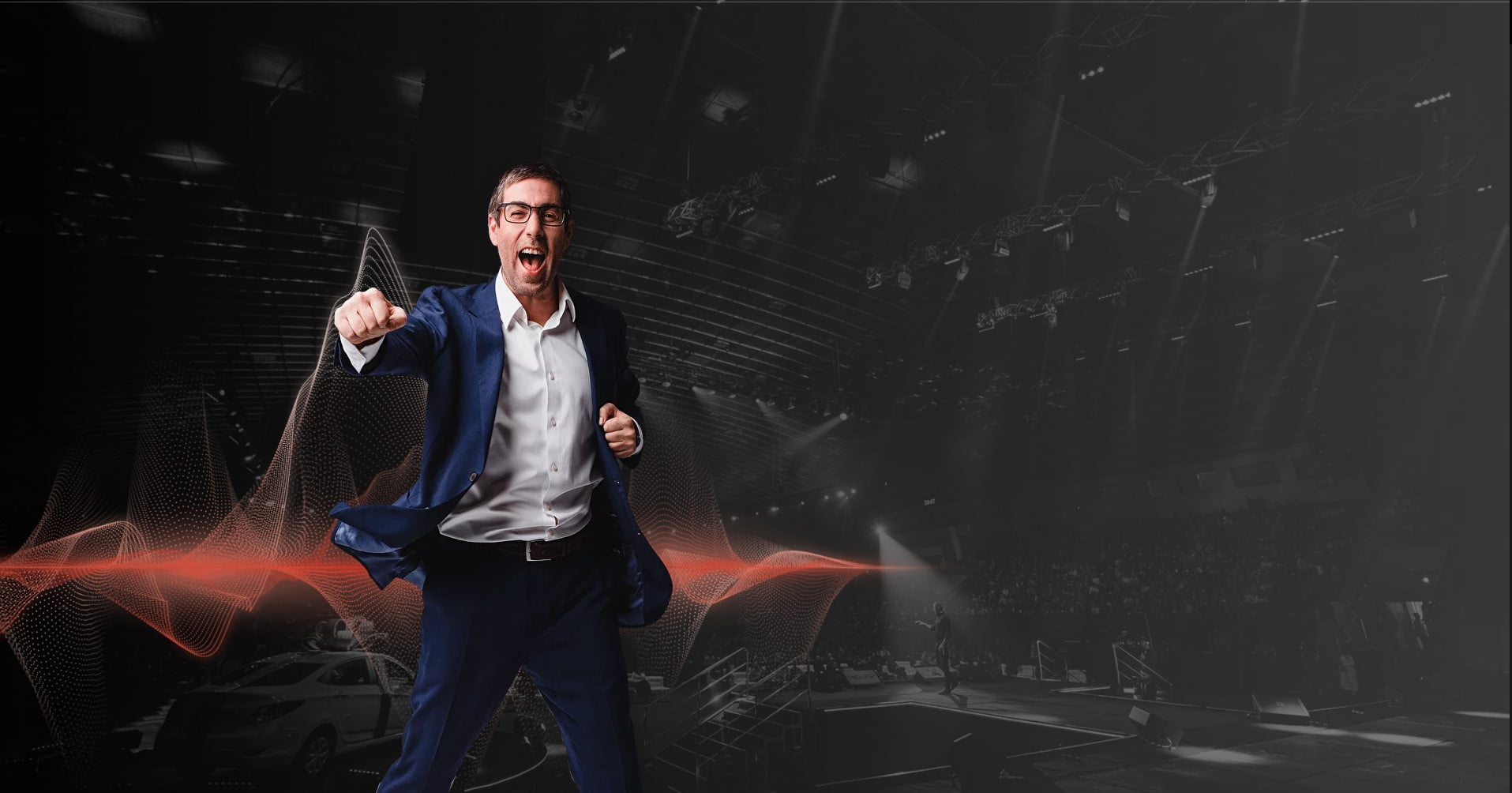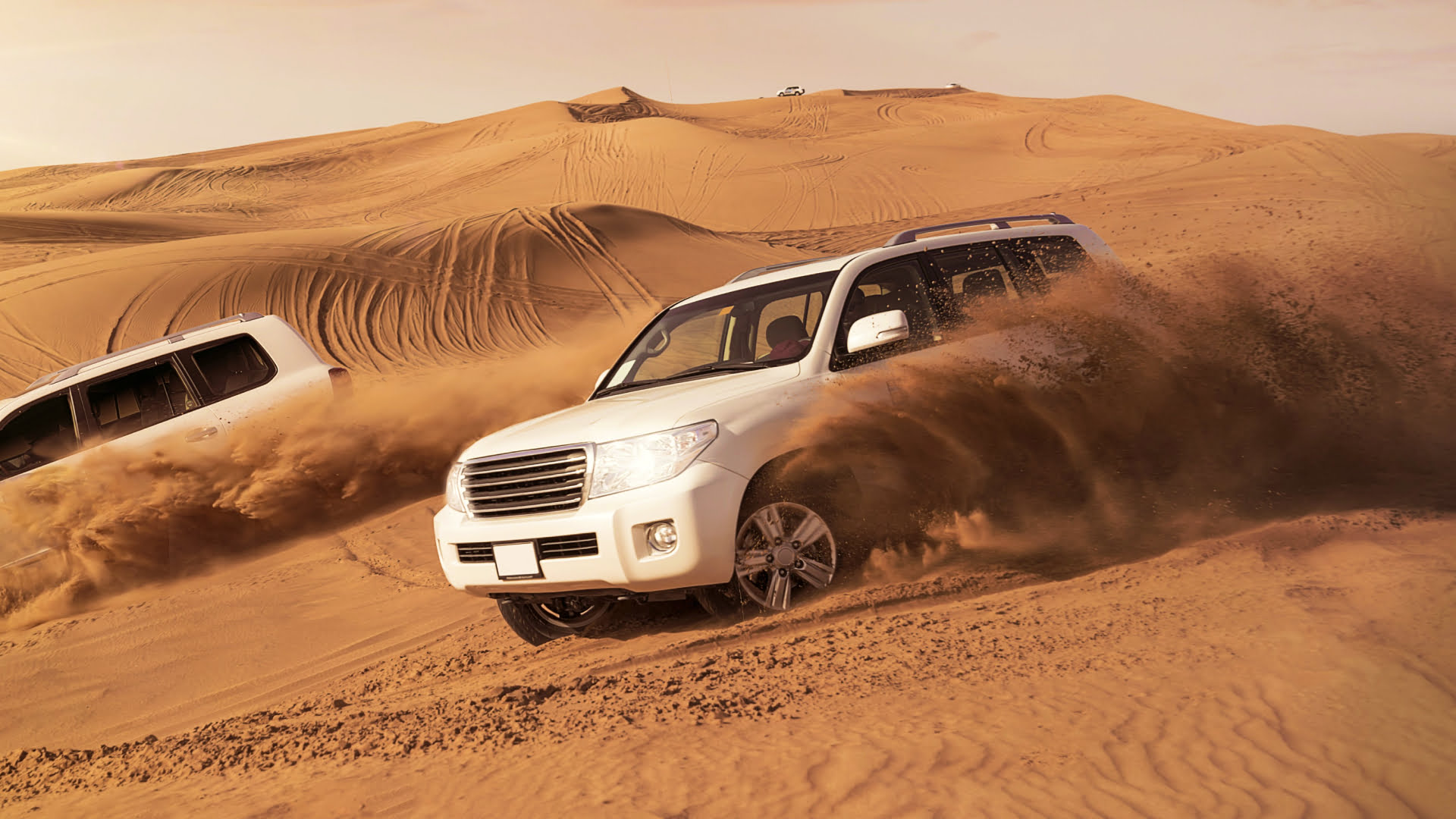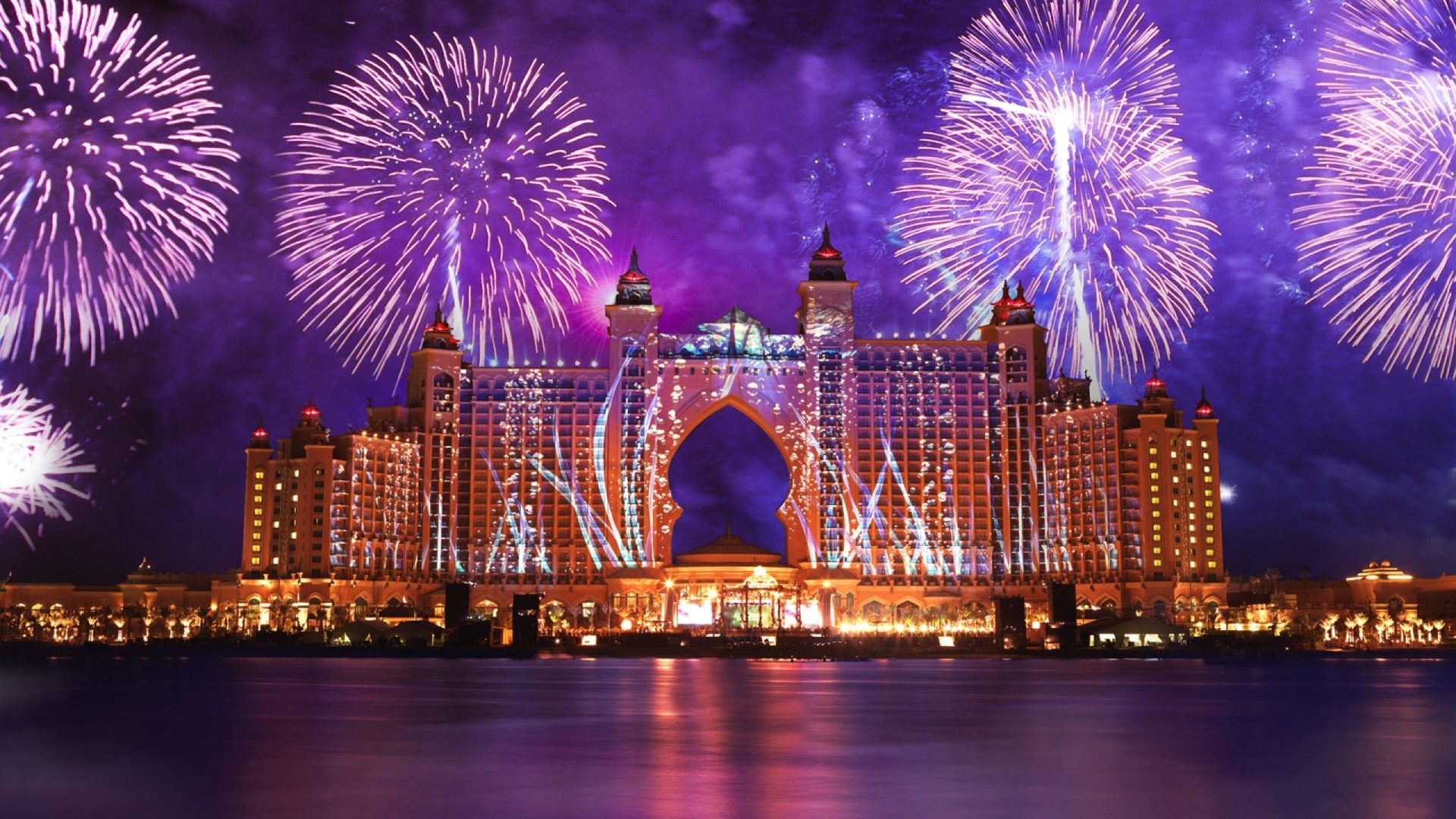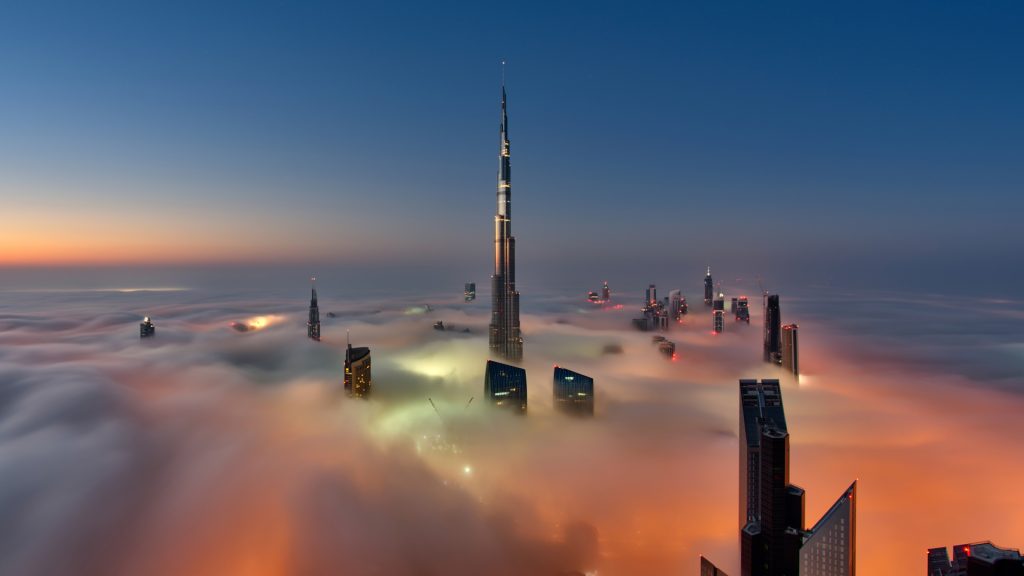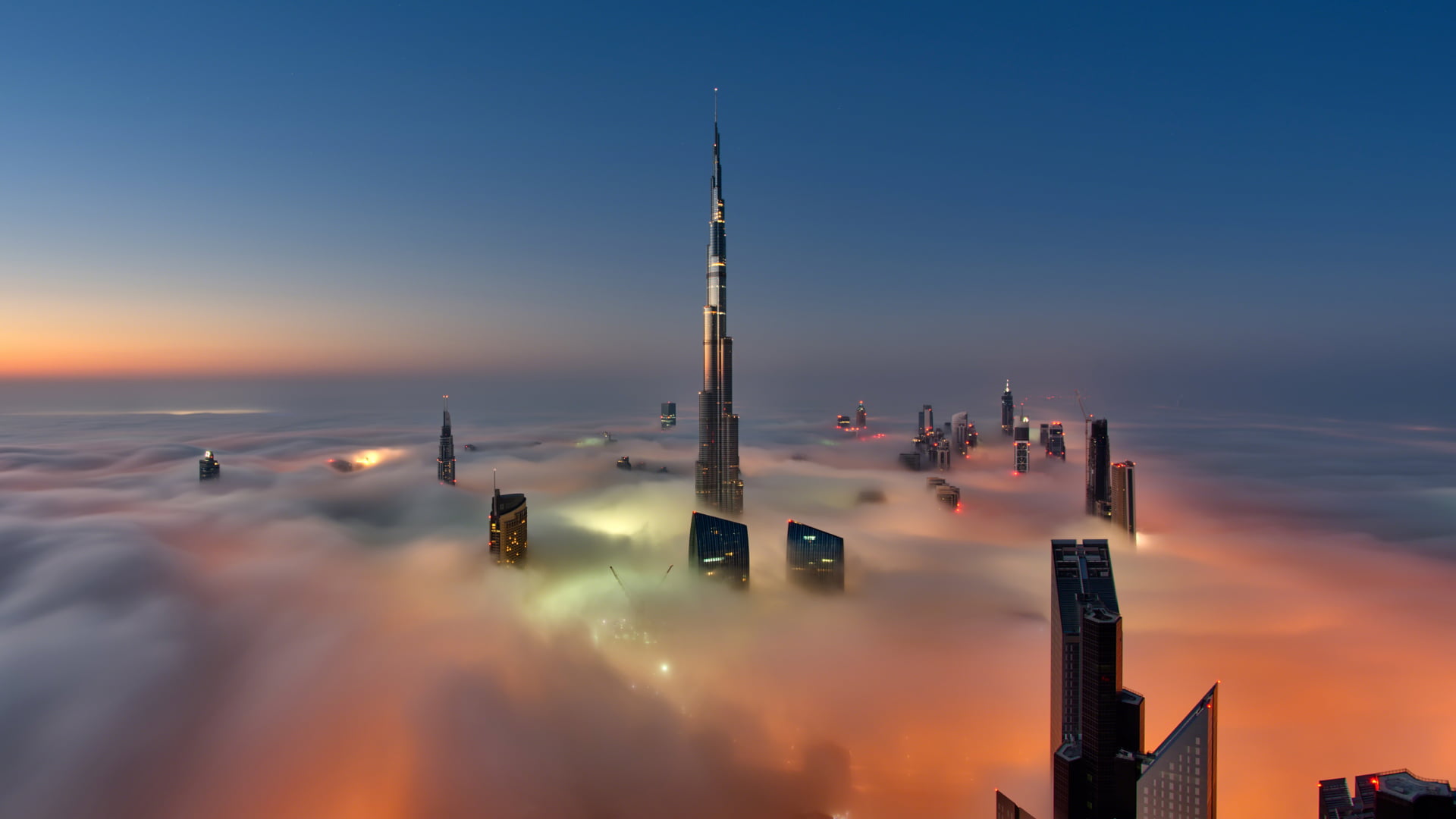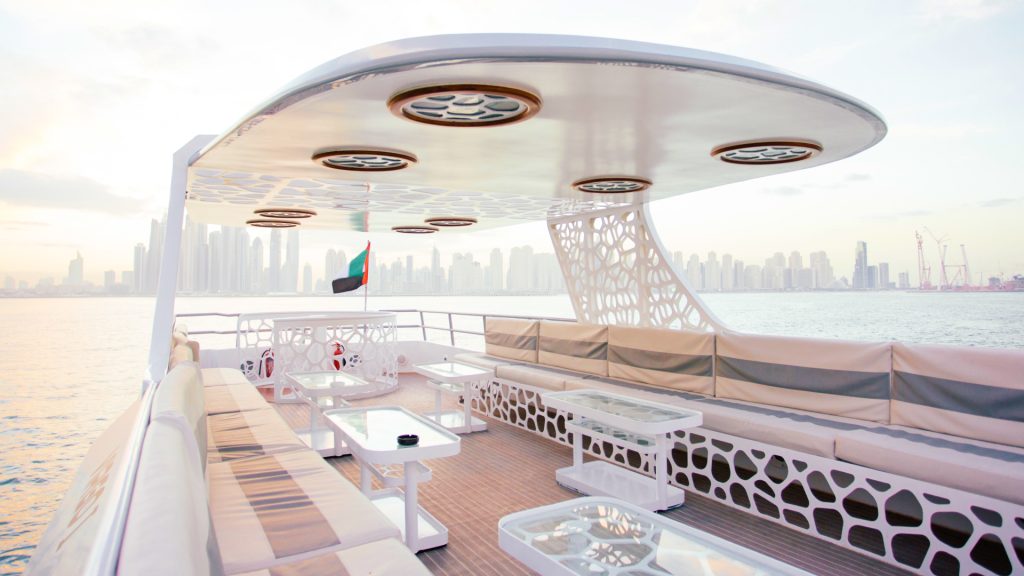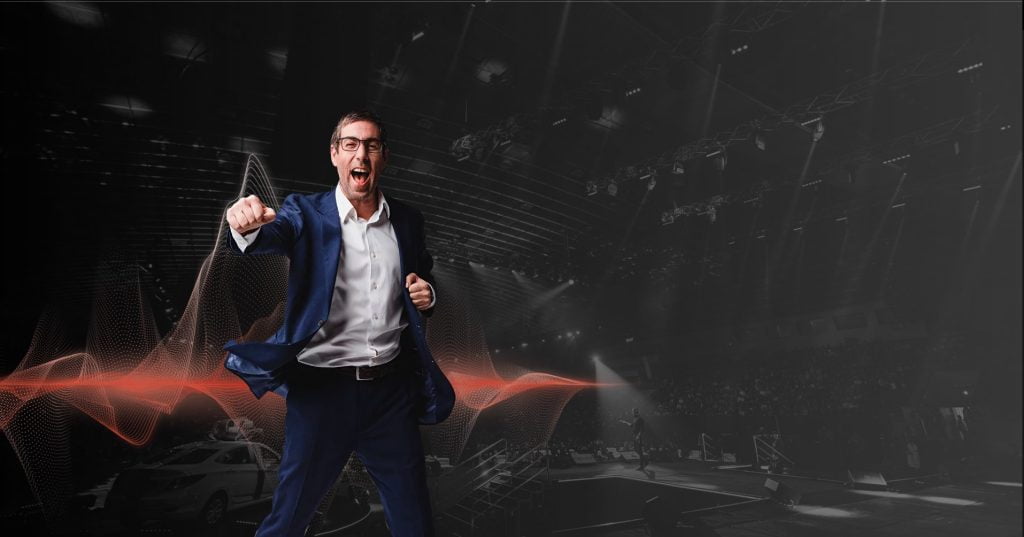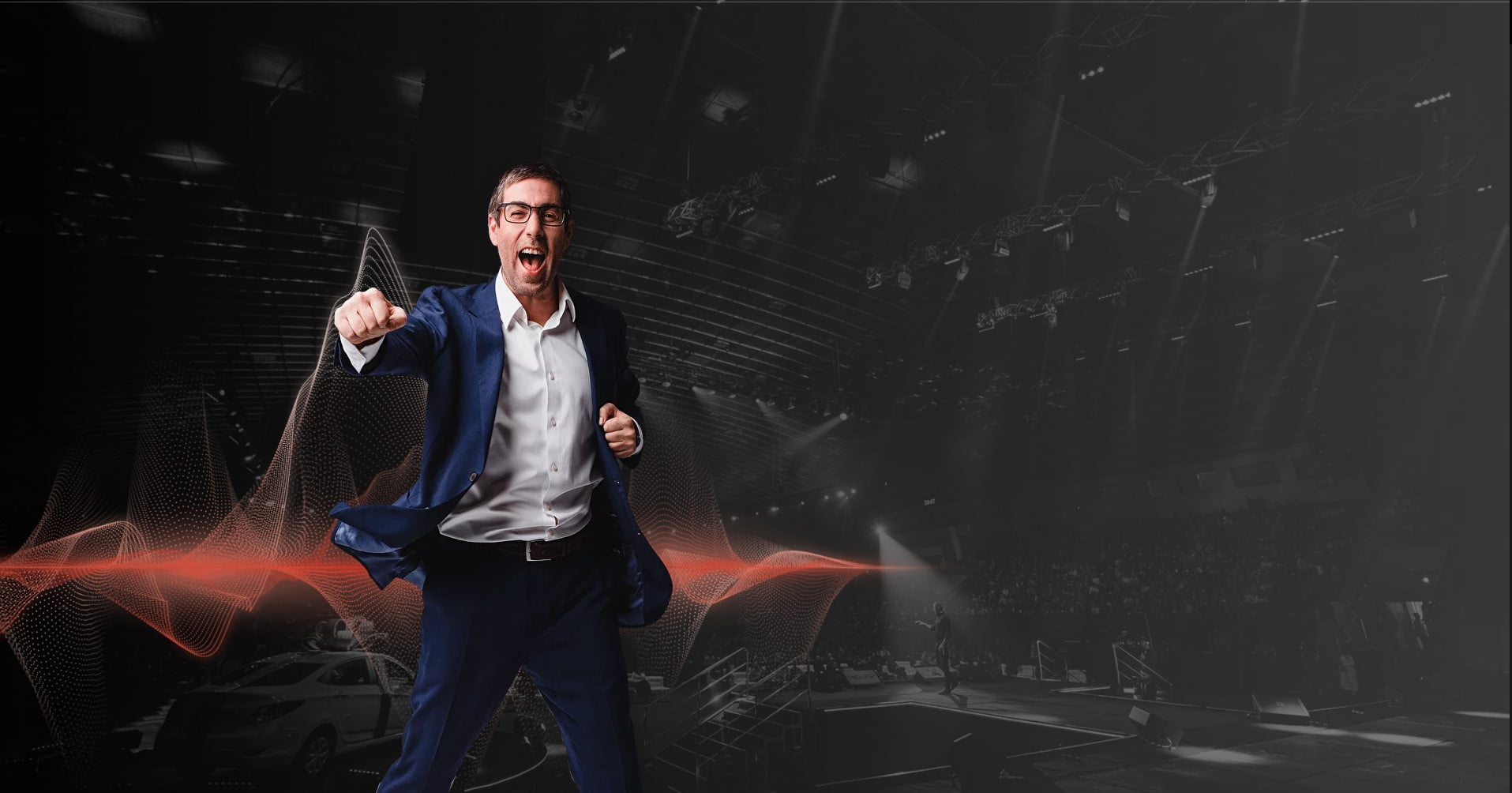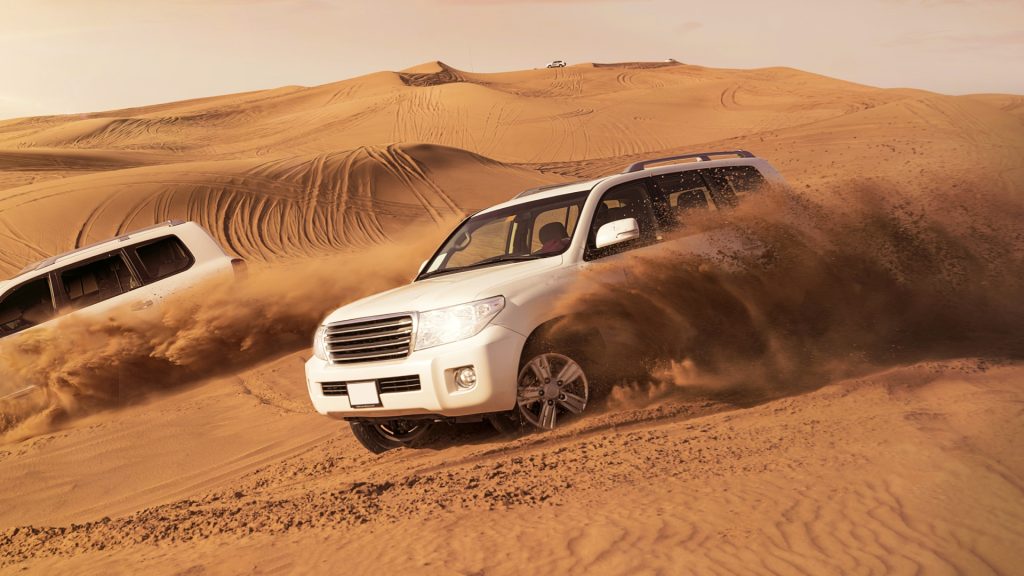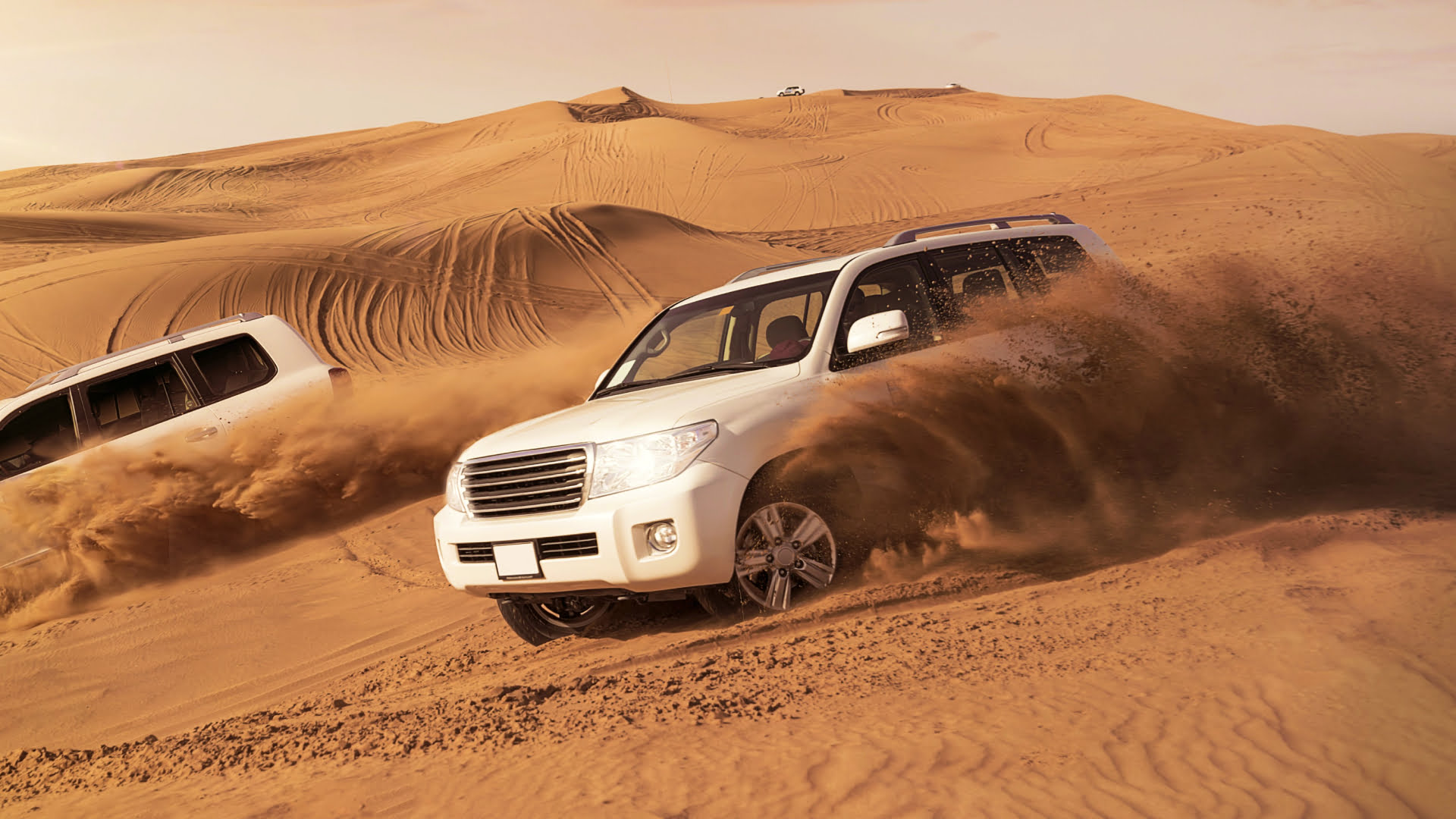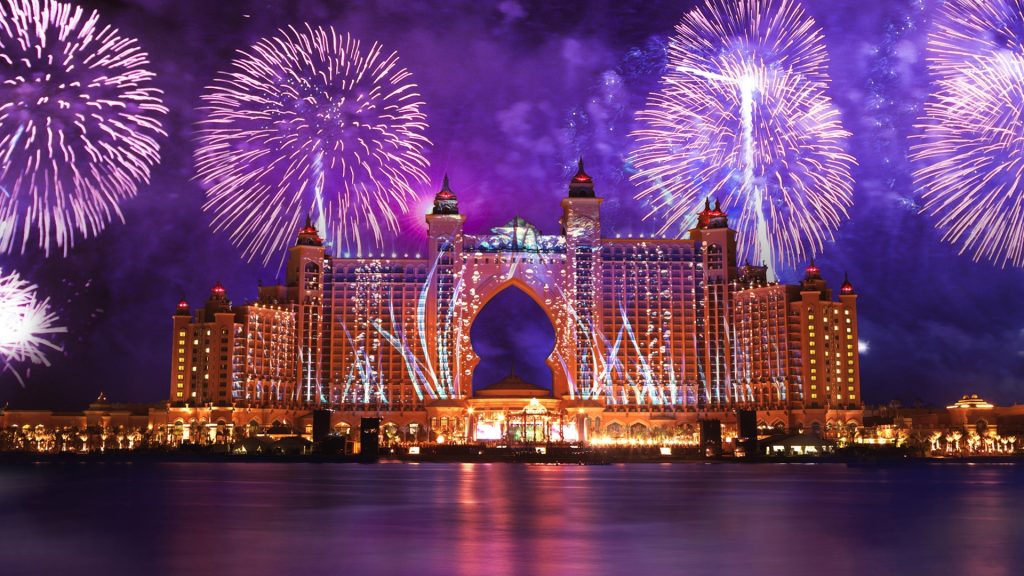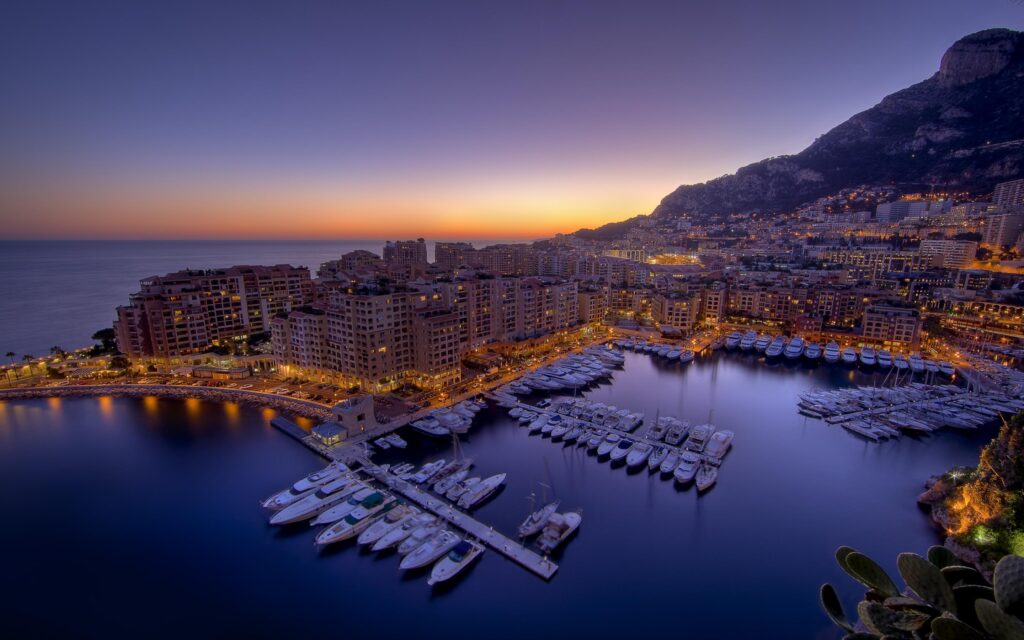 180+ successful events
About GuyWay Events
GuyWay Events is an international event agency based in Dubai. The company with a full production and event management cycle offers you a fresh view in the event sphere.
Our team consists of multi-disciplinary professionals. We manage events from A to Z: strategic design, planning, full legal and marketing support of events infused with innovation and technology.
Since 2019, our team has organized over 180 events of different scales and formats for our clients. We strive to set high-end standards not only for event production, but for the industry in general by organizing top-quality events such as WOW Summit. It is very important to organize event, that will be catchy, recognizable and successful.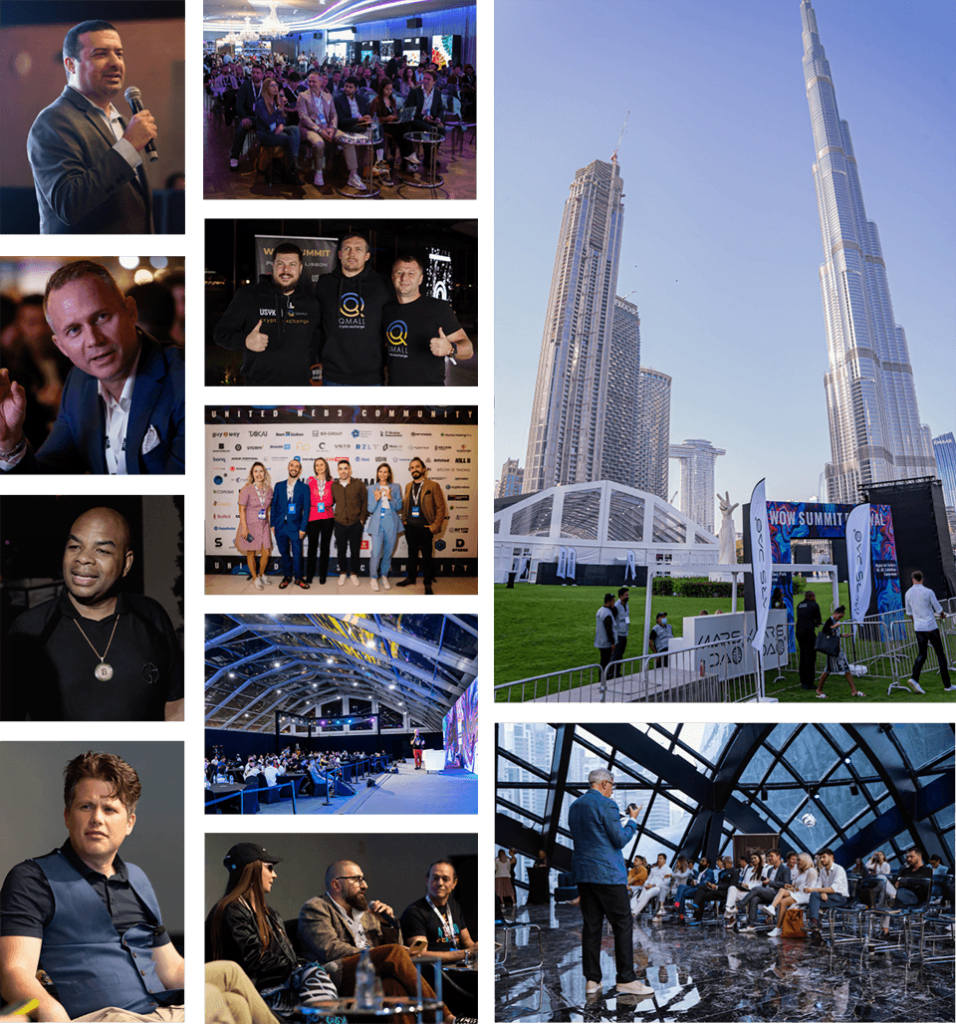 Event
Management
Event concept development
Budget planning and execution
Venue selection
Event schedule development
Entertainment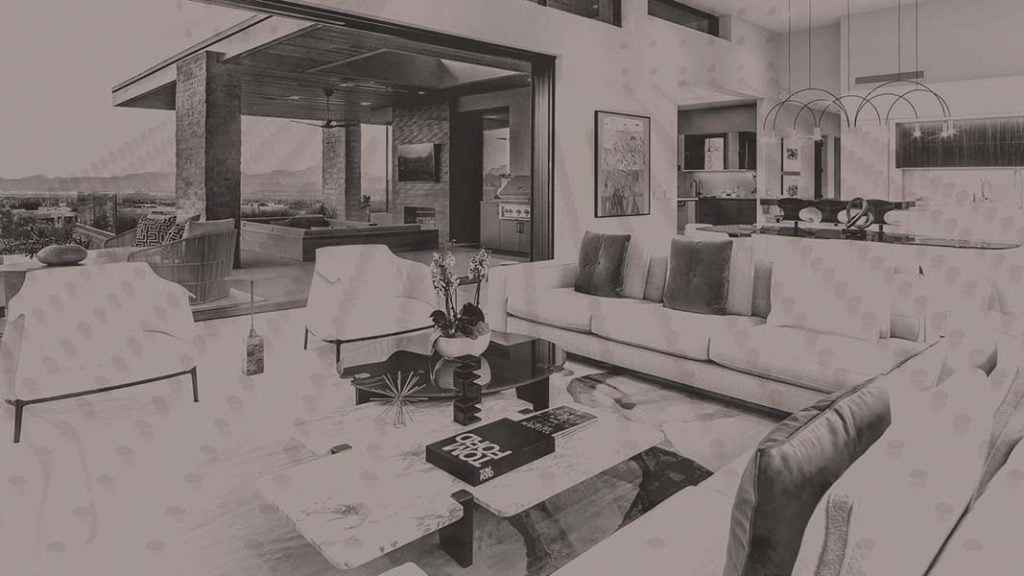 Design & Theme
Development
Design and theme identity of the event
Event concept design creation
Event schedule development
Event materials design creation
Photo and video production
Virtual/Hybrid
Events
Event concept preparation
Technical supervision
Design concept development
Production
Services
Structures design and production
Exhibition stands and spaces
Kiosks and Booths production
Audio, visual and
light setup
Design and installation of high quality show
Printing and
branding
Materials printing
Large scale printing
Structures and items branding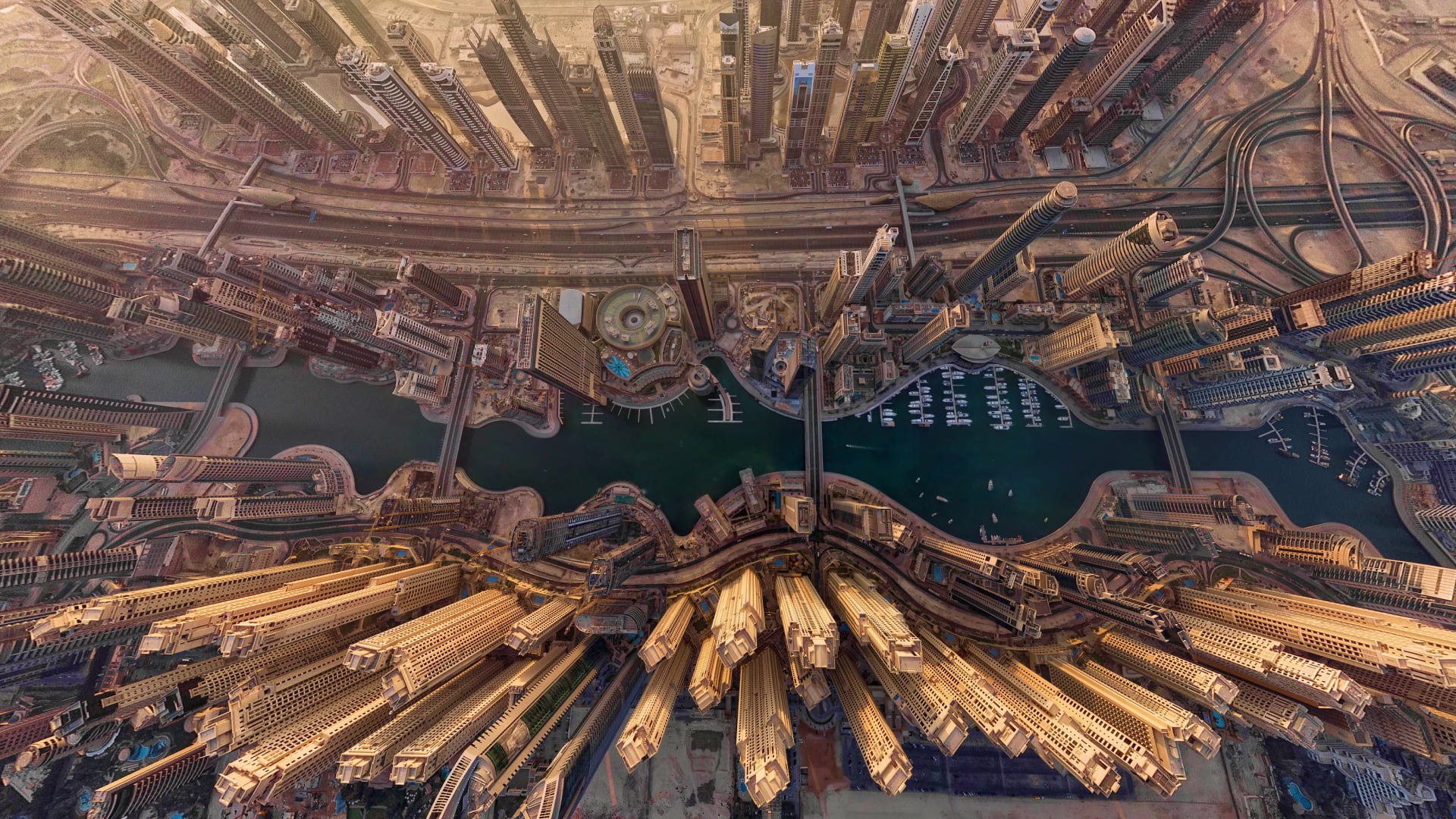 To help our clients become recognizable players in the global market with measurable goals through memorable events and activities.
Looking for quality features
OUR PROJECTS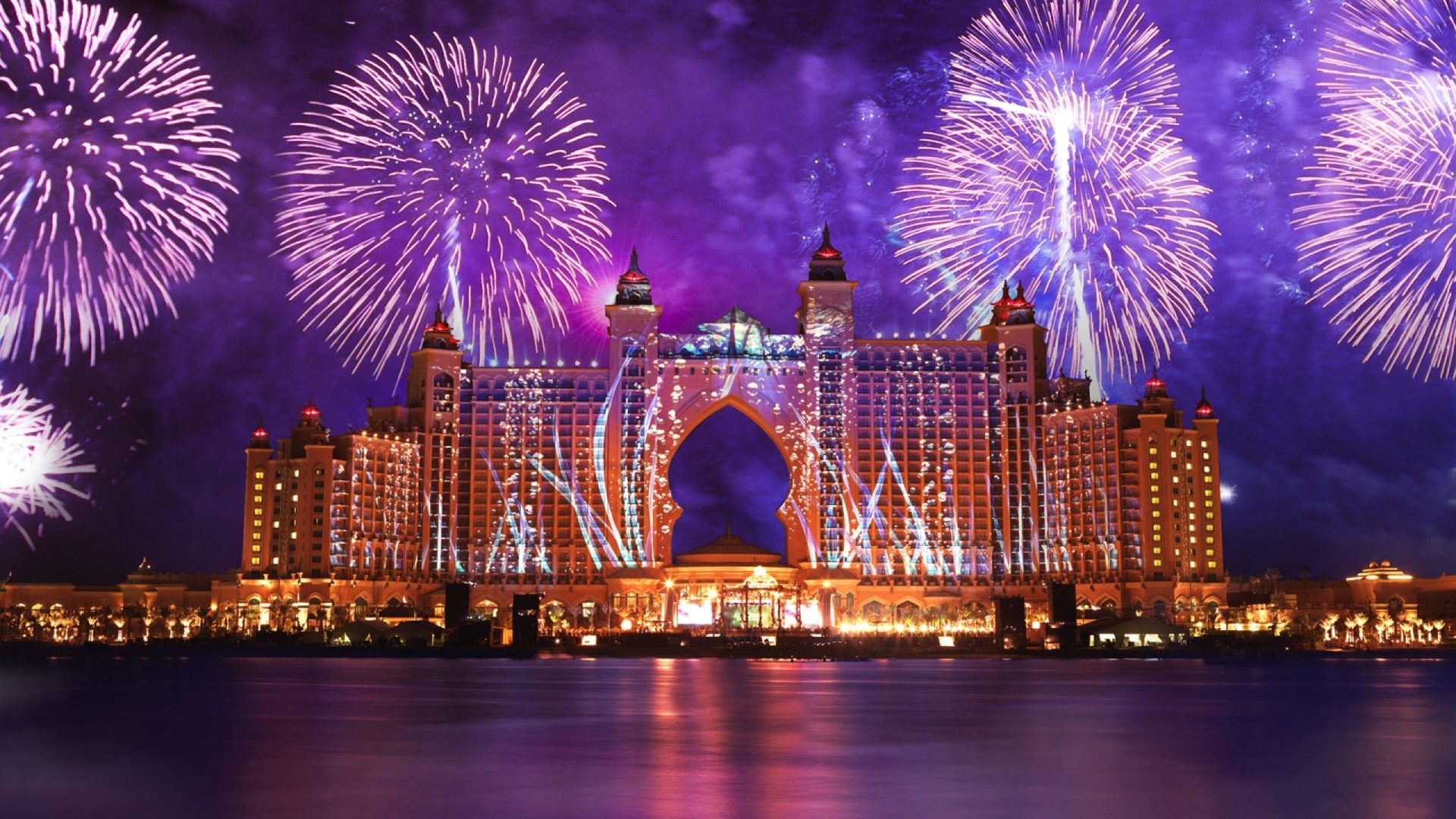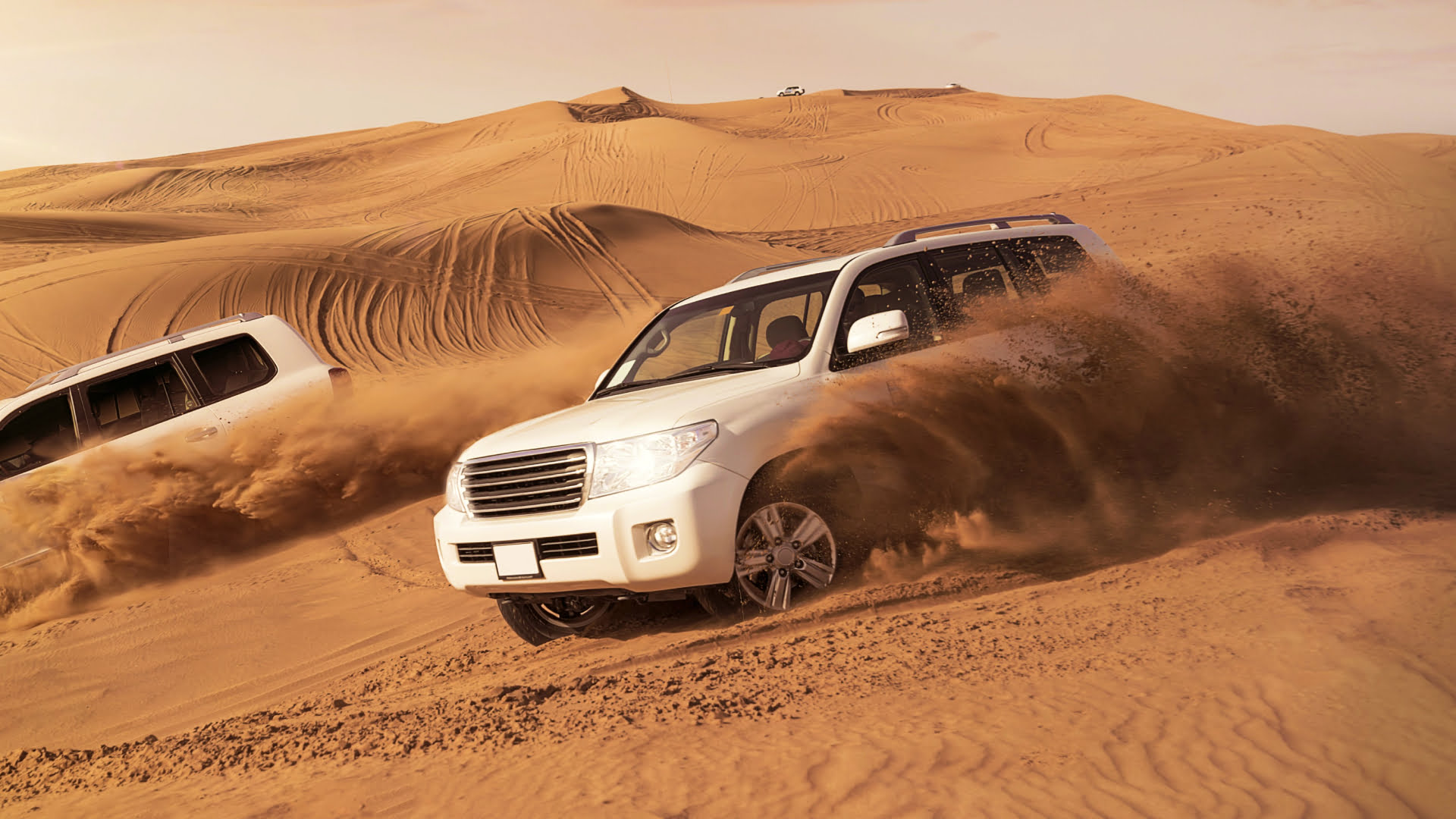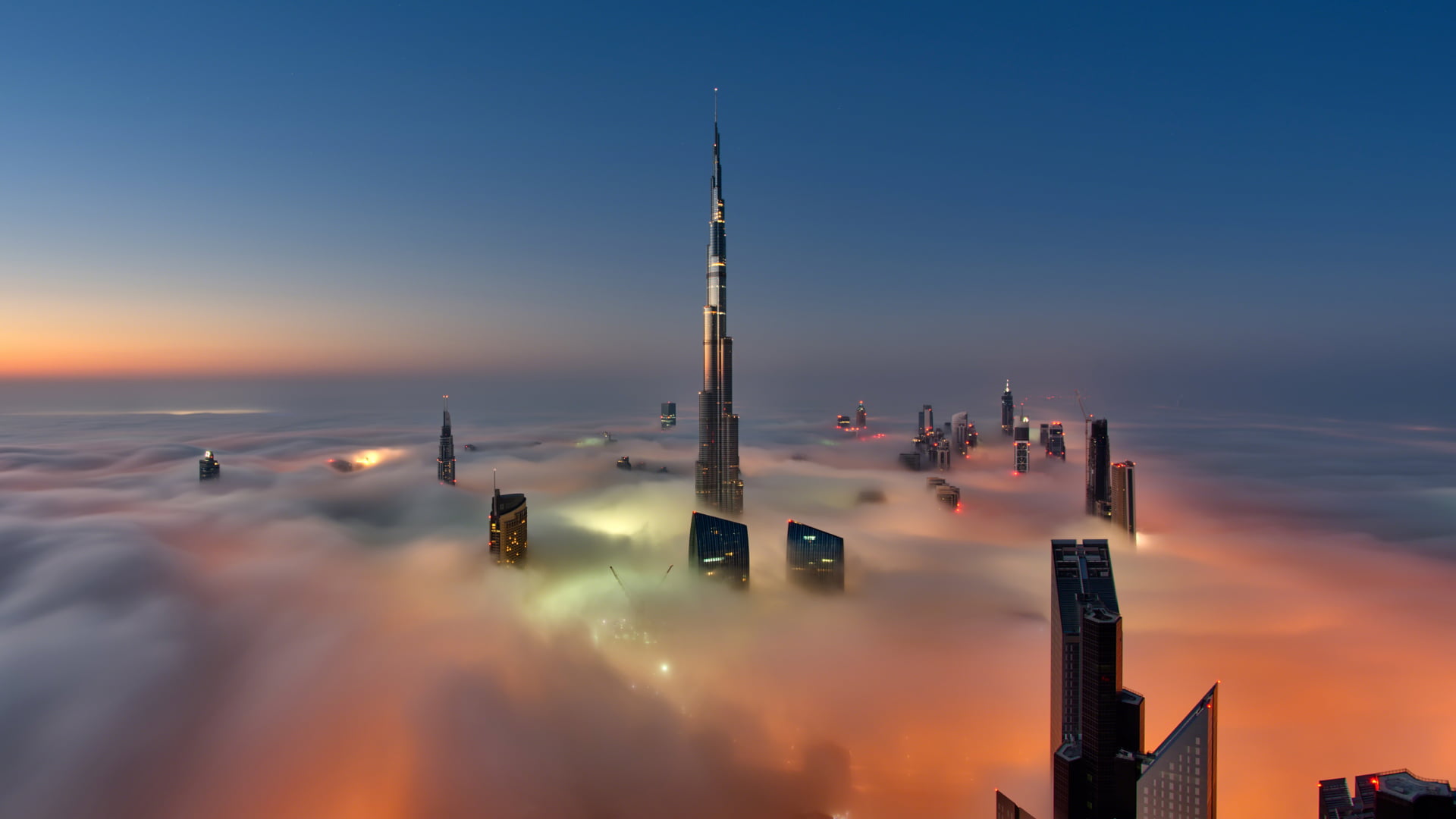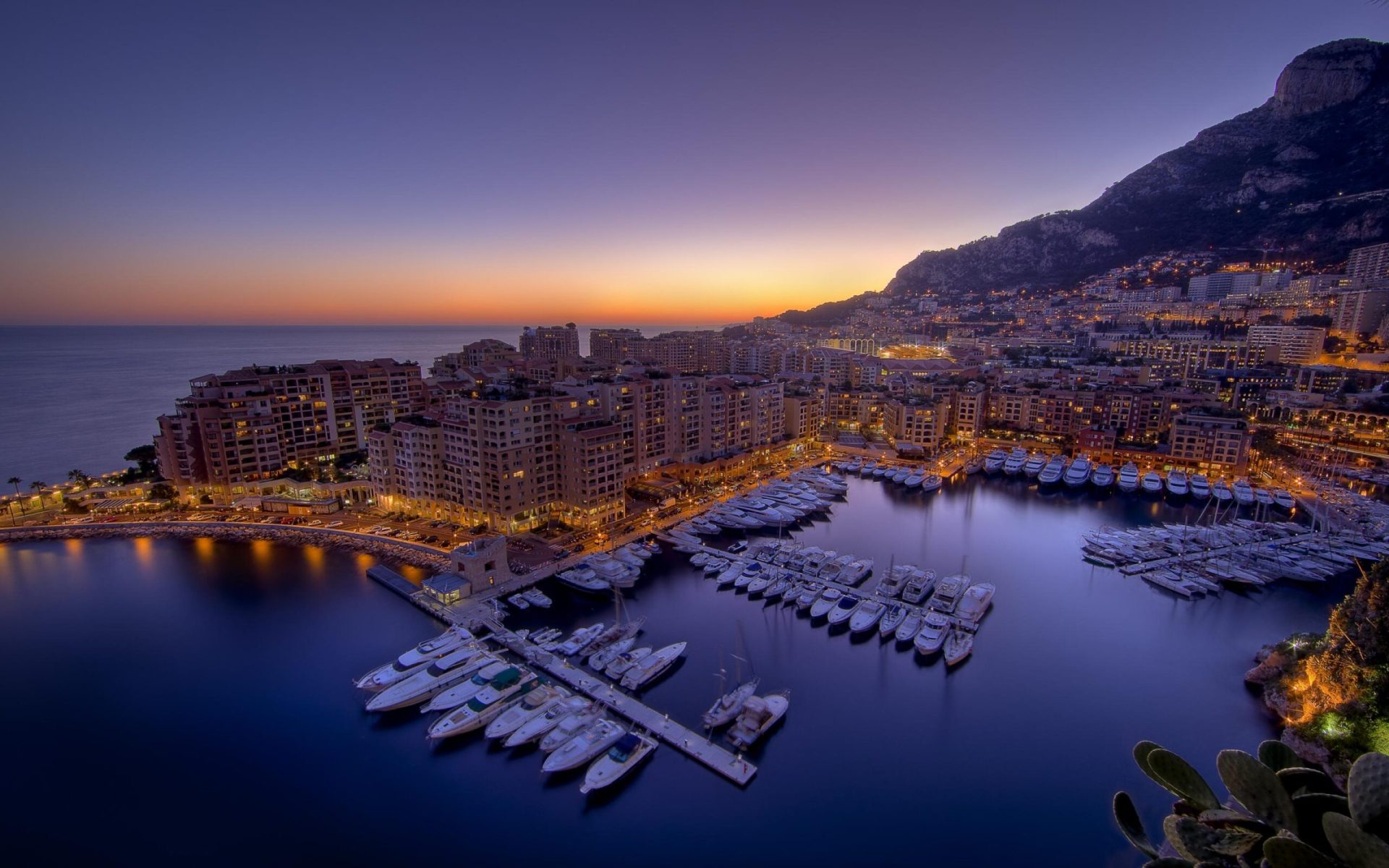 Founder, of event agency GuyWay Events
Professional marketer, IR & PR specialist with over 15 years of experience on the digital assets market.
Guy is a blockchain advisor, business angel, and cryptocurrency expert since 13 years. He has mastermind in more than 10 successful start-ups since 2012. Guy has 13 years of successful experience in the telecommunications industry, 7 years of experience as a trader, and over 8 years in the cryptocurrency industry. And he is the soul of our team and its main engine, as the most famous networker in the field of IT and Crypto.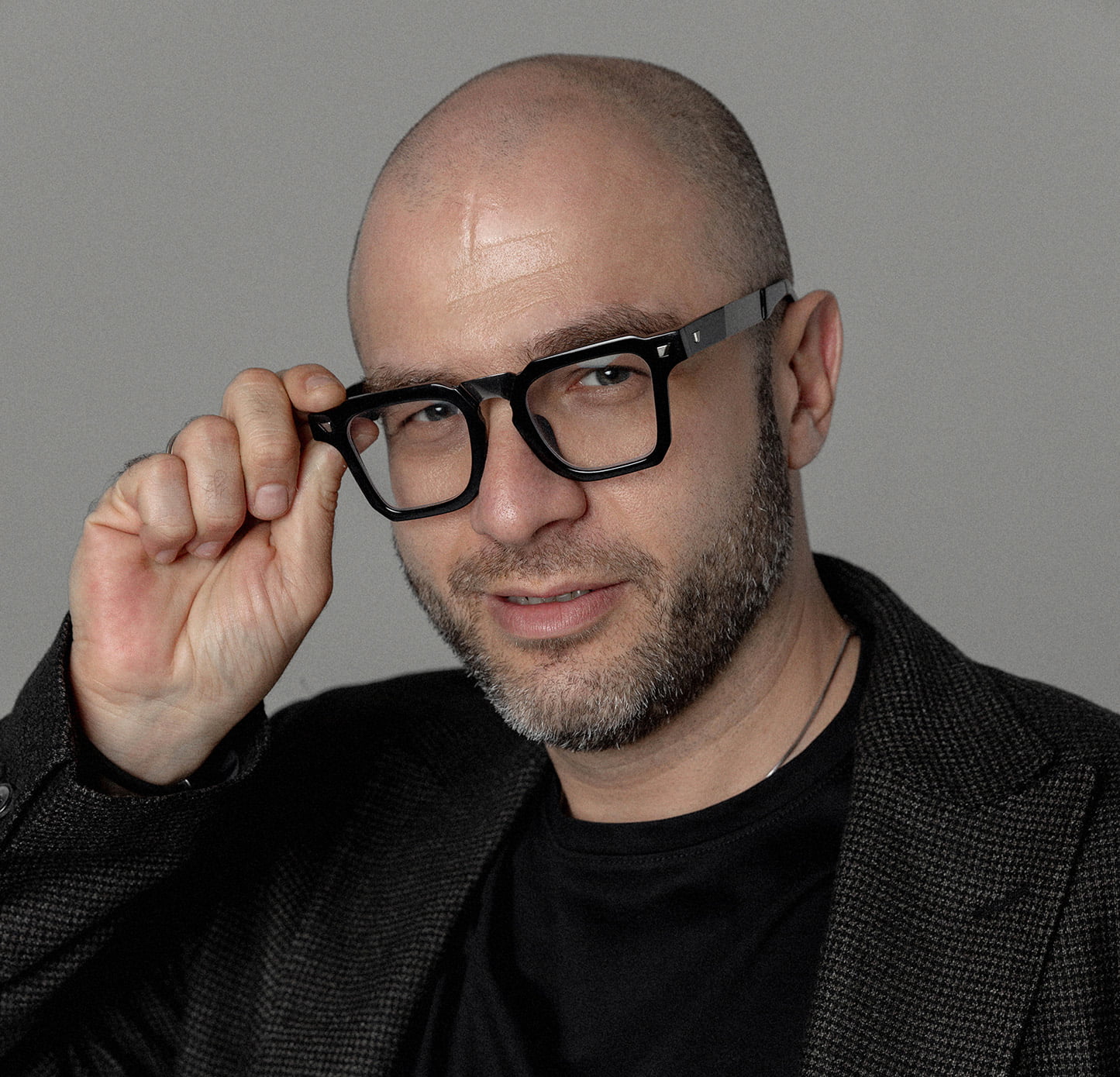 Feedback
Feedback from
our clients

Thanks to the WOW summit and GuyWay team for organizing the show. The team worked quickly and professionally. The show was at a good level. Good luck in future projects!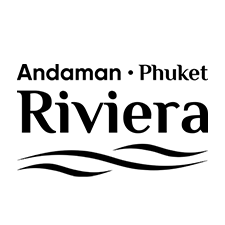 Andaman Riviera
Andaman Riviera Team

Great summit and excellent event organization! The raised topics are truly relevant and important for the whole crypto industry. I would like to highlight the networking opportunities and the chance to establish some useful and important connections.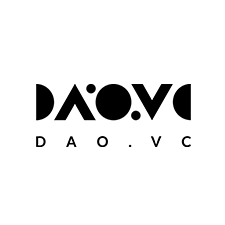 George Galoyan
Founder and CEO of DAO.vc
For the first time we participated in the offline summit in Dubai, we were very impressed with the organization of the WOW Summit, the infrastructure of the city and the quality of the guests. Lots of concluded deals, promising acquaintances and necessary insights! We will definitely be presented at the next event by GuyWay Events.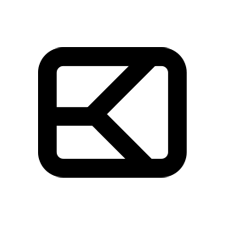 Pavlov Alex
CEO, Kauri Finance

The organization of the WOW Summit was up to the highest standard, the registration was fast, all events were up to schedule, and the staff was helpful to any needs. Thanks GuyWay team for their amazing organization, Dex Trade was glad to be a part of the WOW Summit.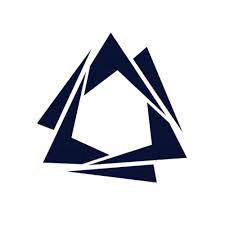 Fantastic opportunities and new communications this is what we get from Wow Summit. We like this event very much, professional team makes an amazing summit. Thank you very much to GuyWay Events.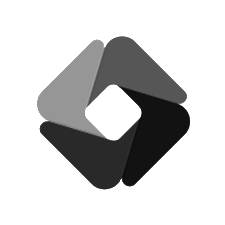 Vadim Onishchenko
Founder, CEO Fragma

Taking part in the WOW SUMMIT has drastically changed helped our project. We came here with an idea to present, and left with a lot of new connections. Attending the event has been a major turning point for us.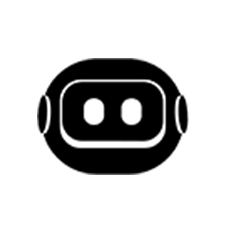 Daniil Dzhangirov
CEO of Bot Planet
Our Partners
Your success,
our reputation
OUR SPONSORS
COMPANIES THAT
GROW WITH GUYWAY
our team
The best team ever!