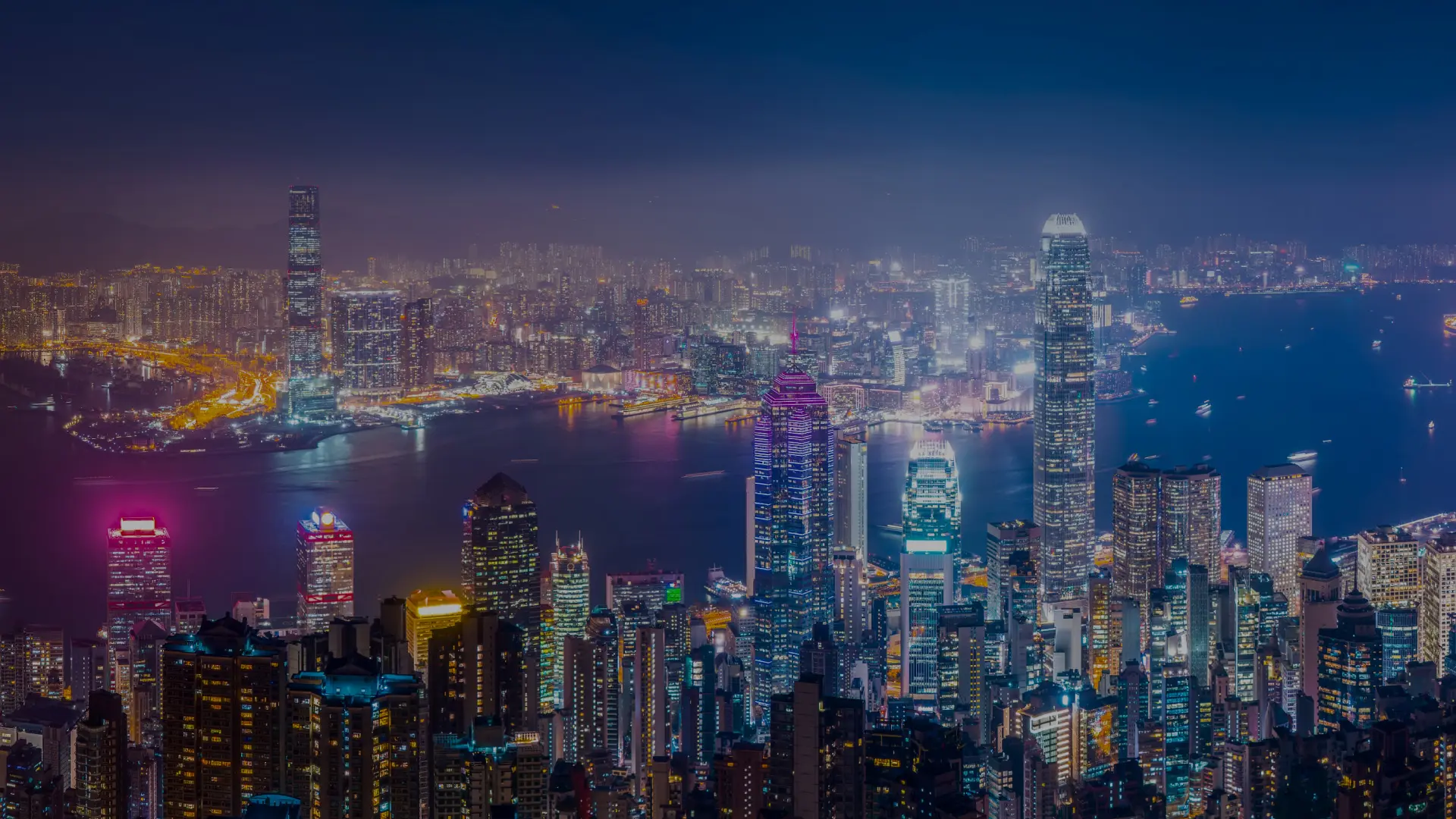 WHAT IS WOW SUMMIT HONG KONG?
WOW Hong Kong is a Web3 event that the GuyWay team organized to unite industry leaders and investors on a large scale of more than 5000+ attendees. The biggest names showcased groundbreaking blockchain, NFT, and decentralized finance advancements.
WOW Hong Kong has brought together more than 200+ Web3 speakers and exhibitors. It provided an enormous platform to network and display revolutionary advancements in blockchain, NFTs, and decentralized finance.
WOW Hong Kong 2023 is an extremely large-scale Web3 event that featured distinguished speakers such as Joseph Chan, Yat Siu, and Sebastien Borget, among others. The program focused on Web3 adoption, regulations, and the future of the Internet. On top of that participants witnessed corporate talks, a startup competition fostering collaboration while studying advancements in blockchain and decentralized finance.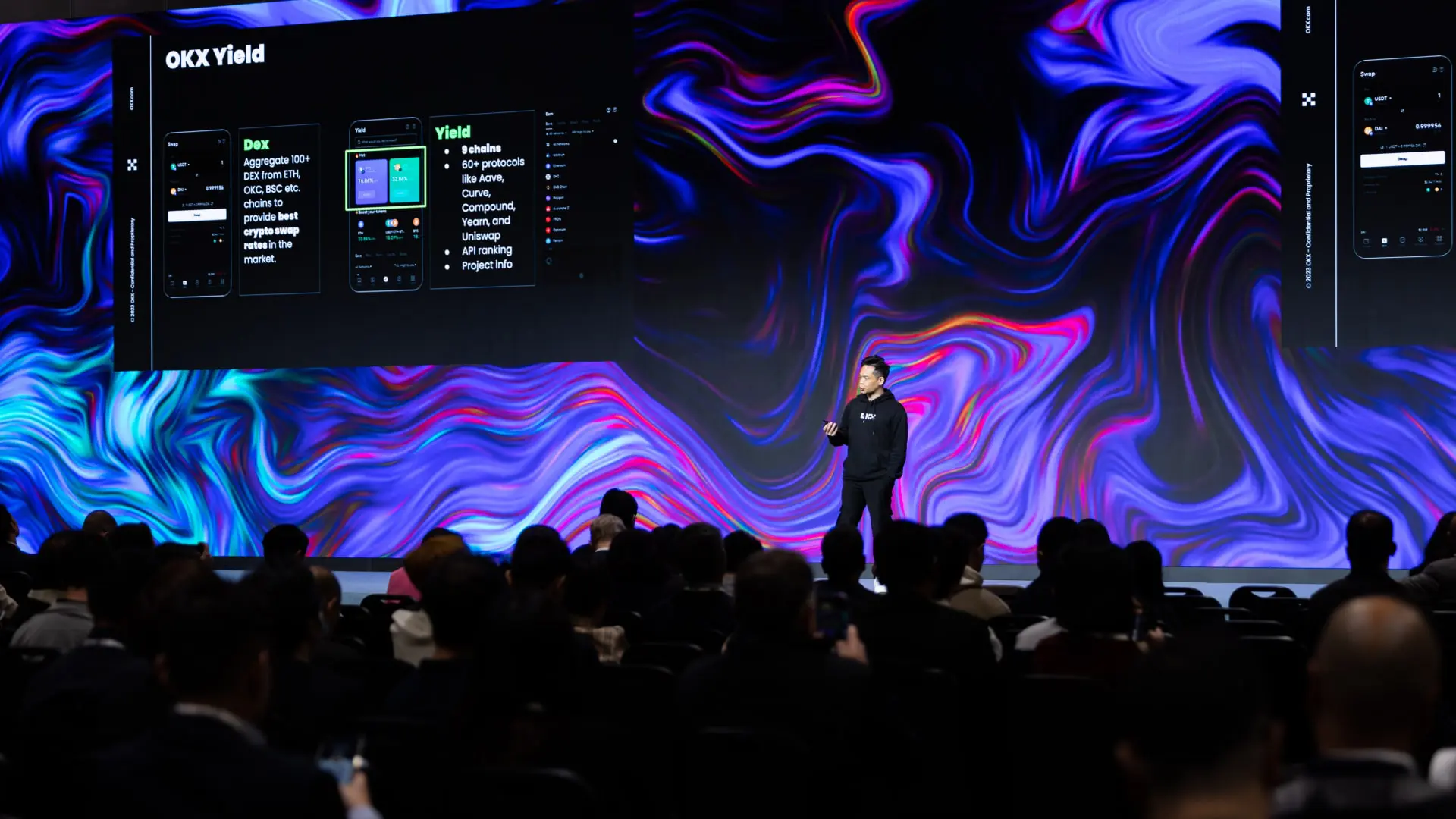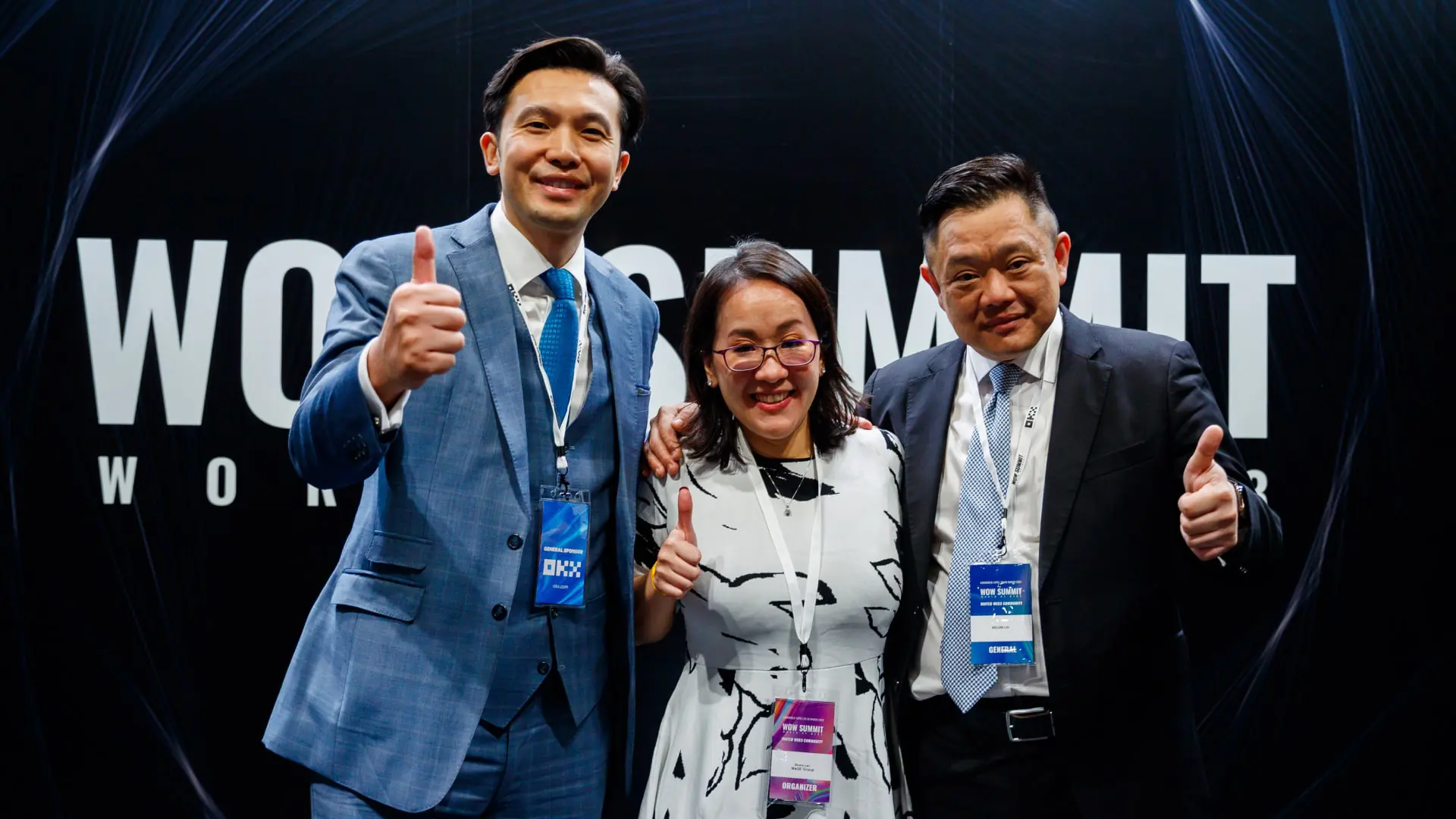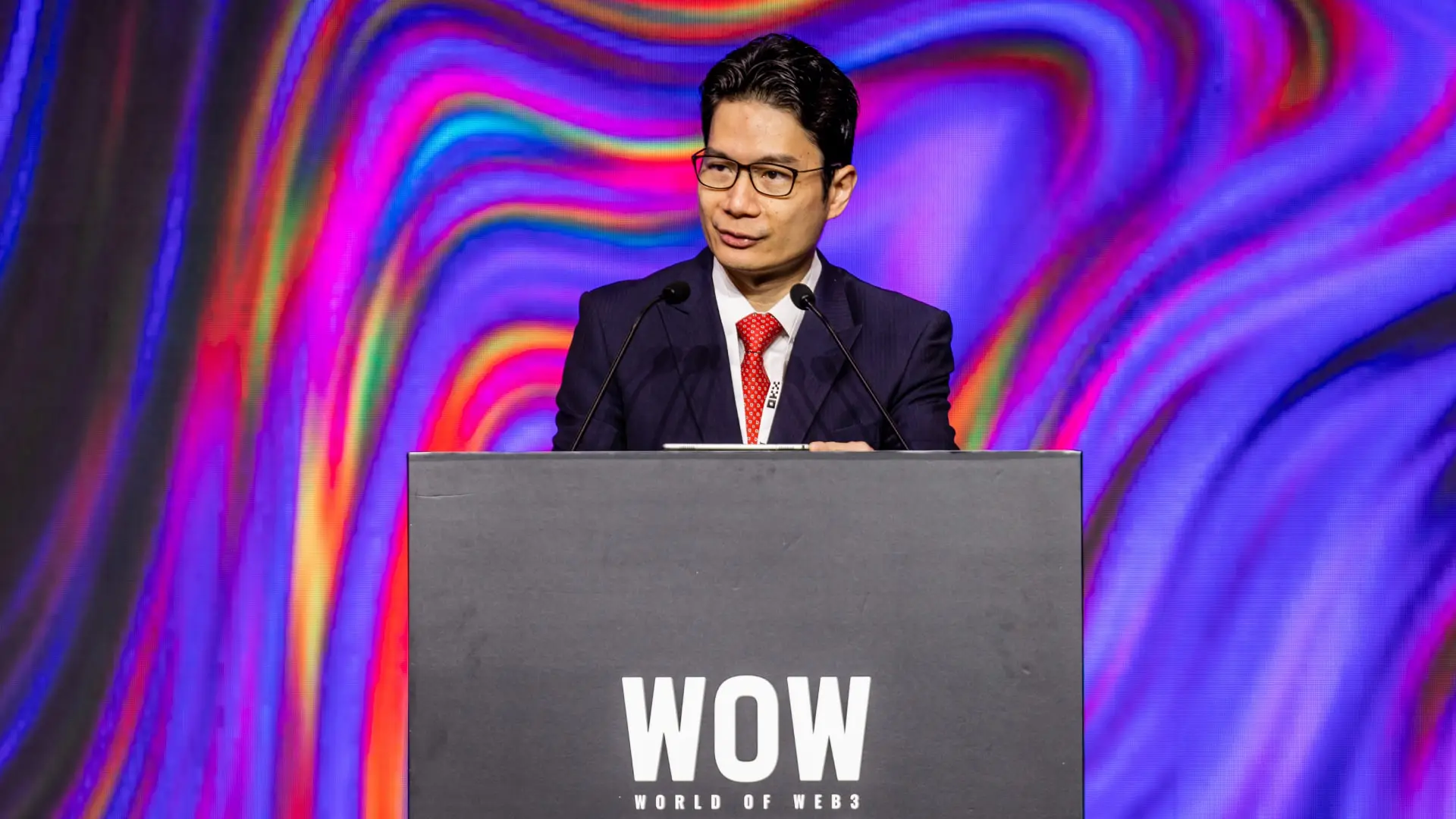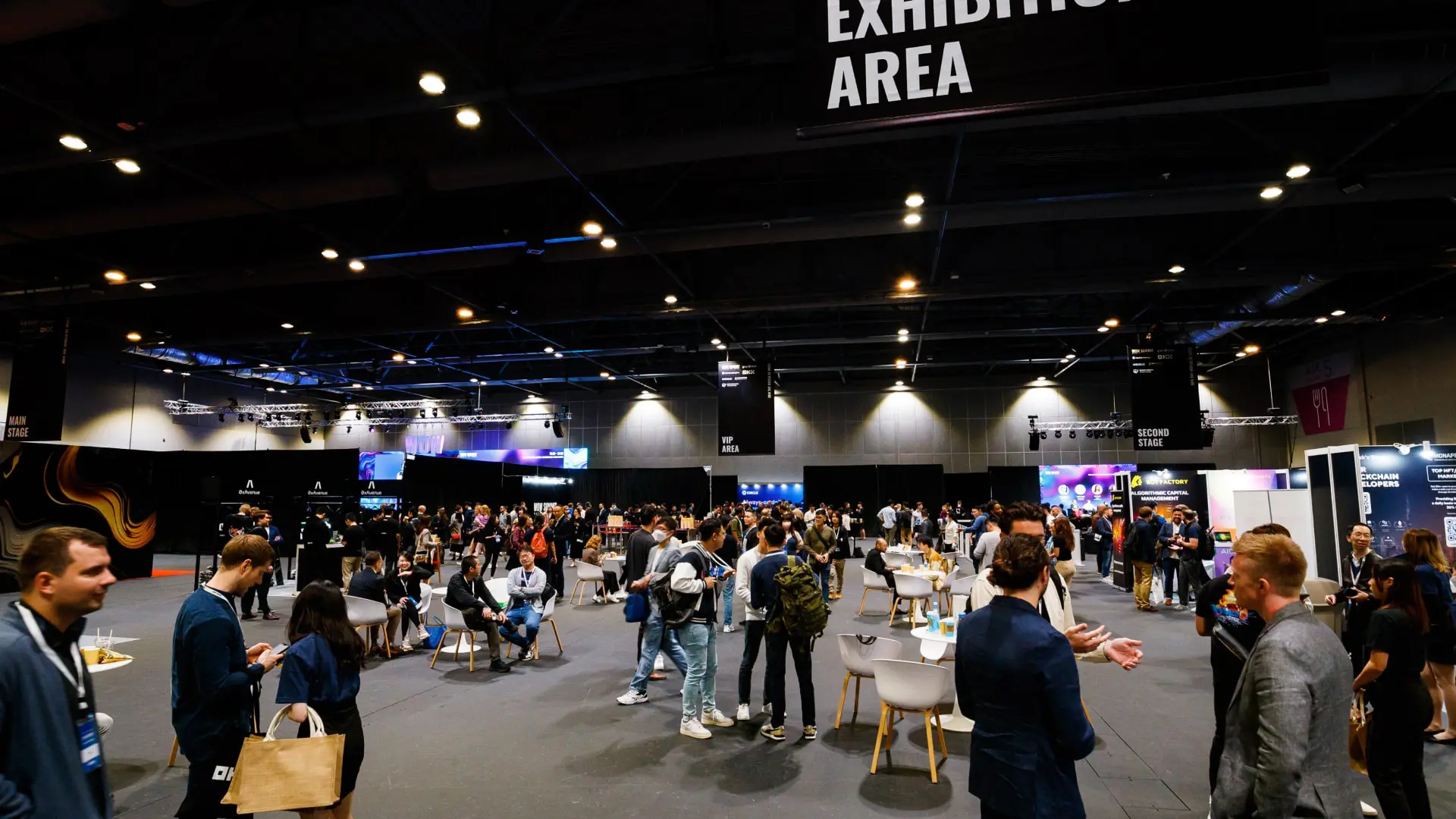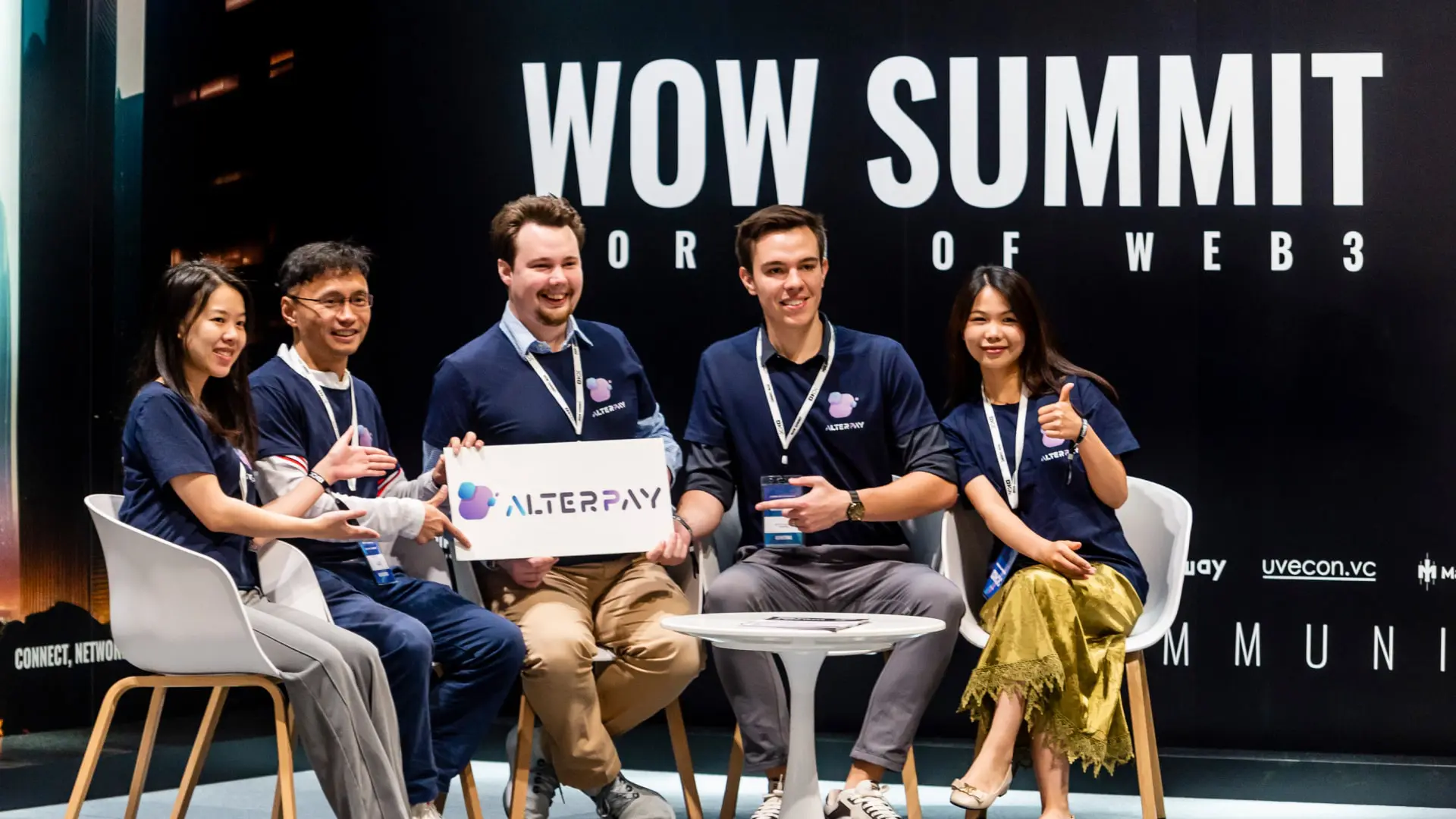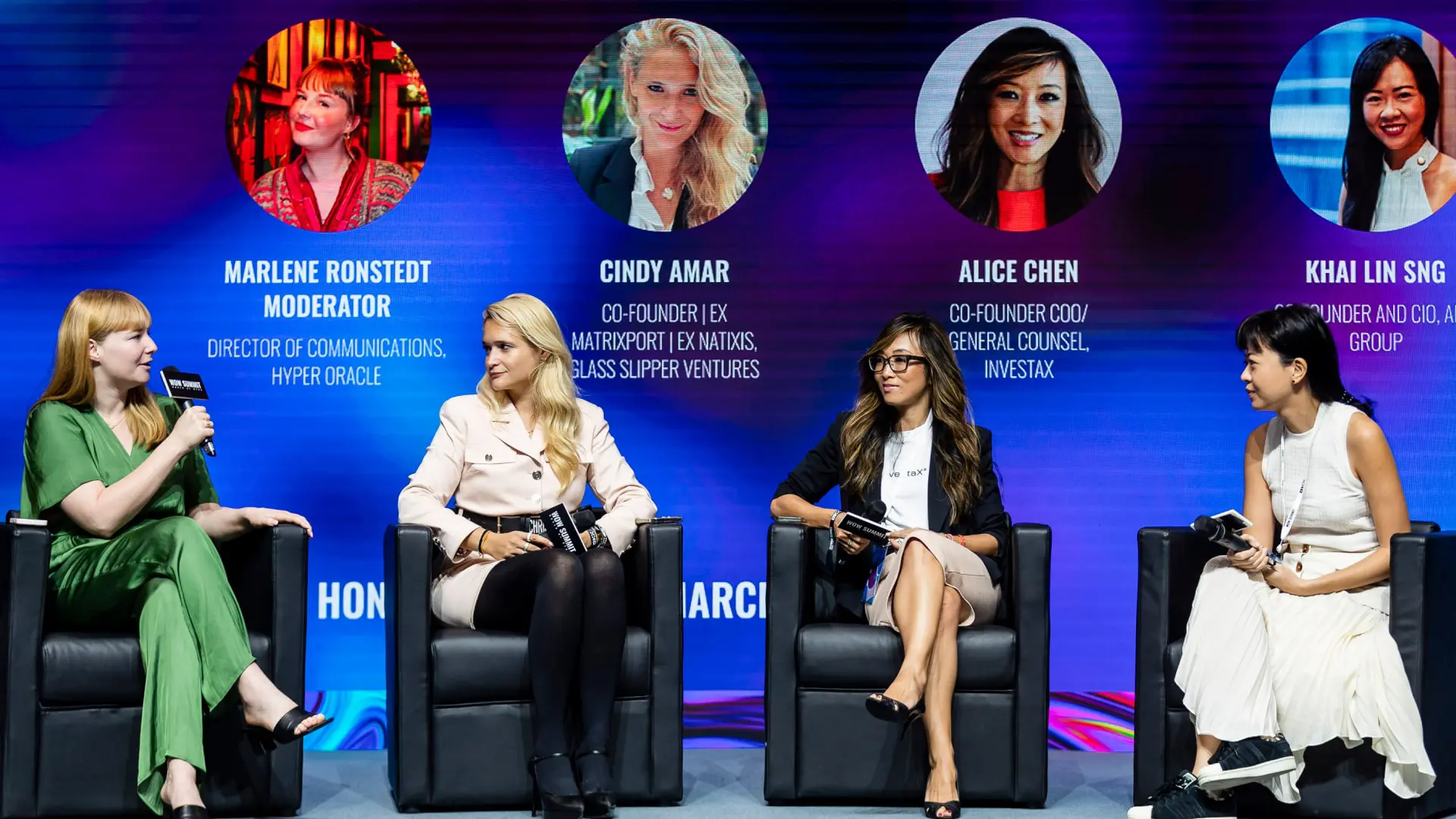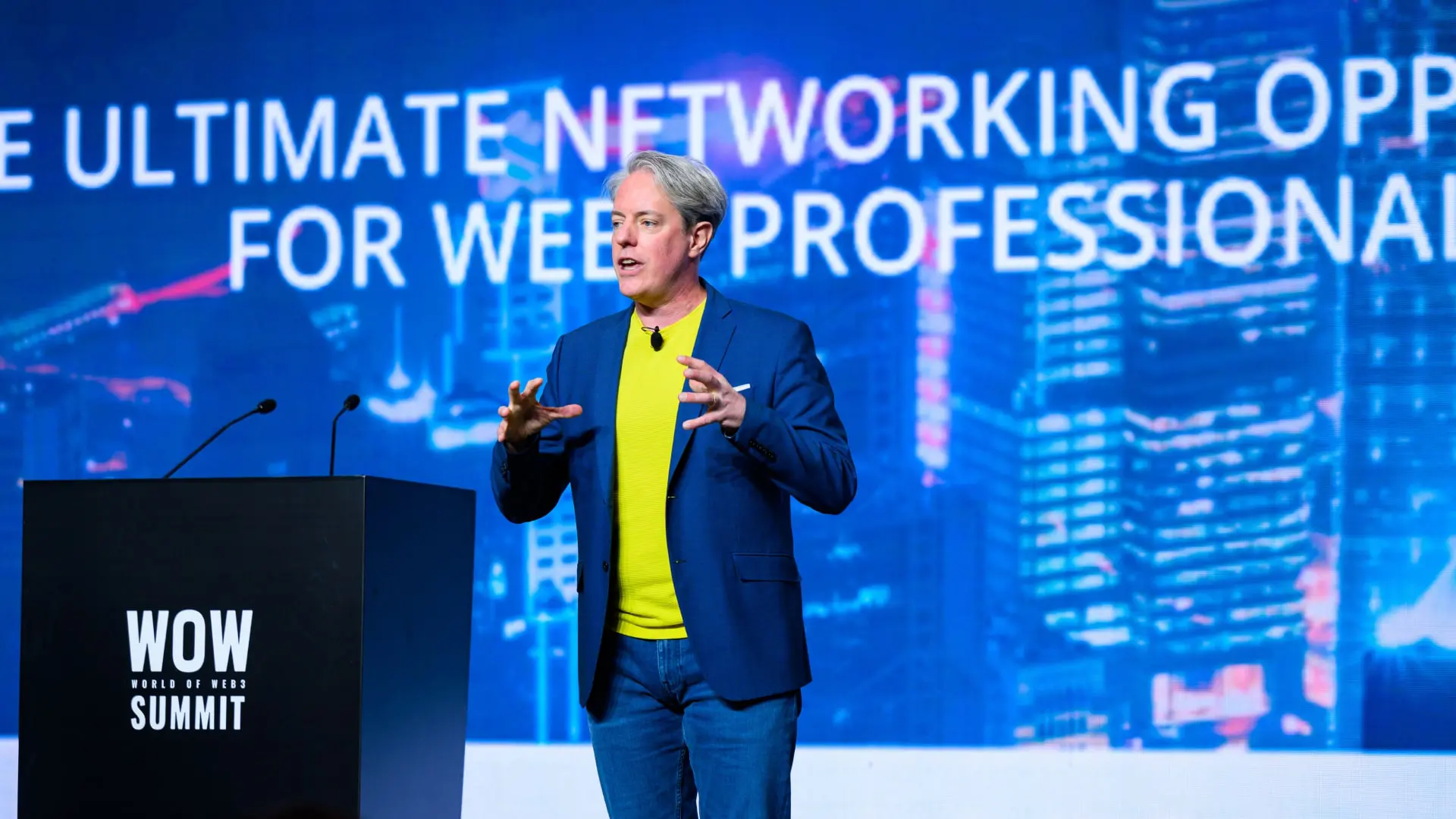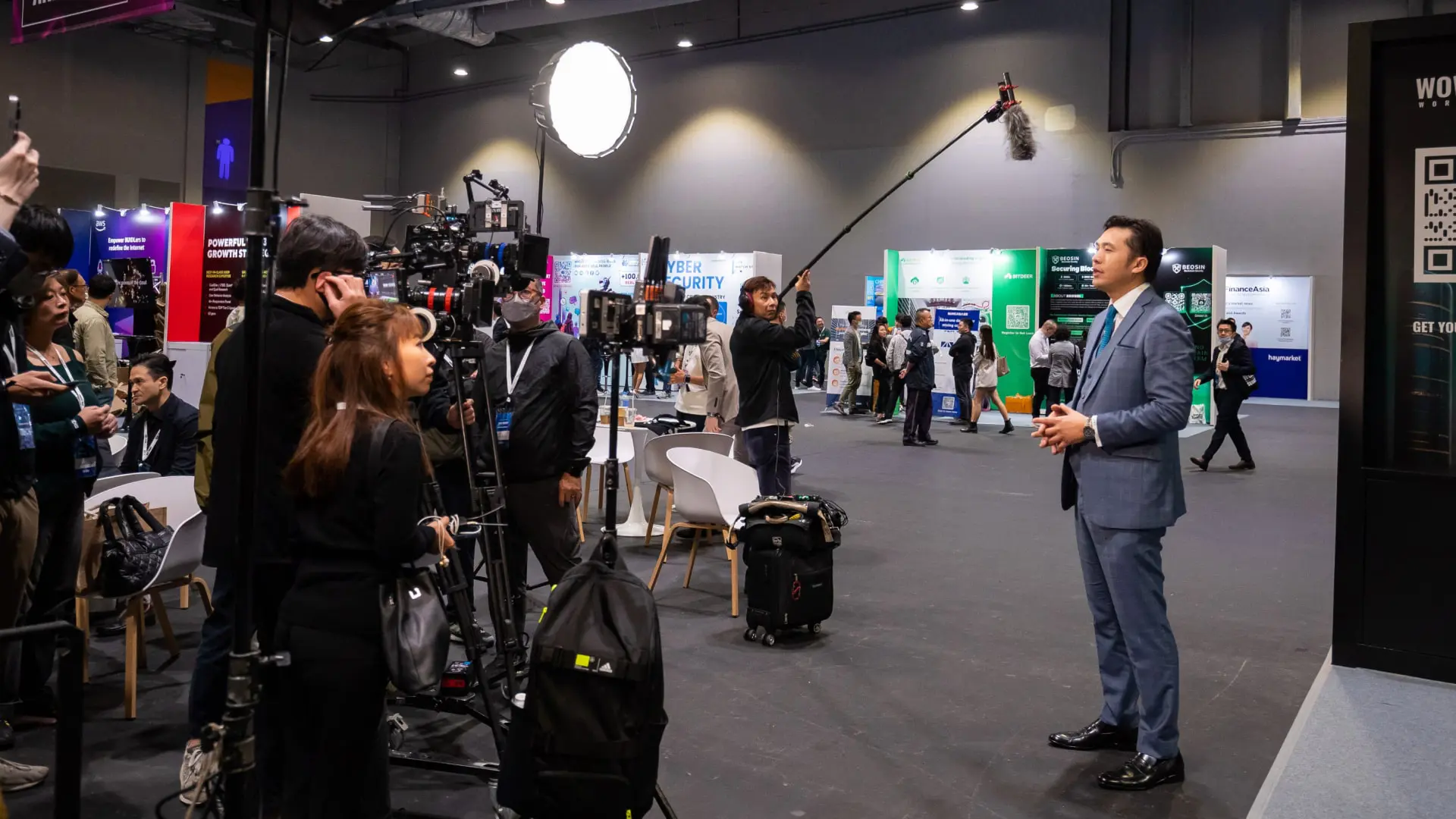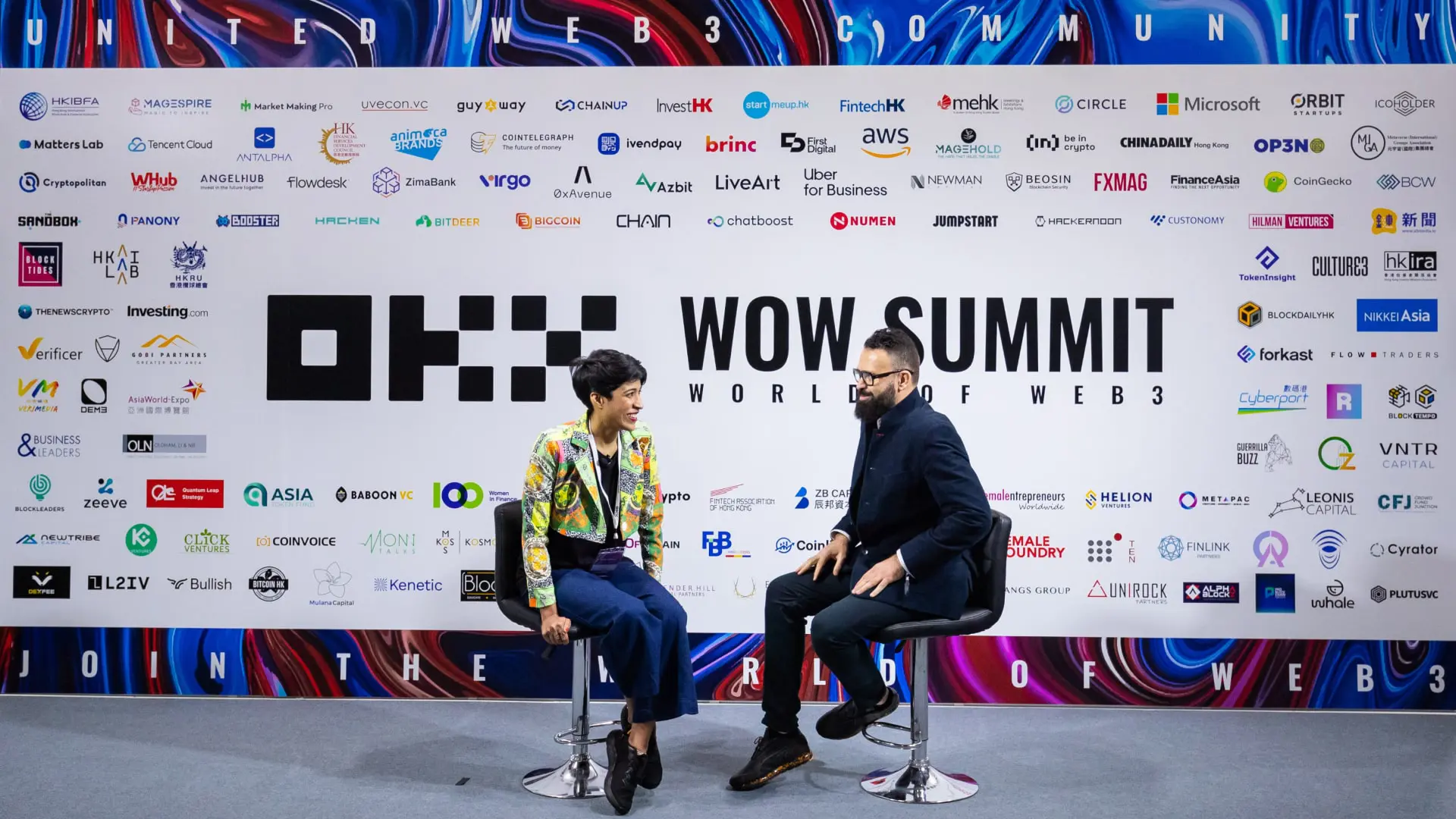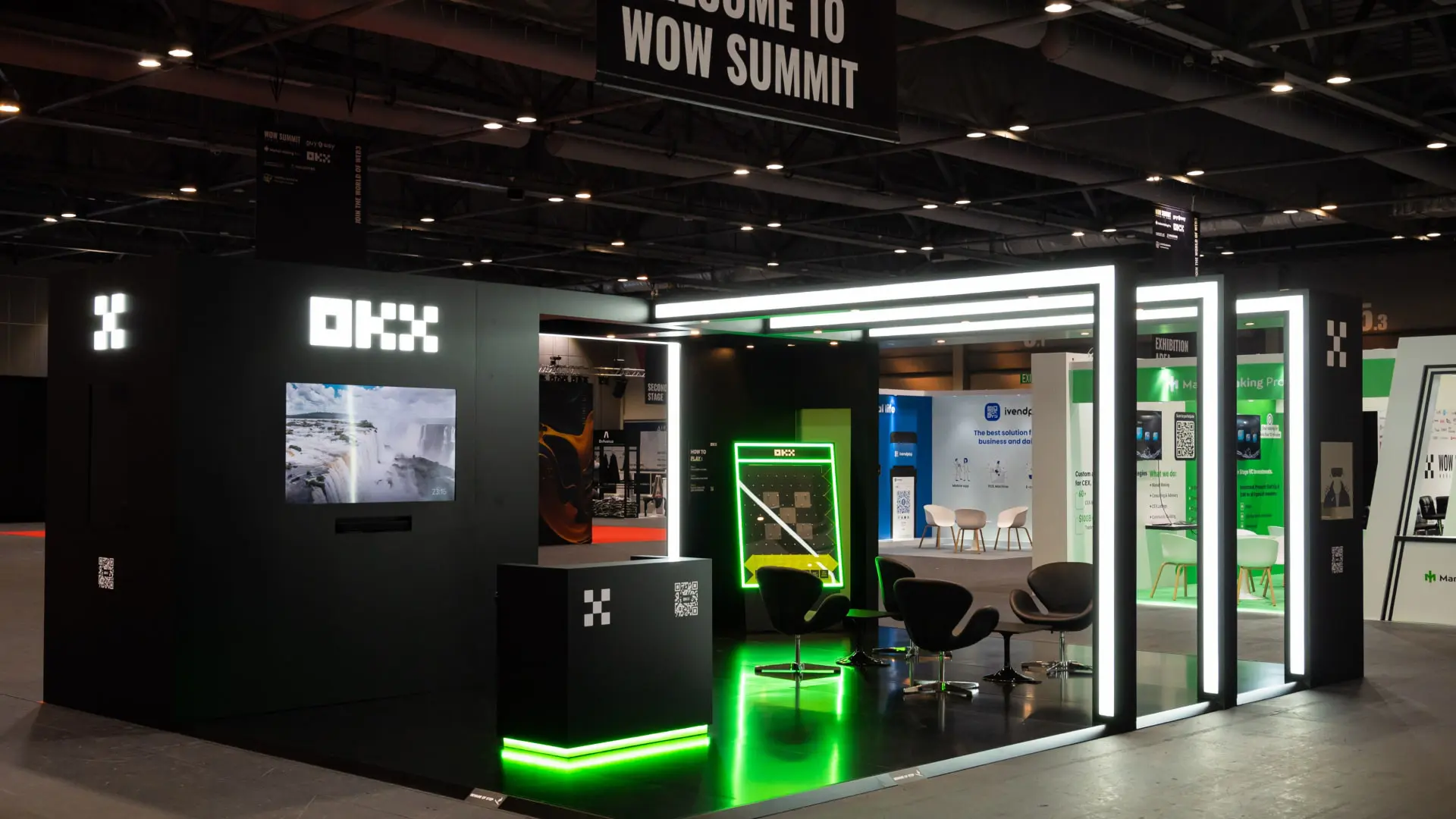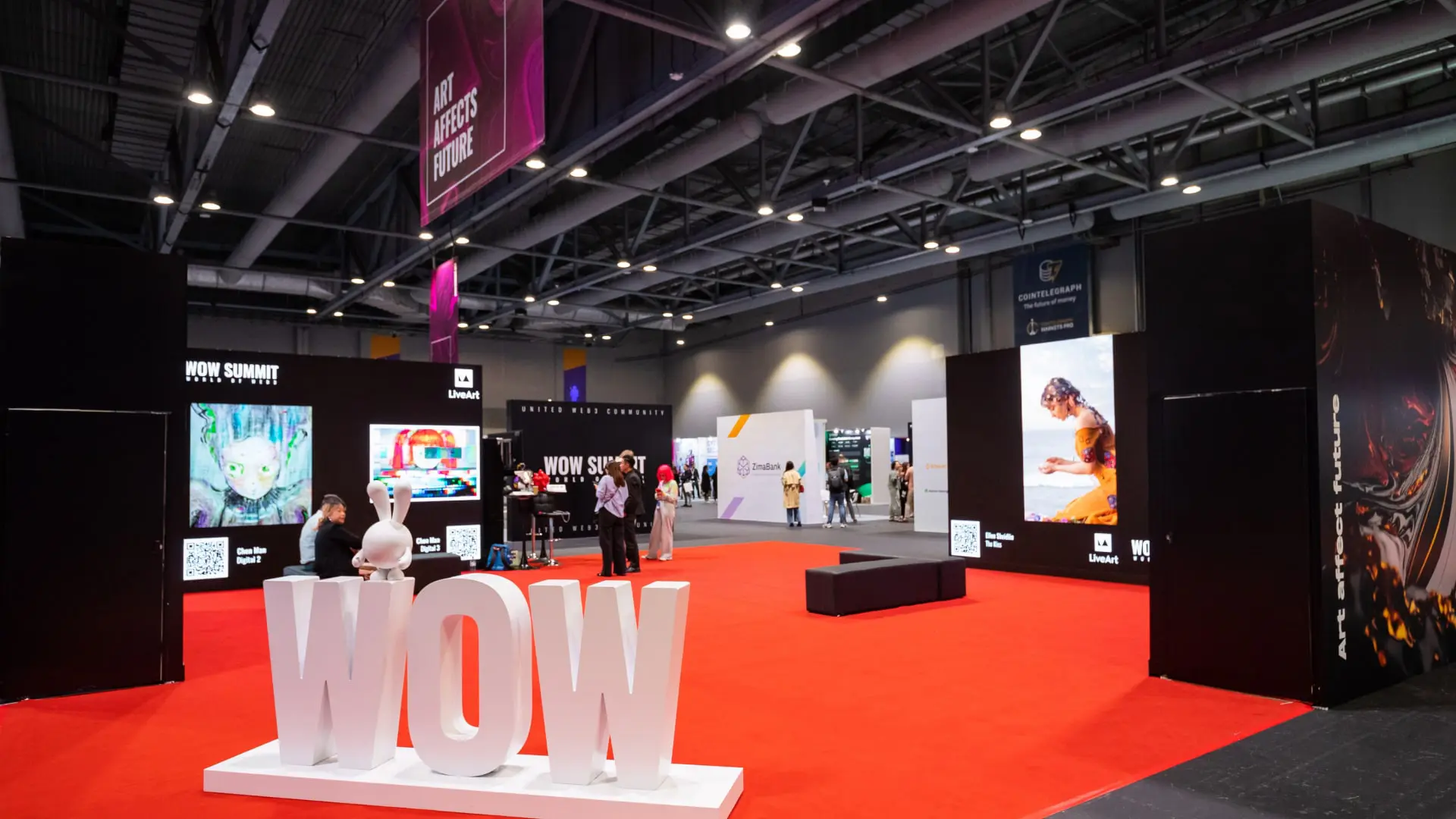 WOW Summit Hong Kong Networking Dinner
The Gala Dinner was a highlight of the WOW Summit in Hong Kong with its elegance, entertainment, and celebration of Web3 advancements. Networking among leaders, investors, and officials solidified Hong Kong's position as a Web3 hub.
The bussing after-party took place to ensure everyone fully bonded and connected after the long brain work at the WOW Summit in Hong Kong. Who knew the people in tech knew how to enjoy life to the fullest?