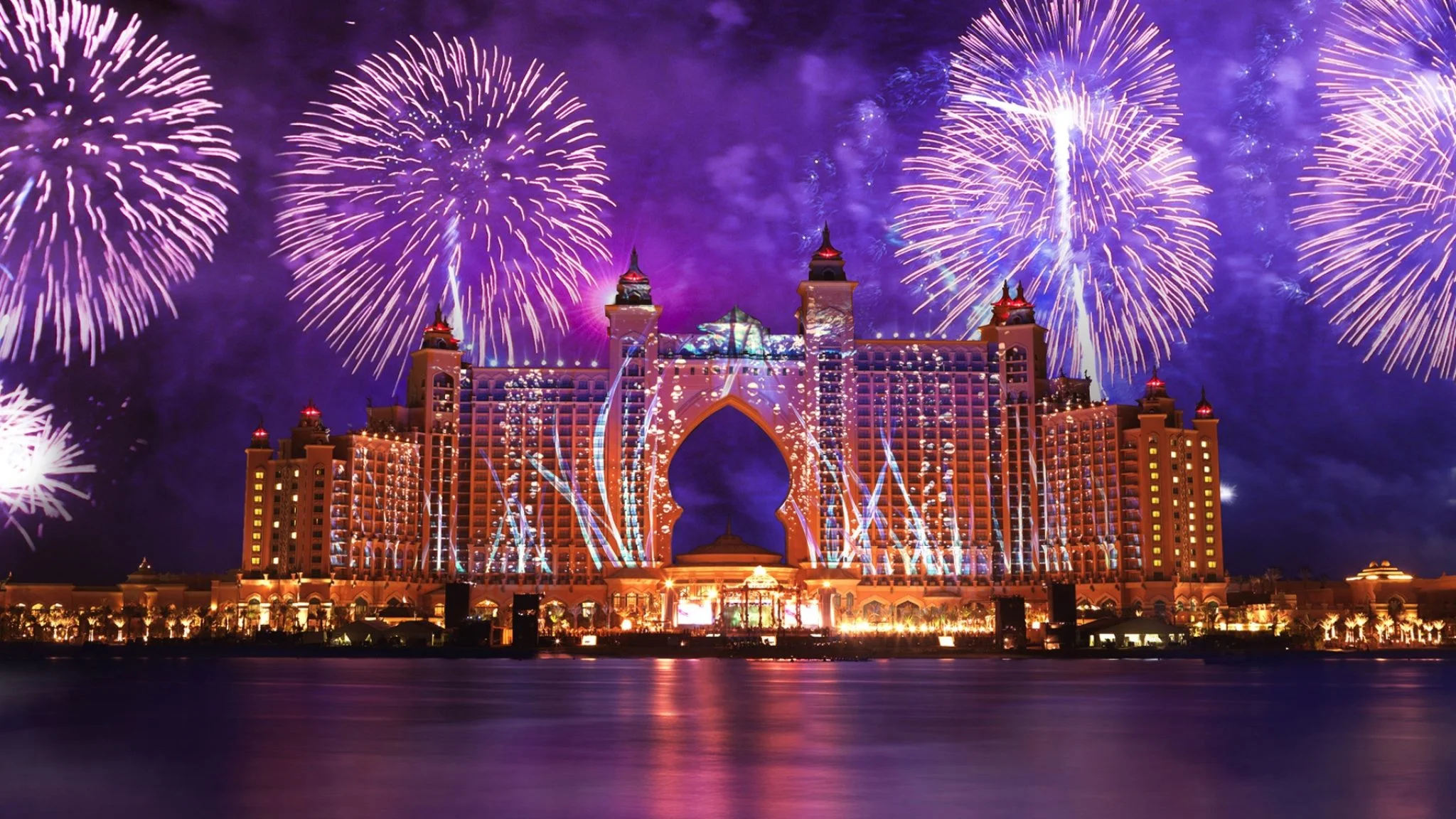 Supreme Blockchain Conference
Supreme Blockchain Conference took place on the 27th May 2021 in Dubai, UAE. This private conference was held by GuyWay Network, IdolMe PR Agency & Amris Media Agency on a serial basis.
Supreme Blockchain Conference
The first largest blockchain event in the GCC region.
The conference was hosted at the iconic Atlantis The Palm. Attendees enjoyed lounge networking, inspiring speaking sessions, and unconventional panel discussions.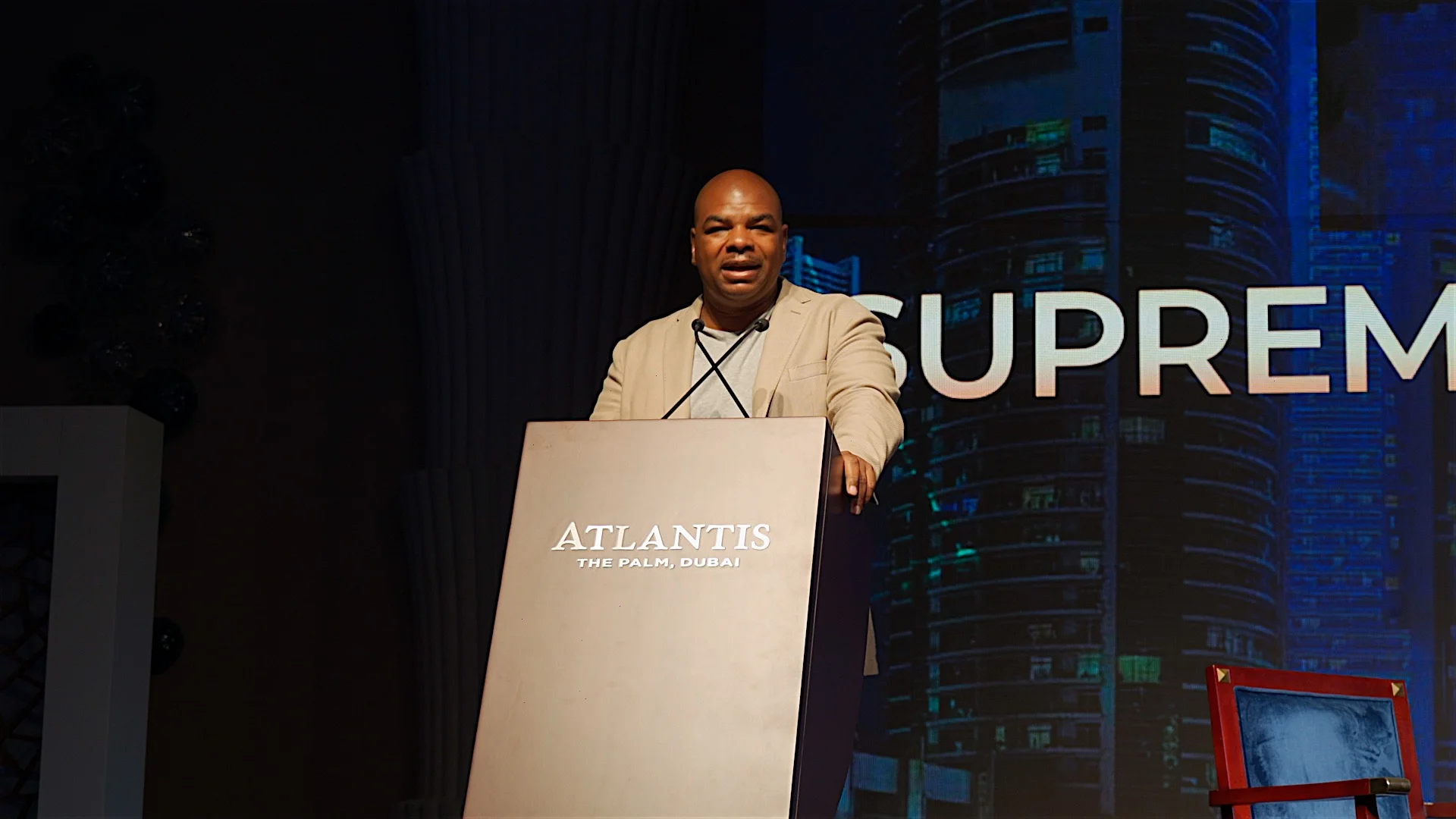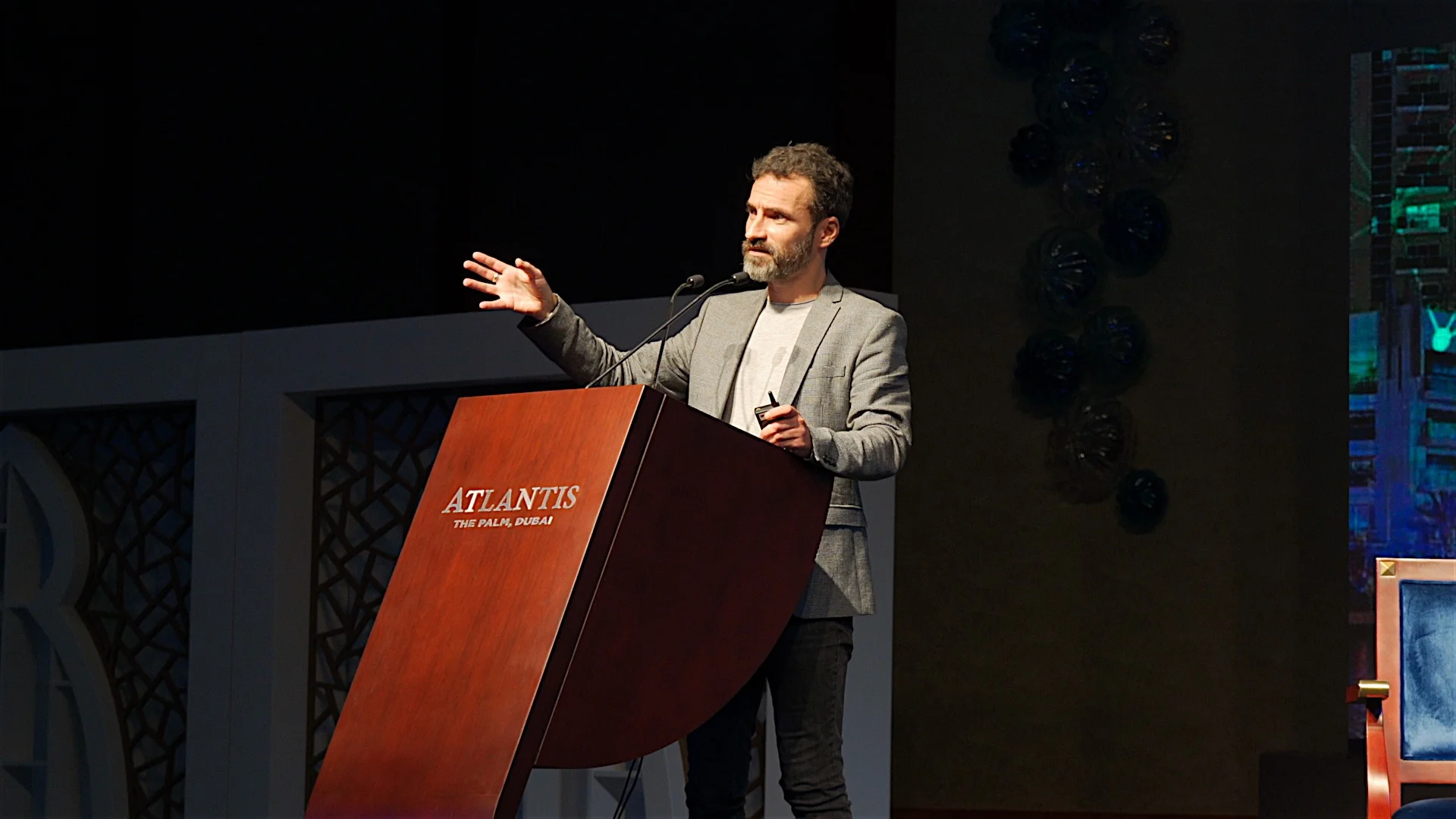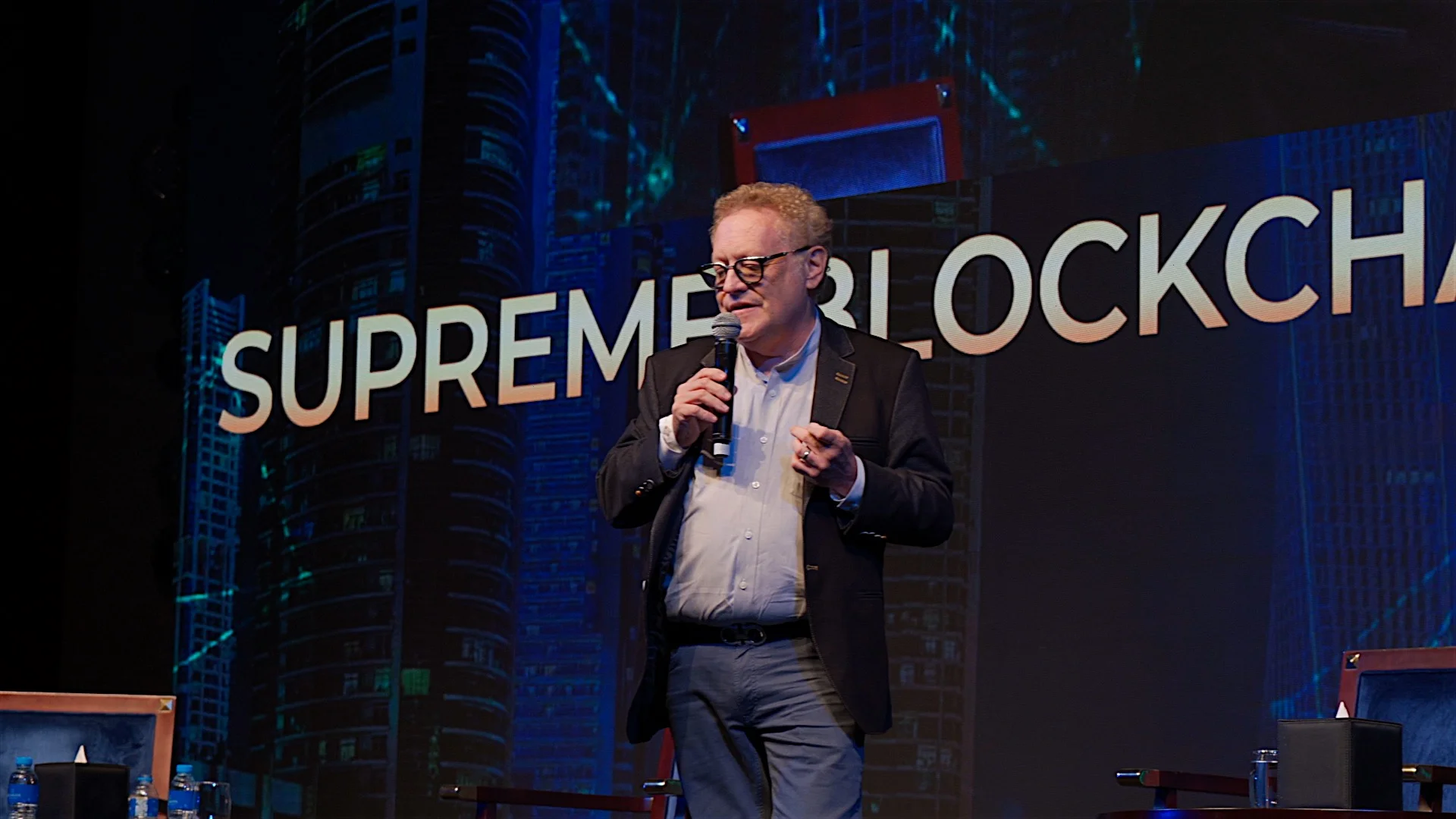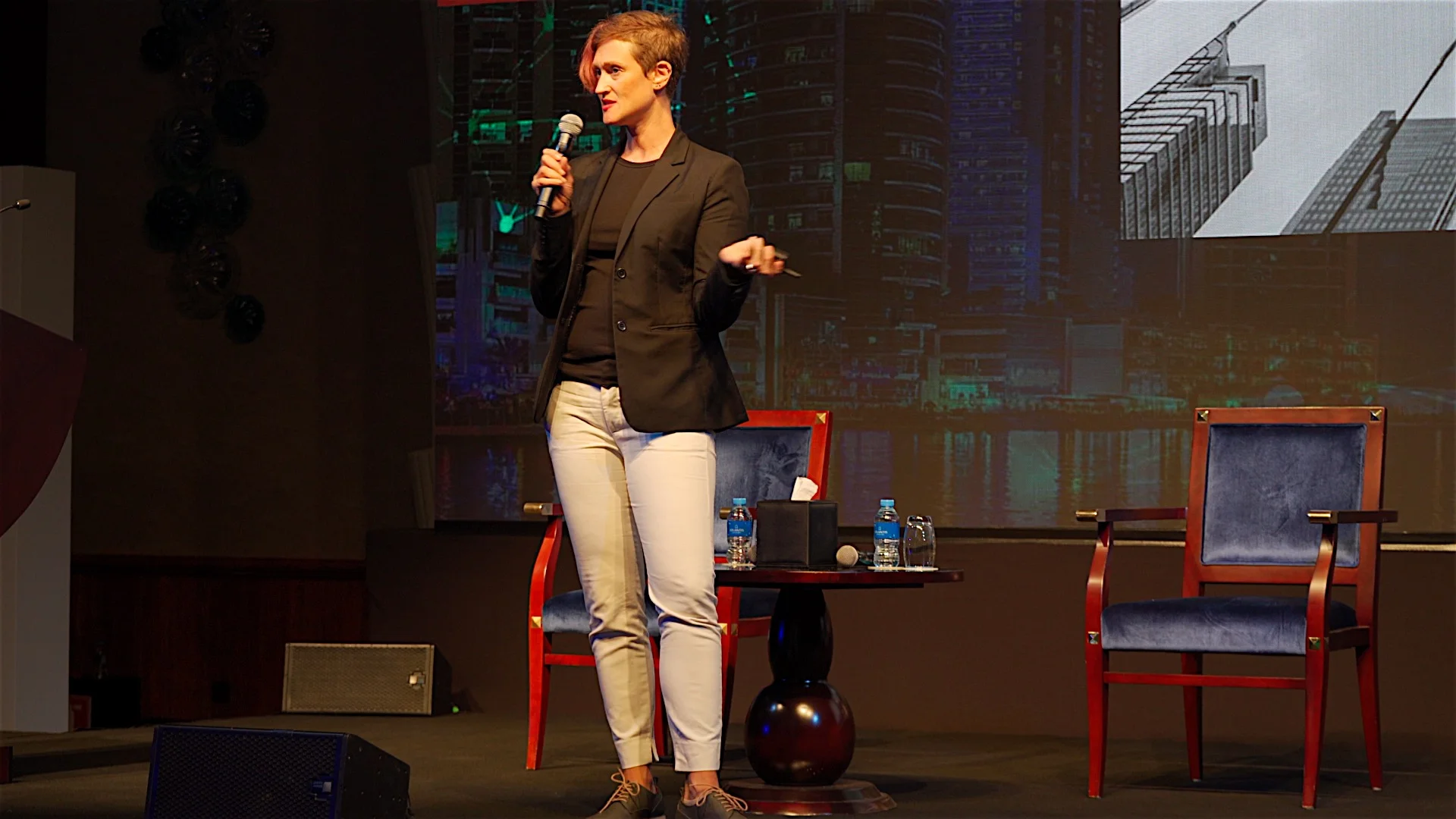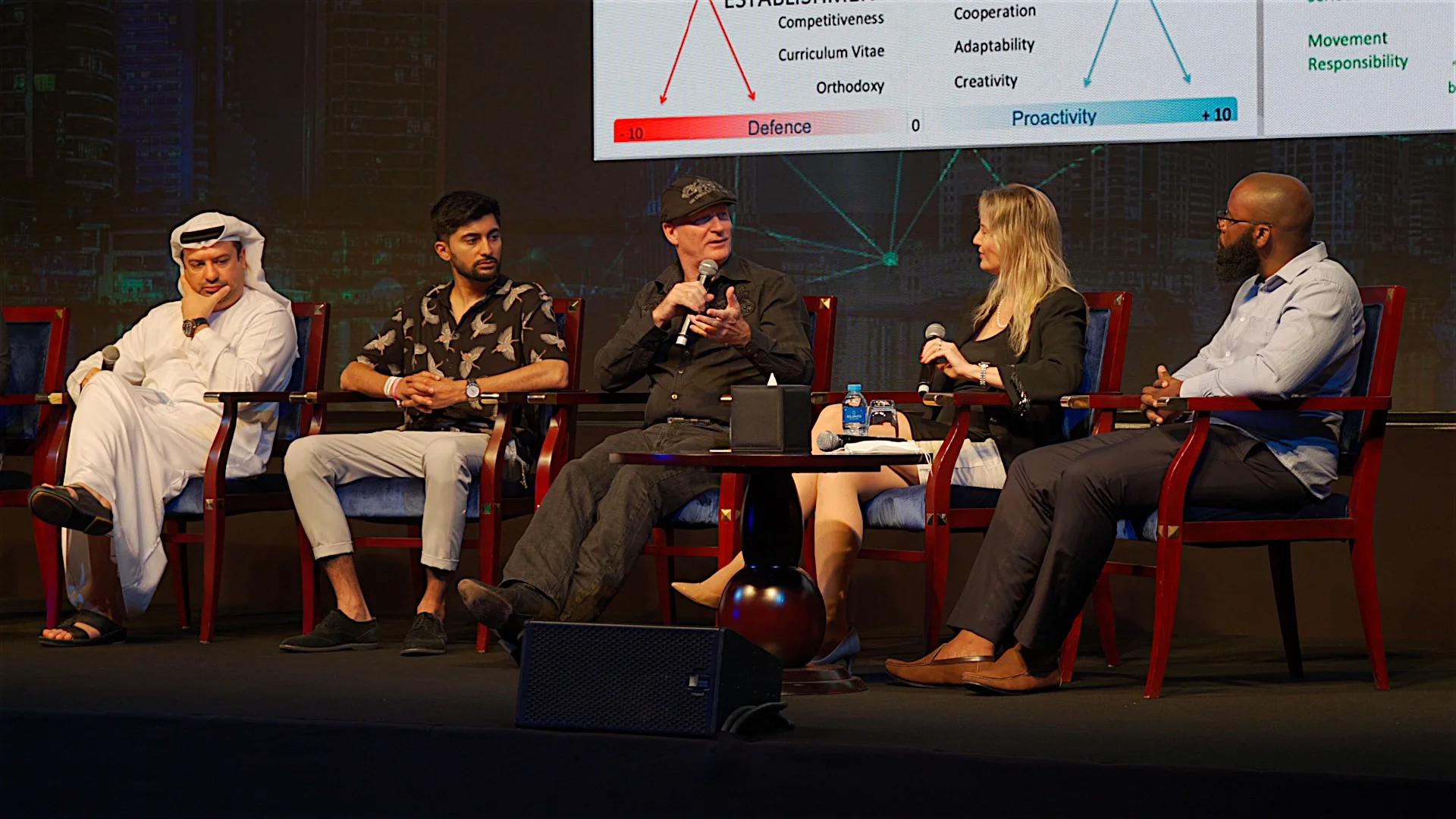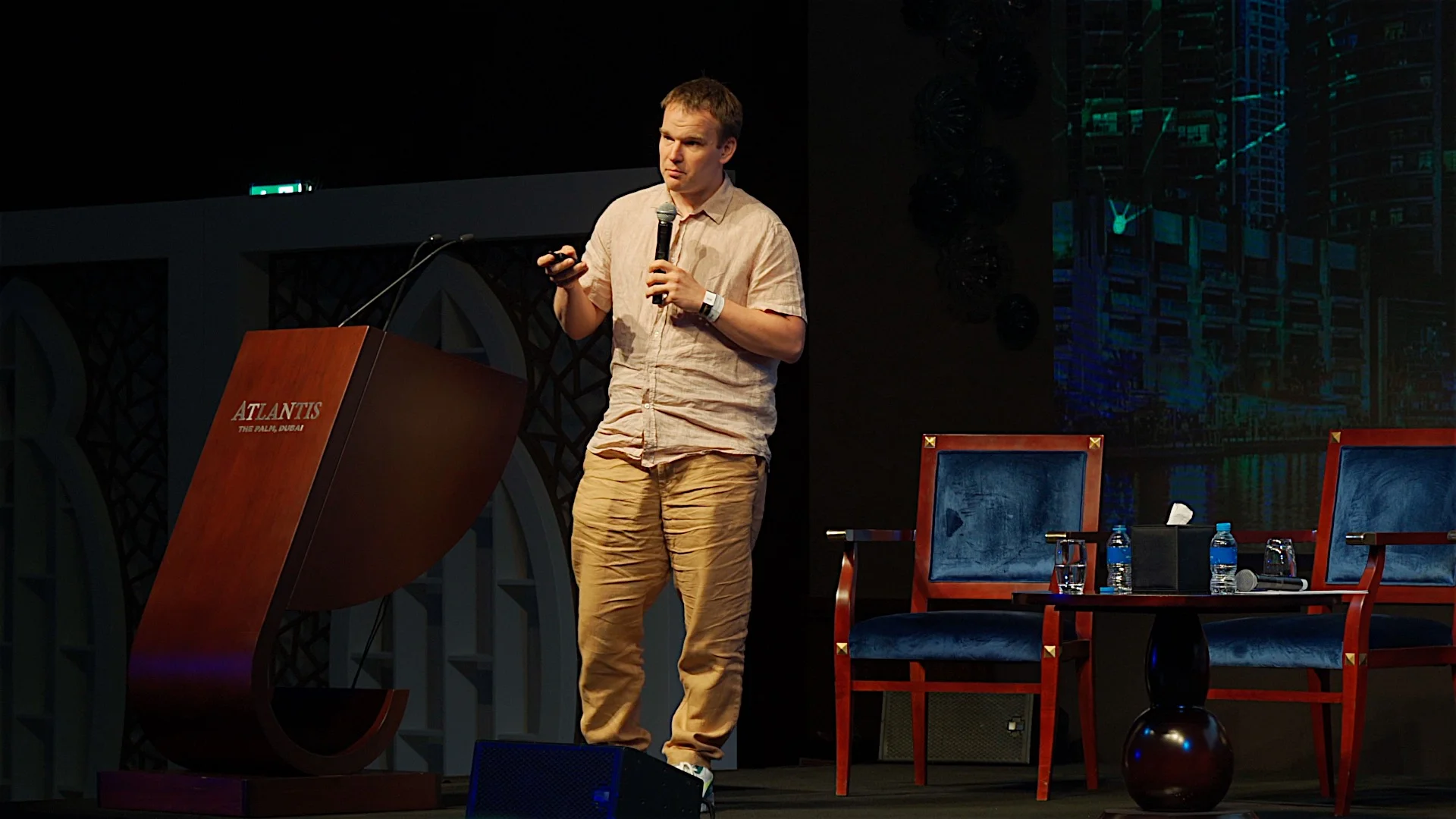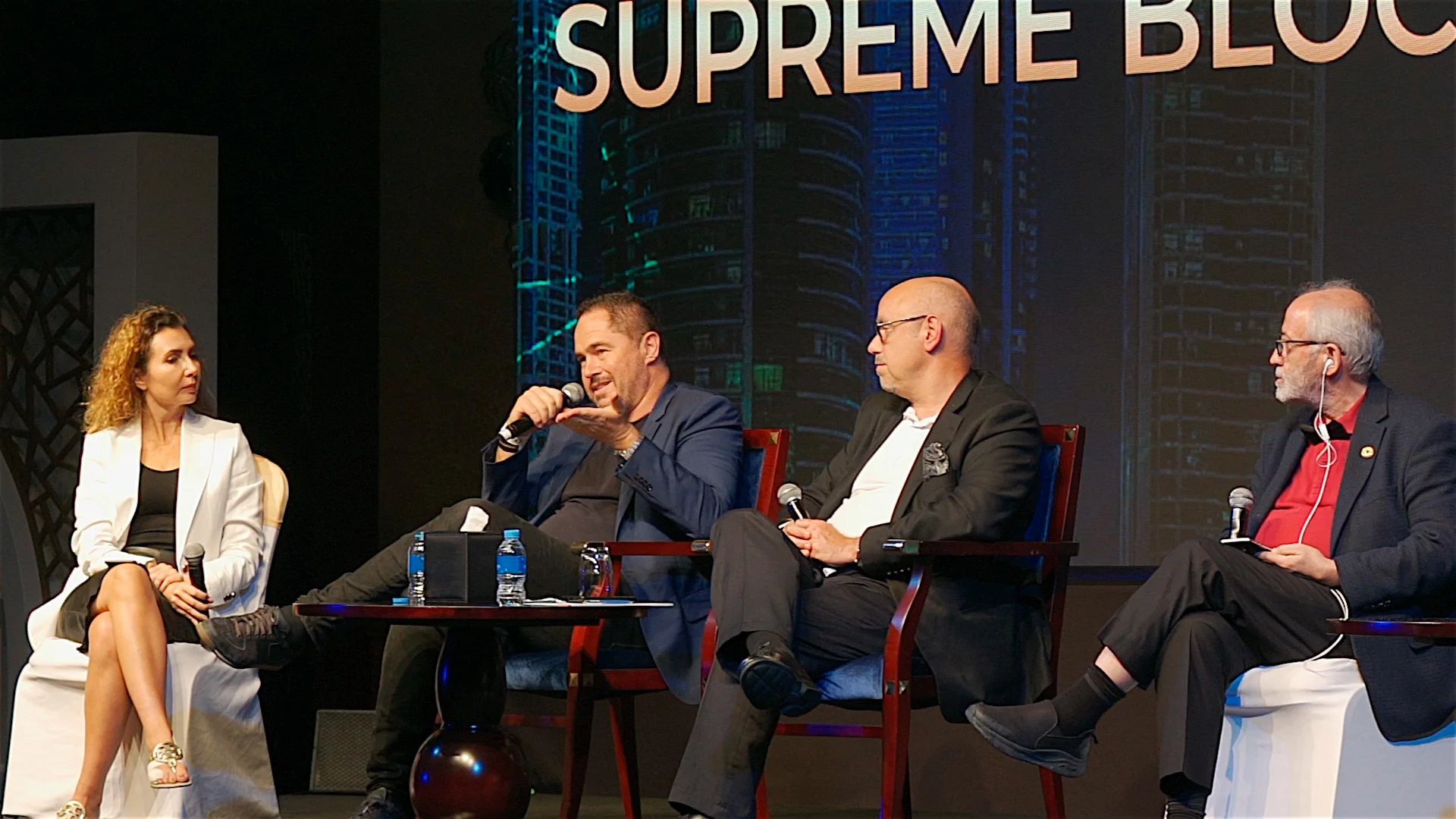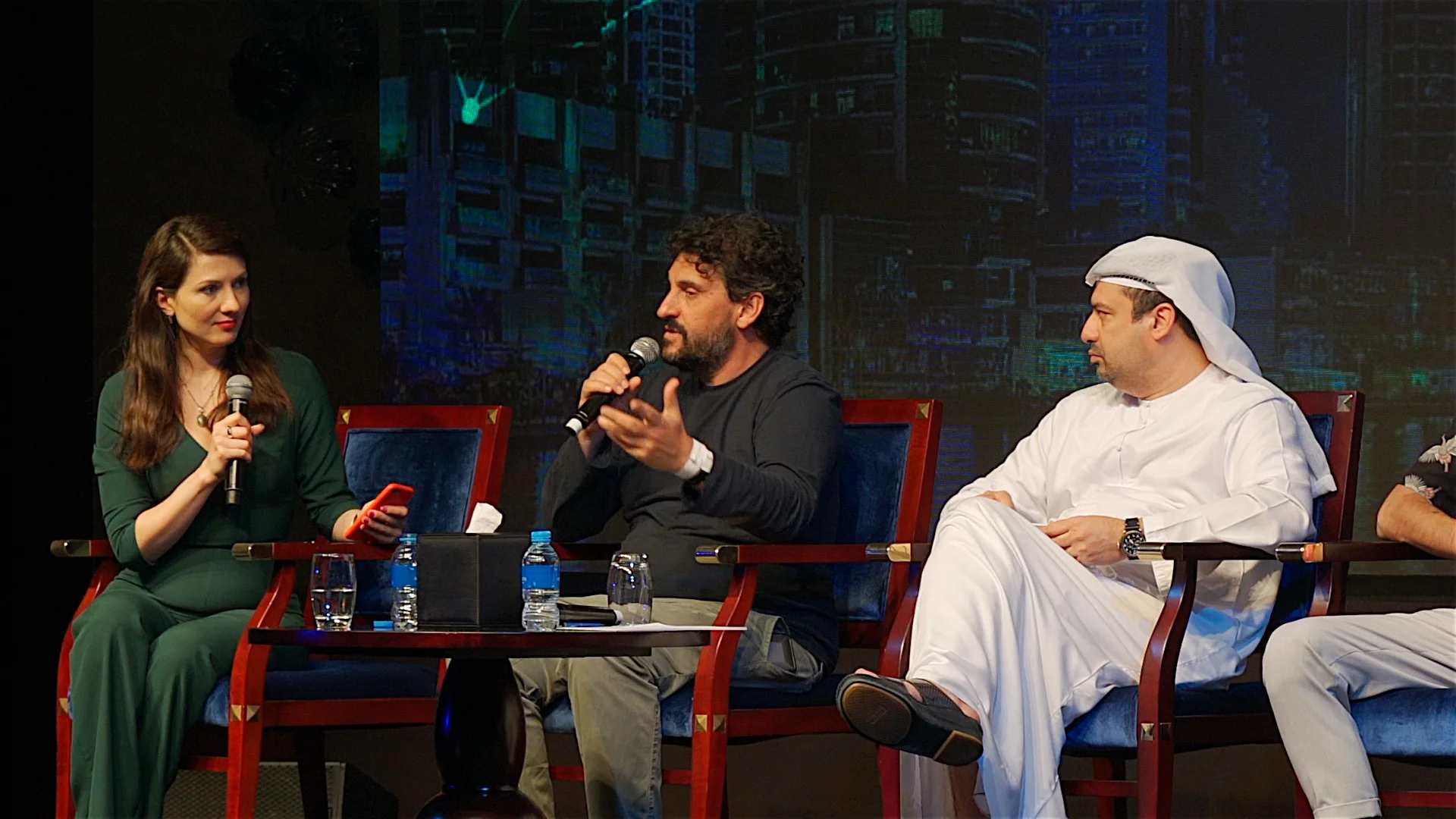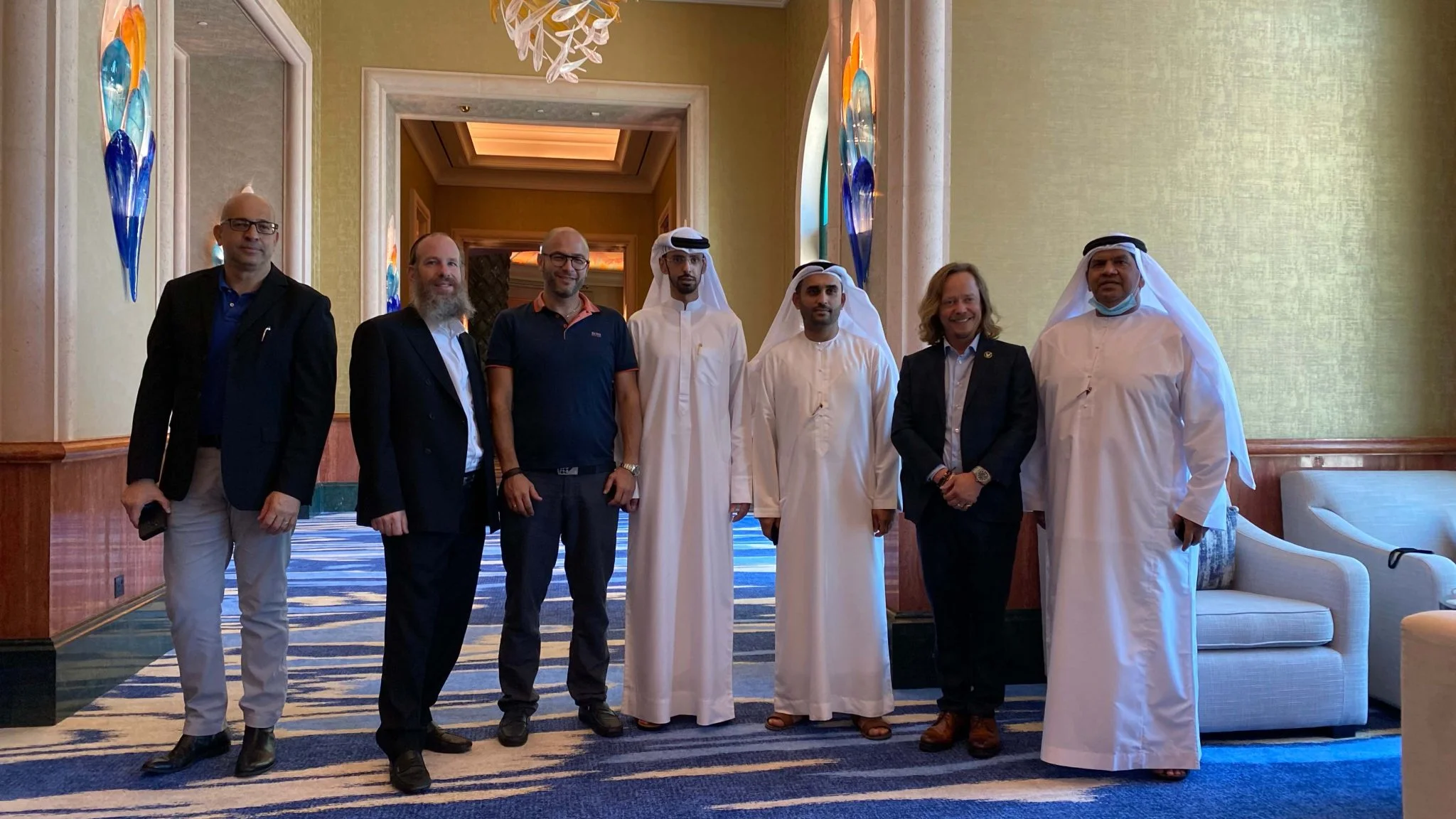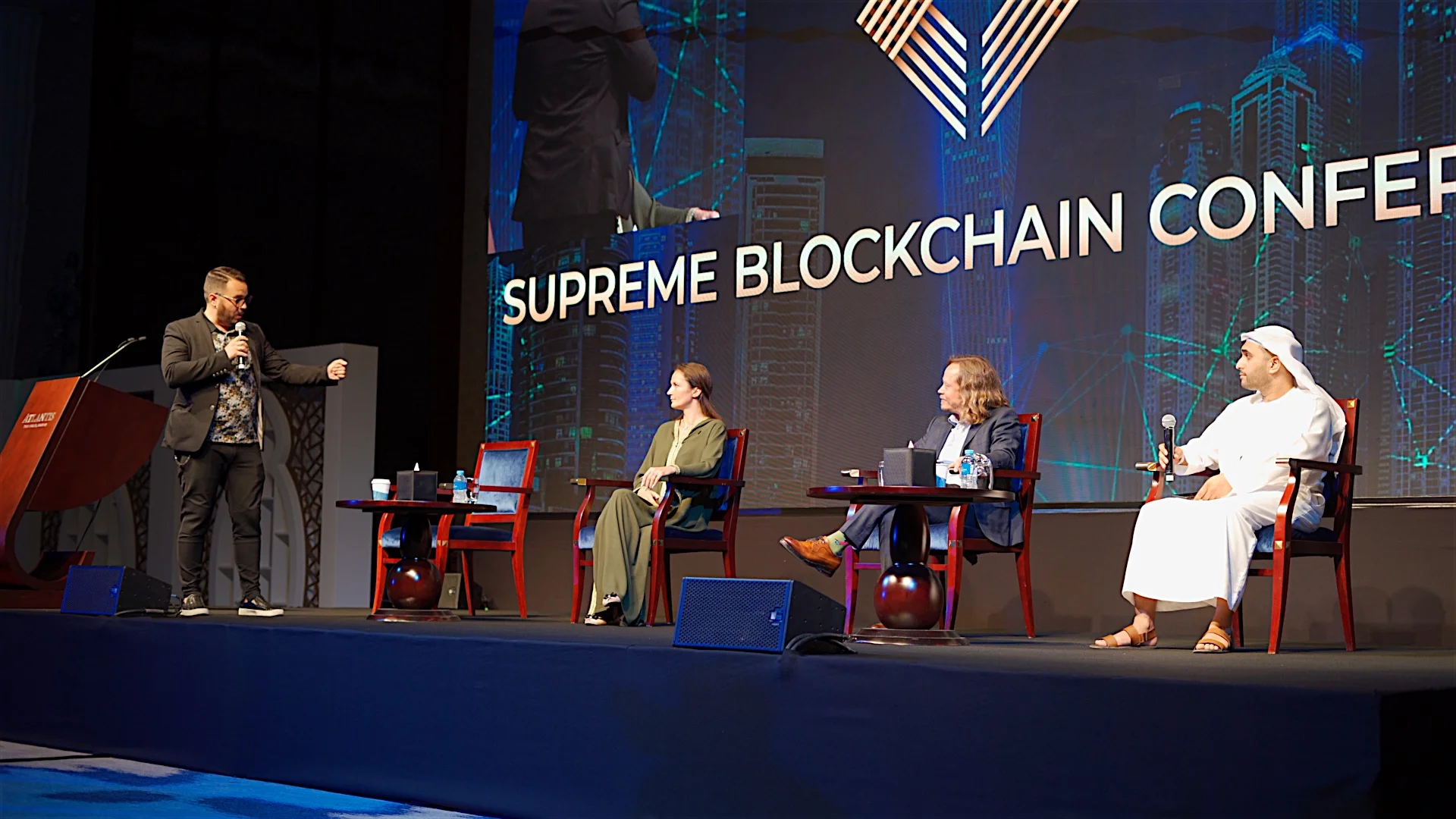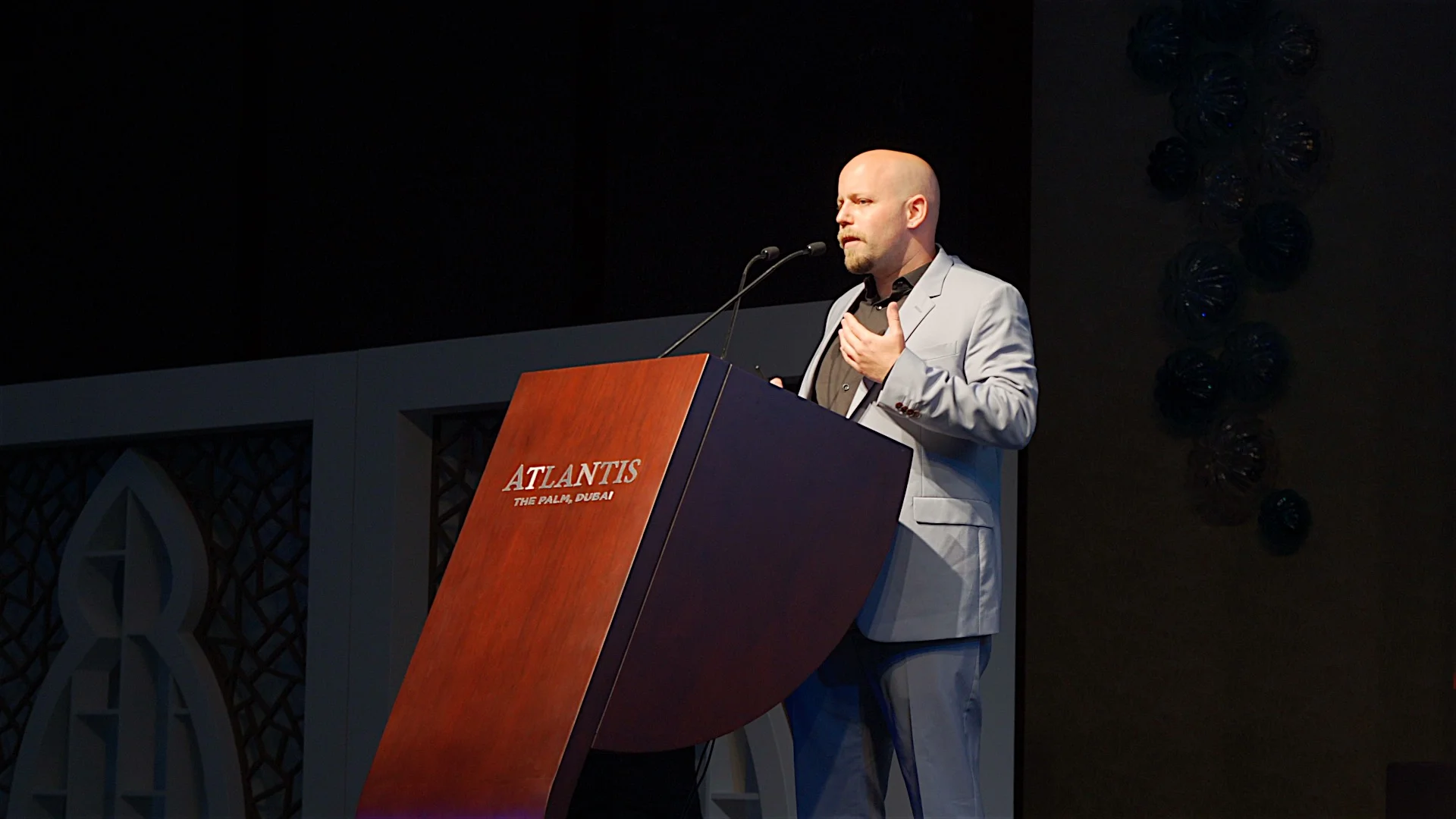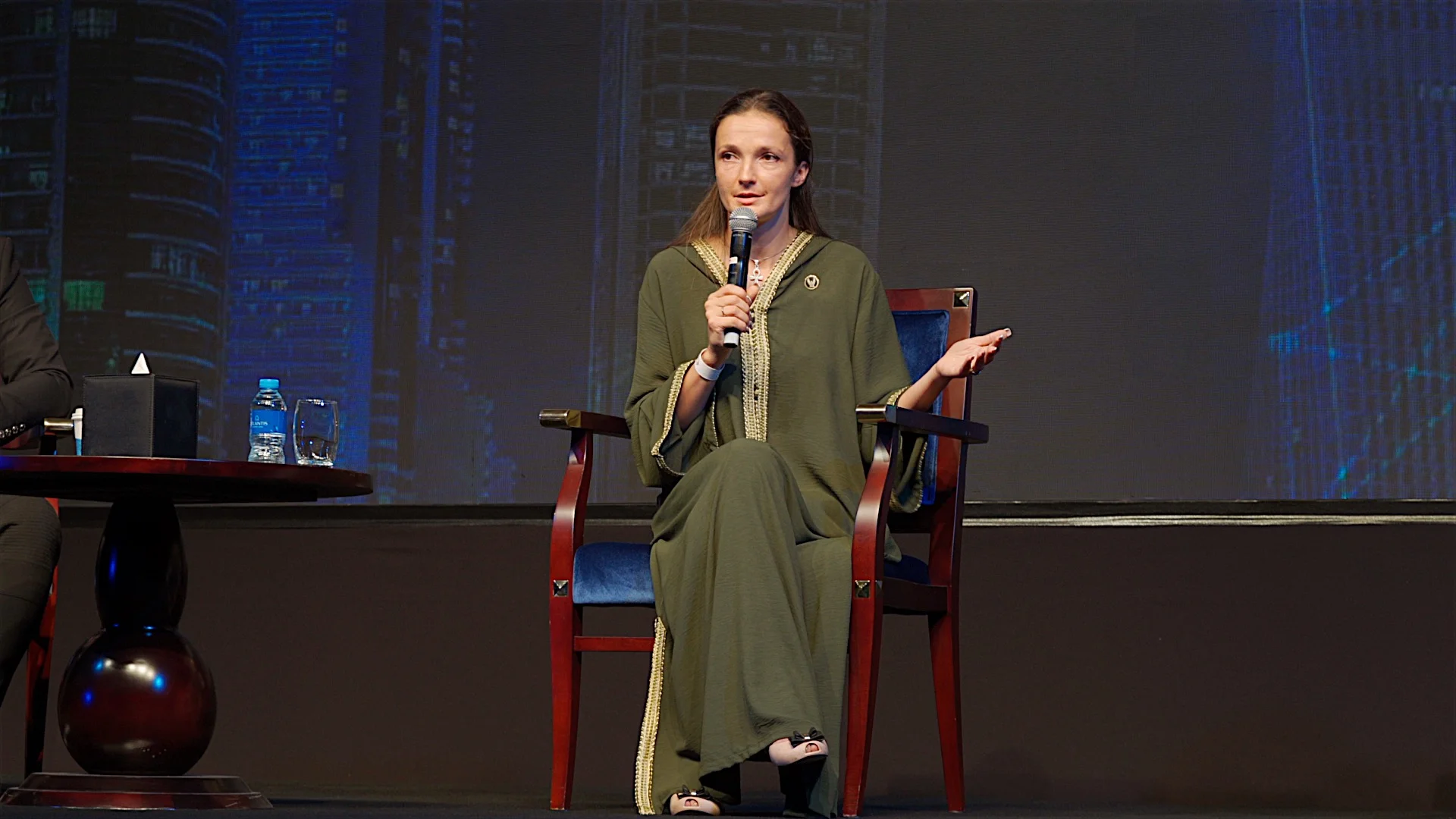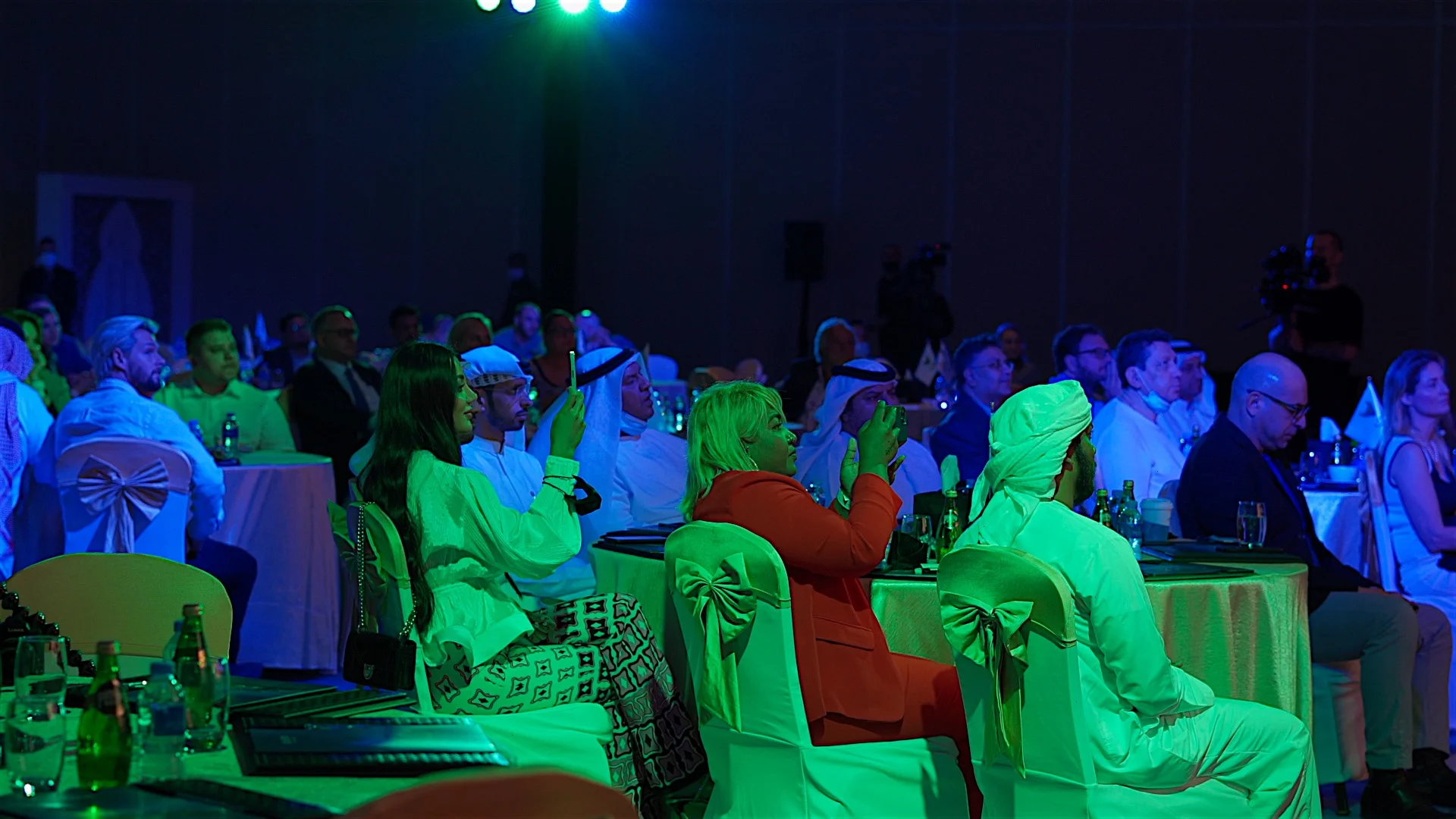 250 VIP guests, top journalists, bloggers, representatives of the leading global blockchain projects, local and international entrepreneurs. Including our special guests Michael Turpin, Gordon Einstein, Denis Smirnov, etc.